Human Development and Family Sciences
Graduate Student Spotlights
The graduate programs in the Department of Human Development and Family Sciences are designed to prepare the next generation of leaders in early childhood, human development, family sciences, human services and related fields.
Our PhD students have received nationally competitive fellowships and dissertation awards from the National Science Foundation, the American Education Research Association, the National Institute of Health, the American Psychological Association and prestigious foundations such as the Robert Wood Johnson Foundation, among others.
Student Spotlights Archive
These students have graduated from the Department of Human Development & Family Sciences, and their spotlights were written while they were enrolled in their respective programs.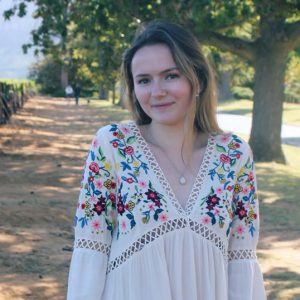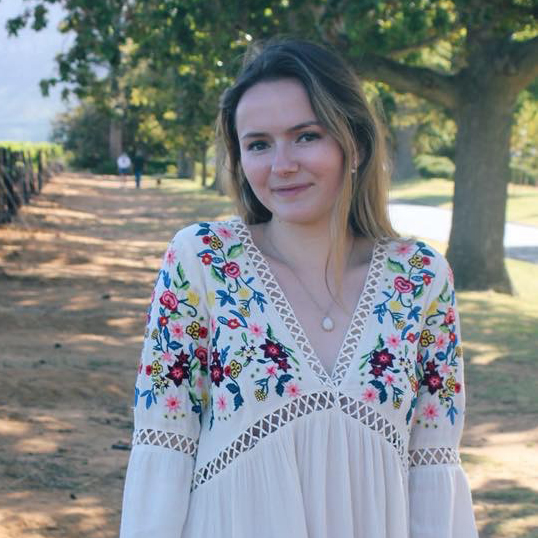 Elizabeth Heiks
Pursuing an M.A. in Early Childhood Development and Programming positioned me well for a career in early childhood education; I feel so fortunate to have been taught by established faculty and encouraged by a supportive staff. My graduate experience was filled with courses based on extensive research-based practice.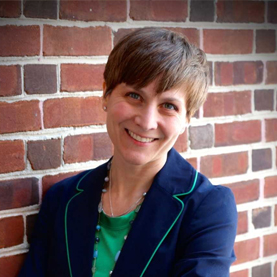 Laura Cutler
I decided to pursue a Ph.D. because I always knew I wanted to be a professor and researcher. Having received my undergraduate degree from University of Delaware's Department of Human Development and Family Sciences (HDFS), I was familiar with the quality of the program and the professors.