Human Development and Family Sciences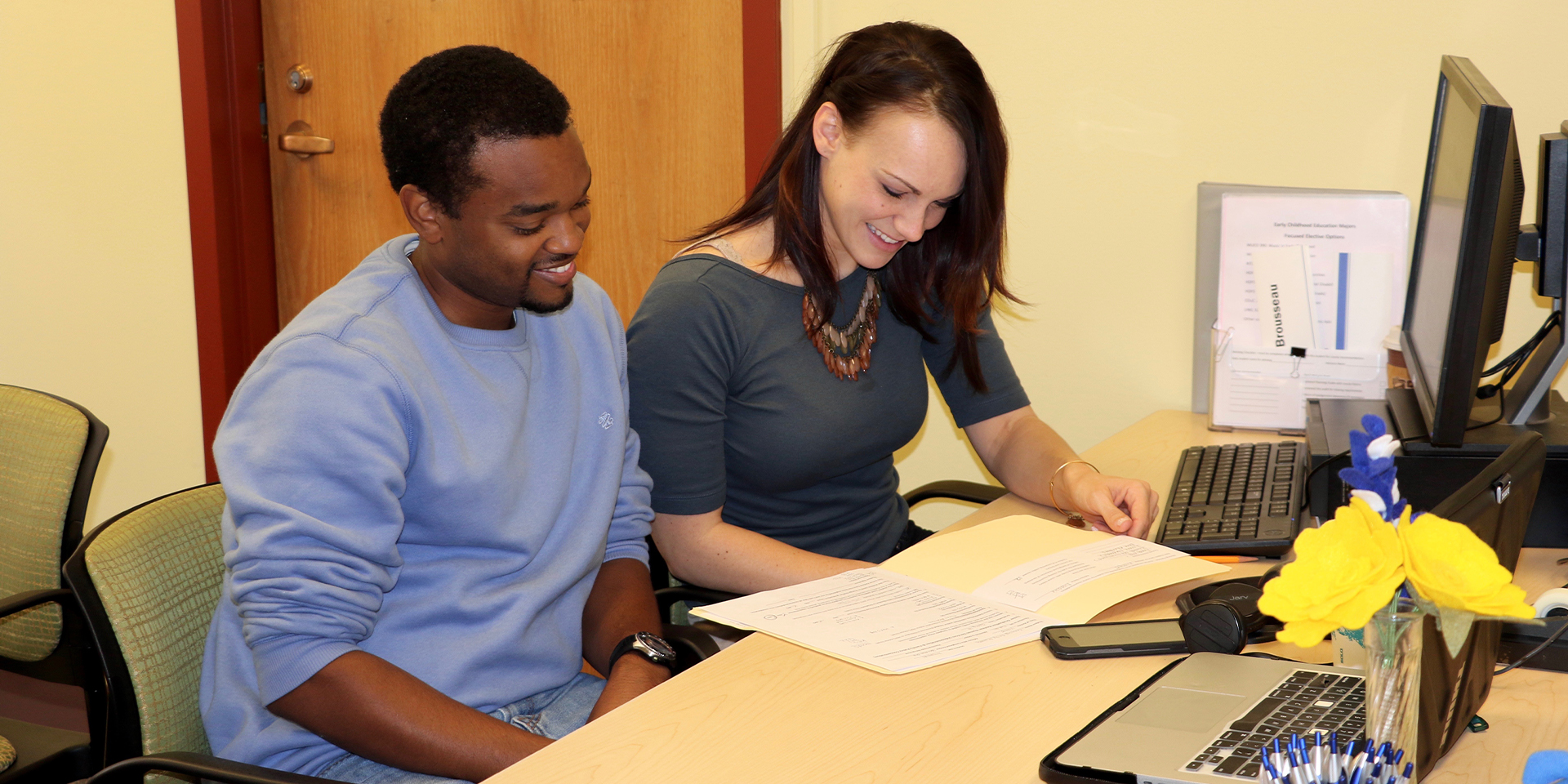 Undergraduate Internship Opportunities
Human Development & Family Sciences students intern in a wide variety of schools, non-profit, for-profit, and community-based agencies to enhance their professional development and gain hands-on training in their field of choice. Site supervisors mentor students through internship experiences and work with the interns to establish goals related to their career aspirations.  HDFS course instructors also support students during their field placements and work with site supervisors to provide students with a positive, paraprofessional experience.
Clearance Information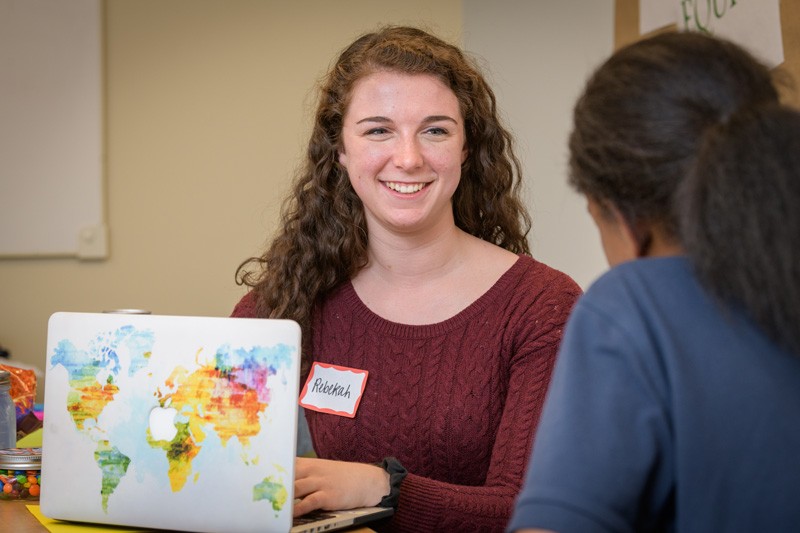 Student helps at-risk youths
Human Services and HRA Field Placements
Human Services and Human Relations Administration students complete up to 400 hours of internship experience through academic courses such as HDFS 334 (50 hour field placement), HDFS 449 (350 hour internship) and HDFS 364 (Field Experience in Administration).
We are here to help you find opportunities to engage in hands-on training in the fields of human services and human resources. Our Clinical Coordinator is available to meet with students to discuss career goals and help you find an appropriate placement.
Students can also review our password-protected internship database to explore pre-approved opportunities and can access the resource page for additional information. Human Services majors may also have the opportunity to complete an internship abroad.
Examples of recent Human Services placements: 
Delaware Center for Justice
Special Olympics of Delaware
Ronald McDonald House
ChristianaCare Hospital
Planned Parenthood of Delaware
Examples of recent Human Relations Administration placements: 
Amtrak
University of Delaware
Cintas
DelDOT
Synerfac Technical Staffing
HDFS 334 Resources
50 Hour Field Placement
HDFS 449 Resources
350 Hour Internship
Questions or Concerns? Contact:
Department of Human Development and Family Sciences, hdfs-dept@udel.edu
Questions or Concerns? Contact:
Department of Human Development and Family Sciences, hdfs-dept@udel.edu
Early Childhood Education Field Placements
Students in Early Childhood Education complete field experiences in public schools and early care and education programs on and off campus during their four years in the program. Students in this major are assigned field placement and student teaching experiences through the Office of Clinical Studies. Early Childhood Education majors may also have the opportunity to student teach abroad.
Are you an employer looking for students to help your organization?
We know how busy your work can be and that's where our students can help.  We are always looking for partner sites with to assist our students in applying their skills out in the field. To learn more about our programs and internship experiences, please visit our employer page.
"I went in to the internship not knowing much about what I would be doing, expecting it to be mostly just for class. However, I have come to really love the tasks I've been given. I never thought my first internship ever would allow me to visit families and toddlers in their homes and work with them so directly. It is such a hands on and learning experience. I now know that this is definitely the field I want to be in."