Human Development and Family Sciences
Human Development and Family Sciences Minor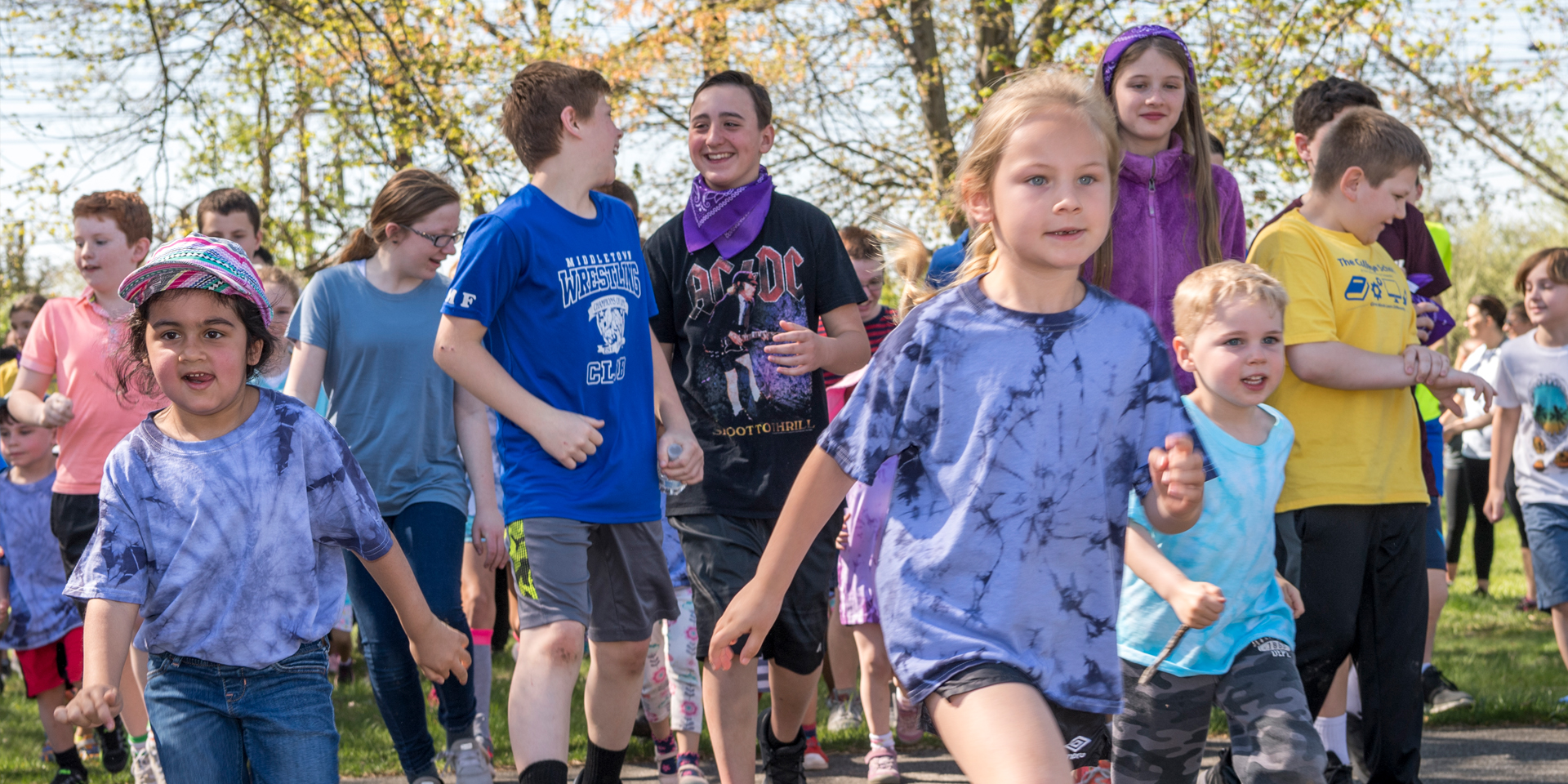 The Department of Human Development and Family Sciences offers an 18 credit hour minor designed to help students inspire stronger interpersonal, family and work relationships, and foster positive growth and development. Areas of study address lifespan development, marriage, families, relationships and diverse communities. The Human Services minor is one of the top 10 minors at the University of Delaware.
Students from all majors are encouraged to apply (Human Services majors not eligible)
To declare the minor, please submit the University Change of Minor form in UDSIS. You will be assigned to the HDFS Advisement Center for academic assistance. You can read more about advising support services including how to speak with an advisor on this website.