Human Development and Family Sciences
Early Childhood Education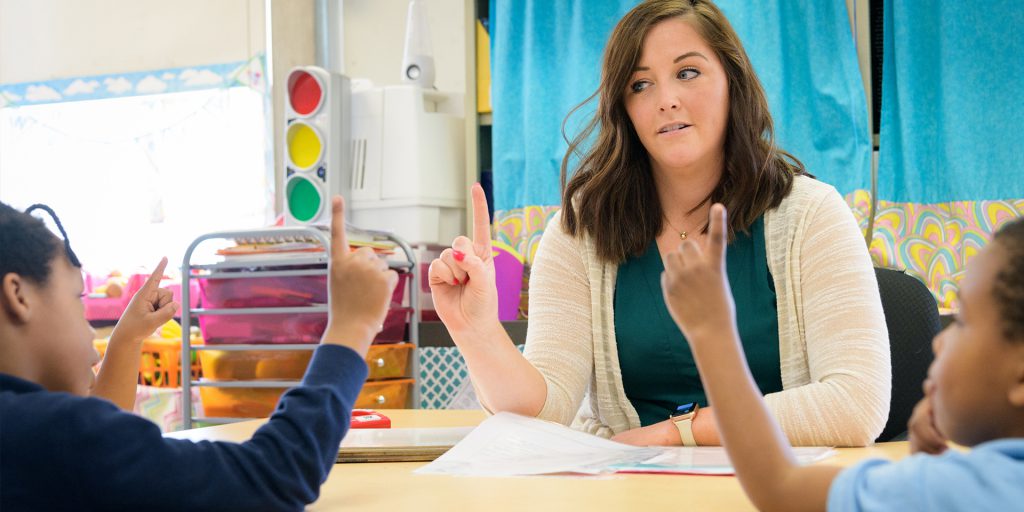 Early Childhood Education (ECE) majors join the fast growing field of early care and education. There is great demand for certified early childhood and early childhood special education teachers. By combining intensive coursework with multiple field placements, our students graduate with the skills necessary to succeed in inclusive classrooms. Students enrolled in the ECE program learn to:
teach children birth through second grade in inclusive and special education classrooms, develop curriculum, and collaborate with families and specialists in the community;
be an early interventionist, working with children with developmental disabilities
teach children by assessing their skills and using interventions to help them learn how to develop fully and to be successful; the program's developmental emphasis teaches students how to match instructional strategies and materials to children's social-psychological, cognitive and physical maturity.
apply for a 4+1 program, earning graduates an ECE undergraduate degree and a master's degree in a specialty area.
What makes our program unique?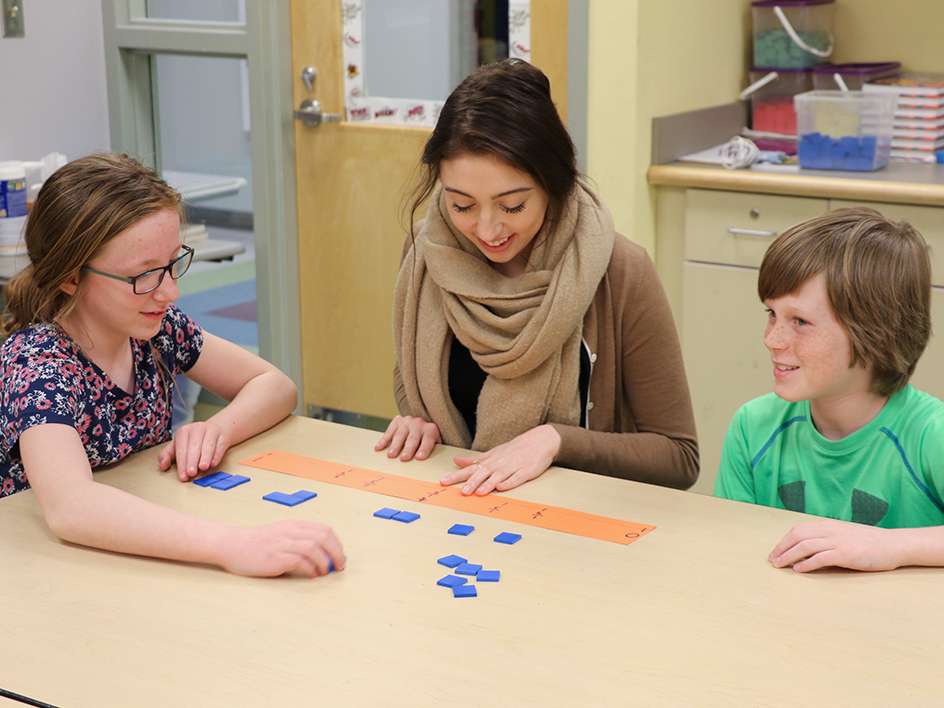 Extensive field experiences
Early Childhood Education majors participate in field experiences, including observations and student teaching, throughout their four years in the program, culminating in 24-weeks of full-time student teaching during their senior year, with the opportunity for international student teaching experiences. Field experiences and coursework provide students with a strong background in child development, knowledge of curriculum materials and practicum experience with young children. Students also learn to encourage partnerships with the families of young children.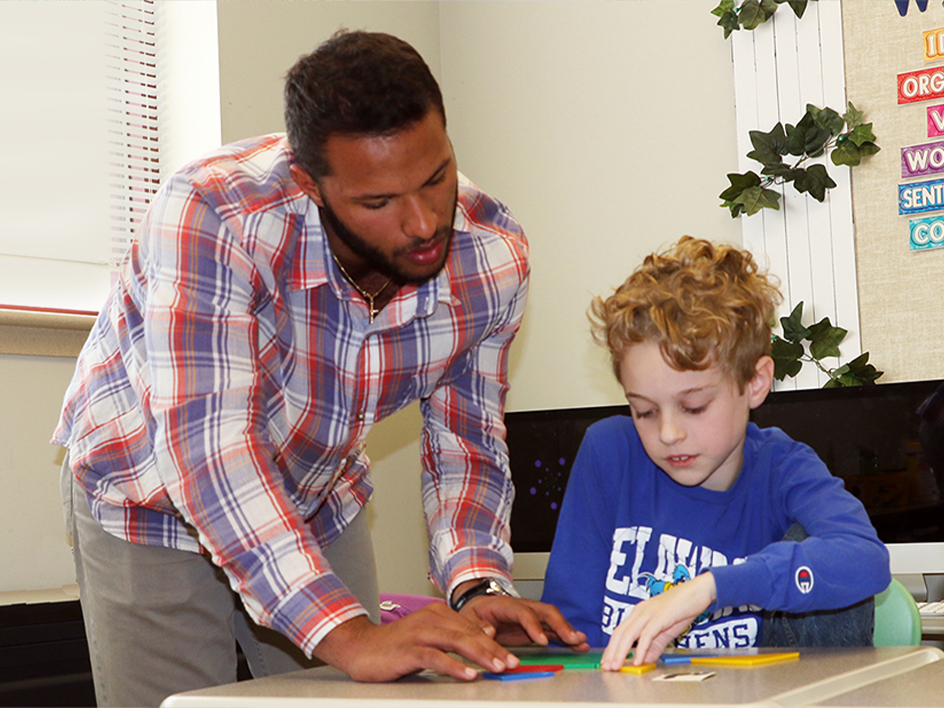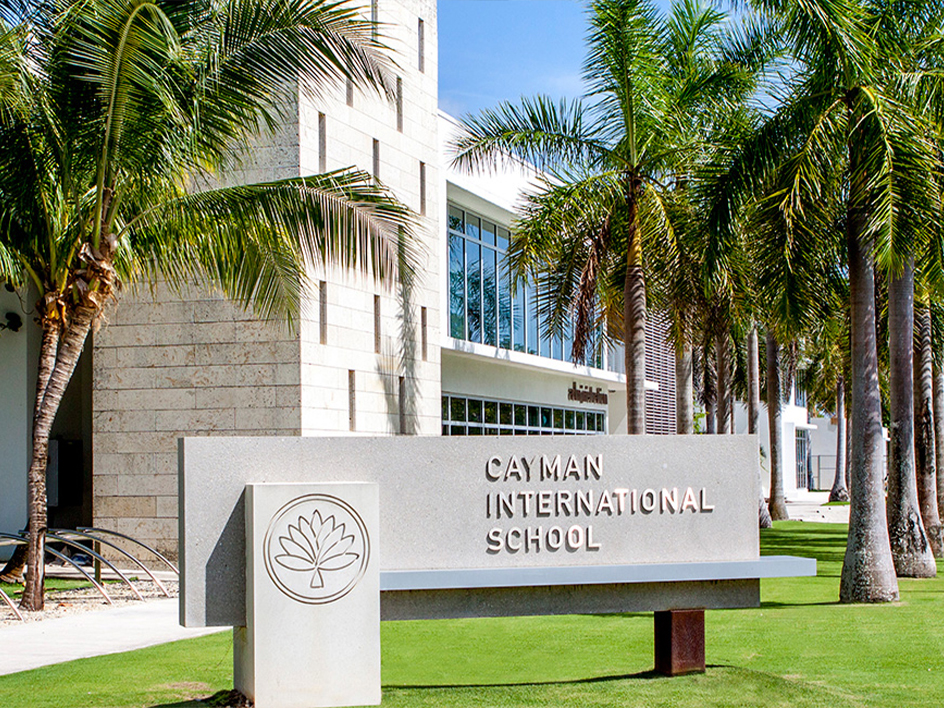 Student teach in Greece or the Cayman Islands
Early childhood education majors have the opportunity to complete a full-semester of student teaching abroad, through partnerships with highly recognized schools in Athens, Greece and the Cayman Islands.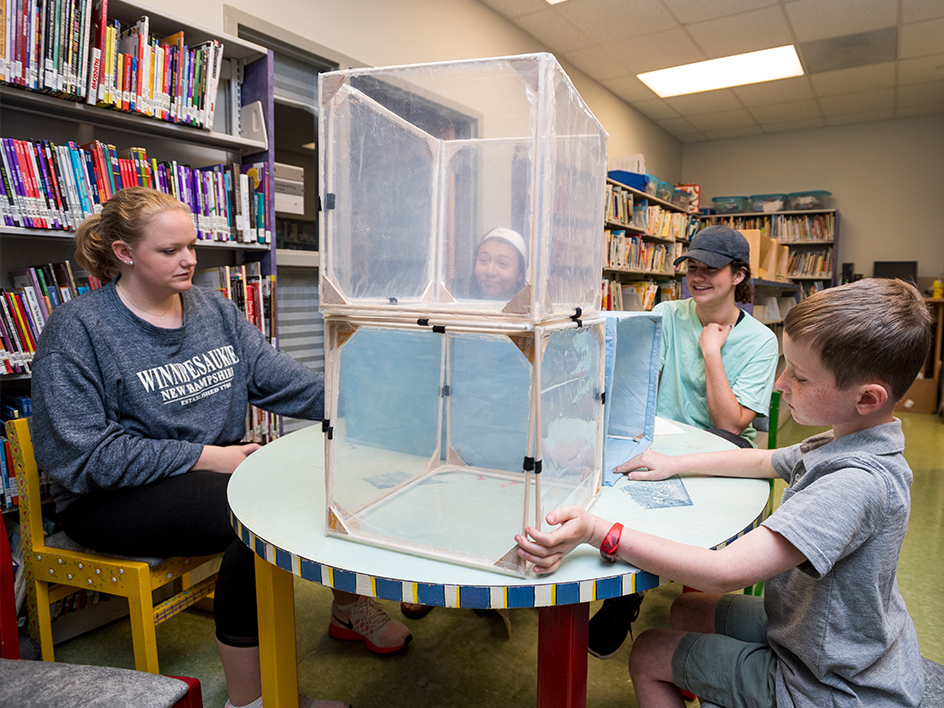 Collaborate across the University of Delaware
ECE students partner with Engineering students to complete a collaborative toy project. ECE students serve as consultants, providing child development information to engineering students who design age-appropriate toys for the Laboratory School.
ECE majors frequently visit UD's Childrens Campus, where the Early Learning Center and Laboratory School service children and families in Delaware. Students can complete classroom observations and placements at these sites, where they are supported by exceptional teachers and classroom technology.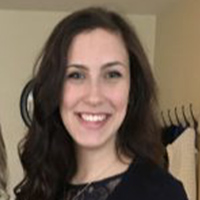 Being an Early Childhood Education(ECE) major at UD was an amazing opportunity. I got to see classrooms with children from infancy to second grade. This gave me the chance to find what I was most passionate about and helped me get to where I am today. Best of luck to all who decide to join the ECE field, it is a rewarding one, to say the least.
Ellen Kropiewnicki
Resources and Information
Did you know? If you teach in a Delaware high-needs school and/or a high-needs subject area, you can apply for Delaware's High Needs Educator Student Loan Payment Program. If eligible, you can receive $1000-$2000 in repayments annually for up to 5 years.