Human Development and Family Sciences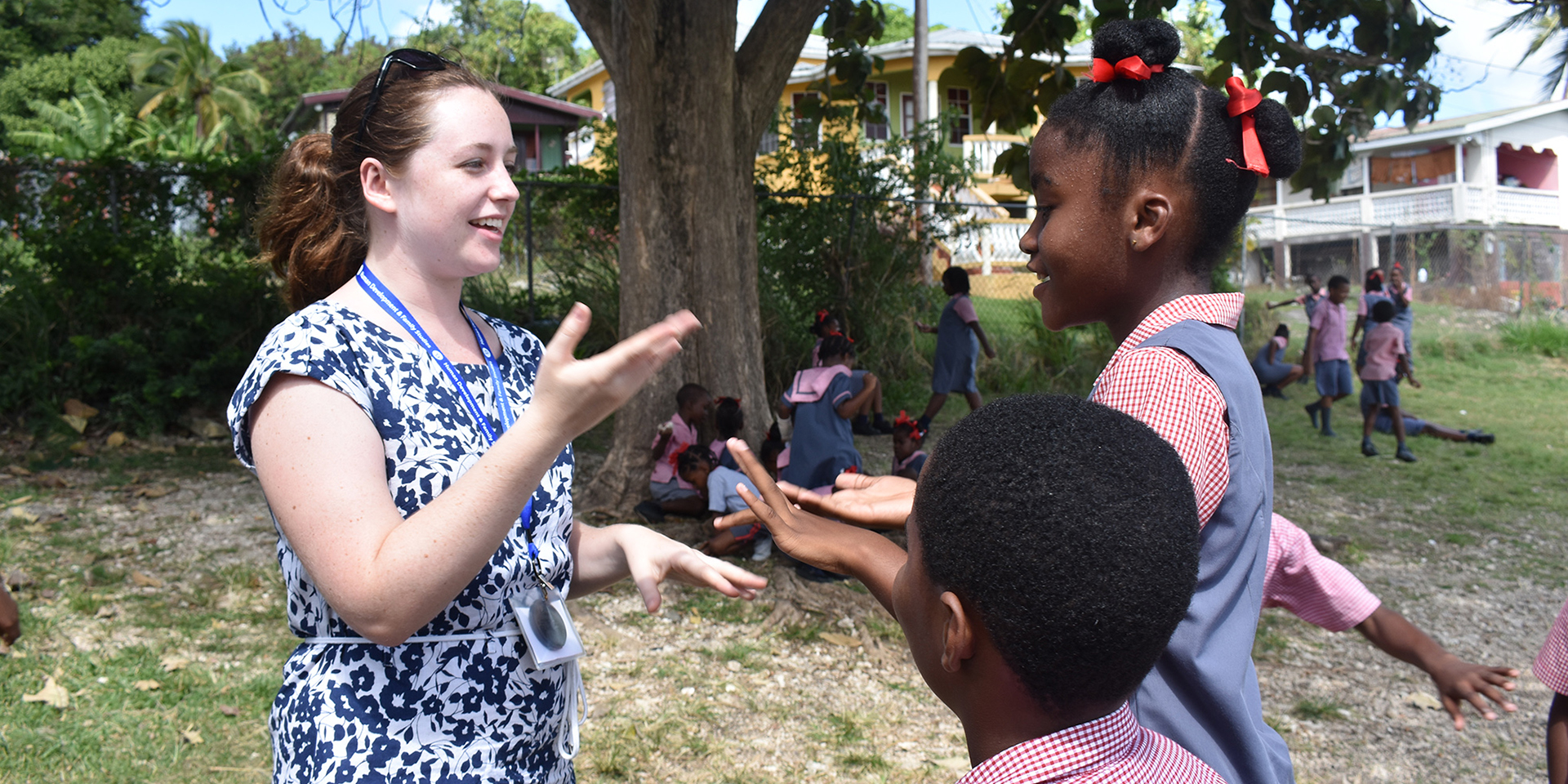 The Department of Human Development and Family Sciences has several initiatives in the works to increase our global presence in education and human services. Study abroad opportunities are available for students in Barbados, Cayman Islands, Germany, Greece, and South Africa. The department encourages students to widen their world view through study abroad trips, international research opportunities, international exchanges, and careers abroad.
We encourage our students to take advantage of this life-changing experience. International service-learning has an incredibly positive social and personal effect on student participants.
Not only do our students learn about their new environment and the people with whom they interact, they also discover a lot about themselves. They develop an expanded personal perspective, improve problem-solving skills, and often a deeper appreciation for their own privilege—something they took for granted.
The College of Education & Human Development partners with the Institute for Global Studies (IGS), the home of UD study abroad. To learn more about UD's 100+ programs, and for resources on financial aid, scholarships, pre-departure preparation and more, visit the IGS website.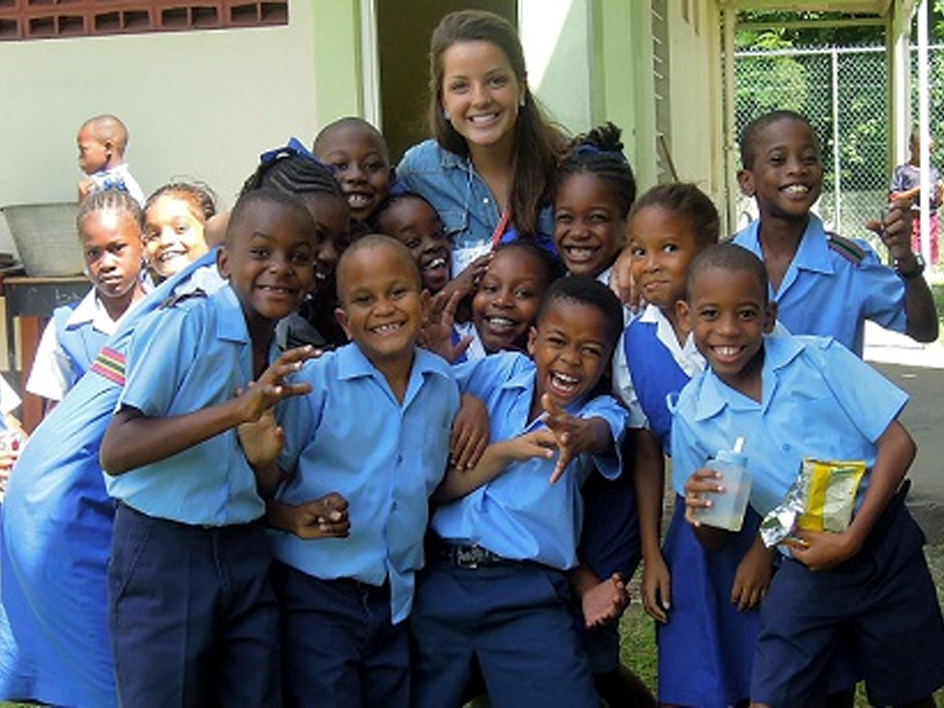 Barbados
HDFS offers a service-learning trip to Barbados every other Winter Session. Human Services students are able to complete their 50-hour internship placement with a Barbadian agency while immersing themselves in the island's culture.
Please see the Winter 2024 flyer for Zoom information sessions beginning February 28th – April 6th.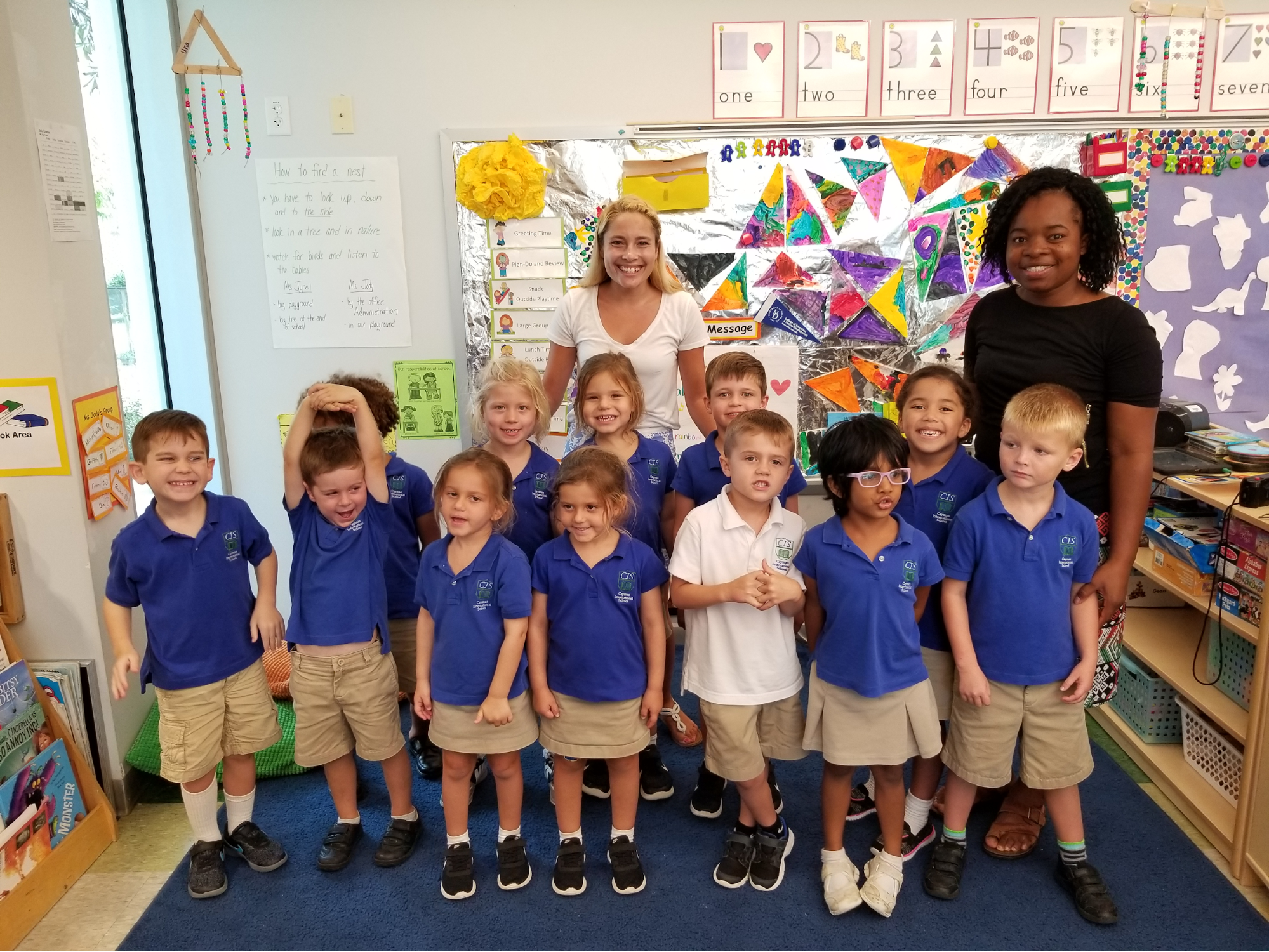 Cayman Islands
Early Childhood Education majors have the opportunity for an international student teaching experience in at the Cayman International Schools (CIS), a high quality educational institution with world-class facilities and a diverse teacher and student population. Students will participate in the teaching hours and responsibilities of the primary classroom teacher, with classroom assignments ranging from kindergarten through eighth grade, depending on availability and student interests.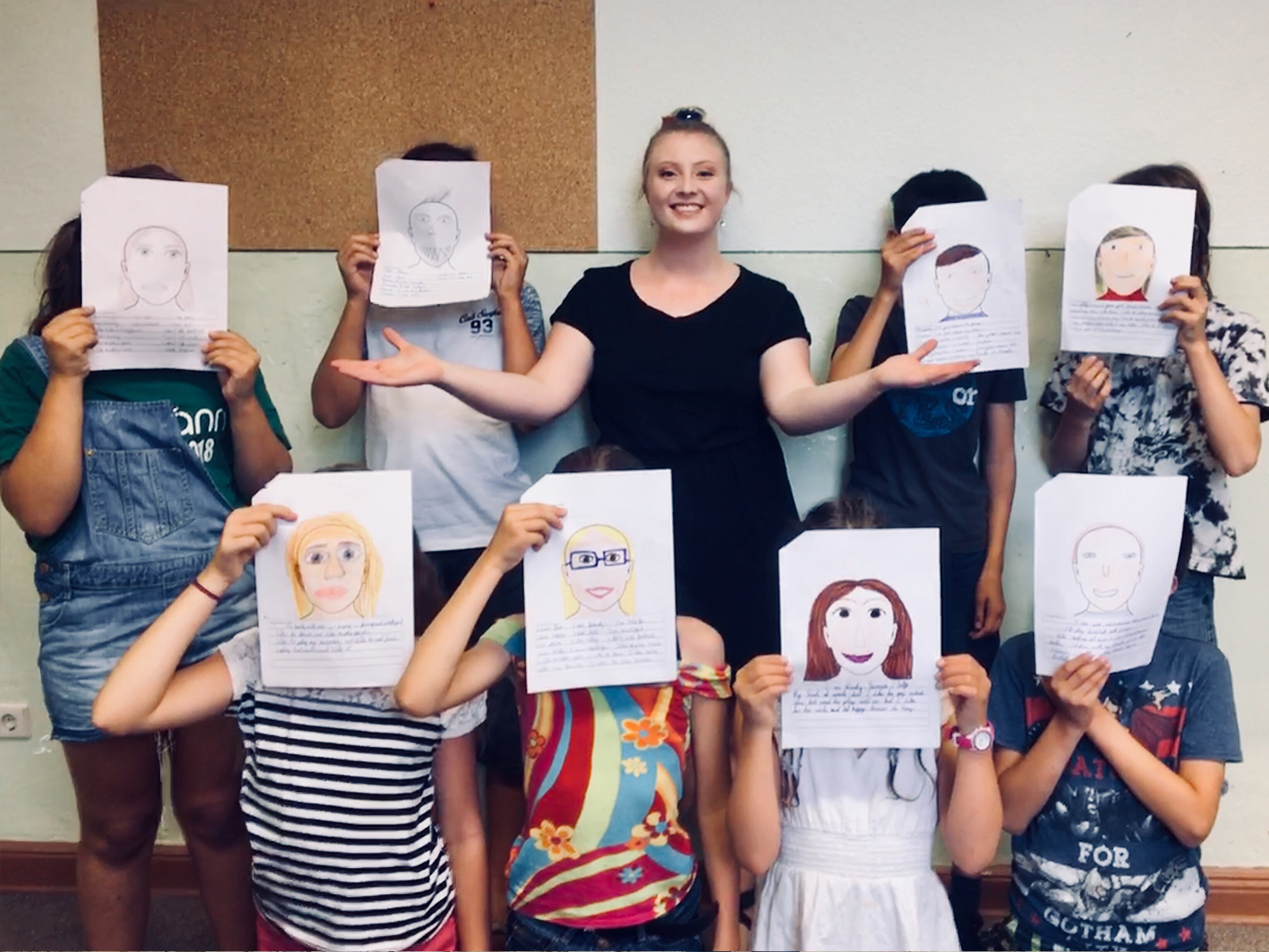 Germany
Students will meet with German social entrepreneurs, foundations, award bodies, and hubs/intermediaries to get a solid understanding of the social entrepreneurship ecosystem and culture in Germany. Even more meaningful, they will gain experience working on a social issue through two service learning activities.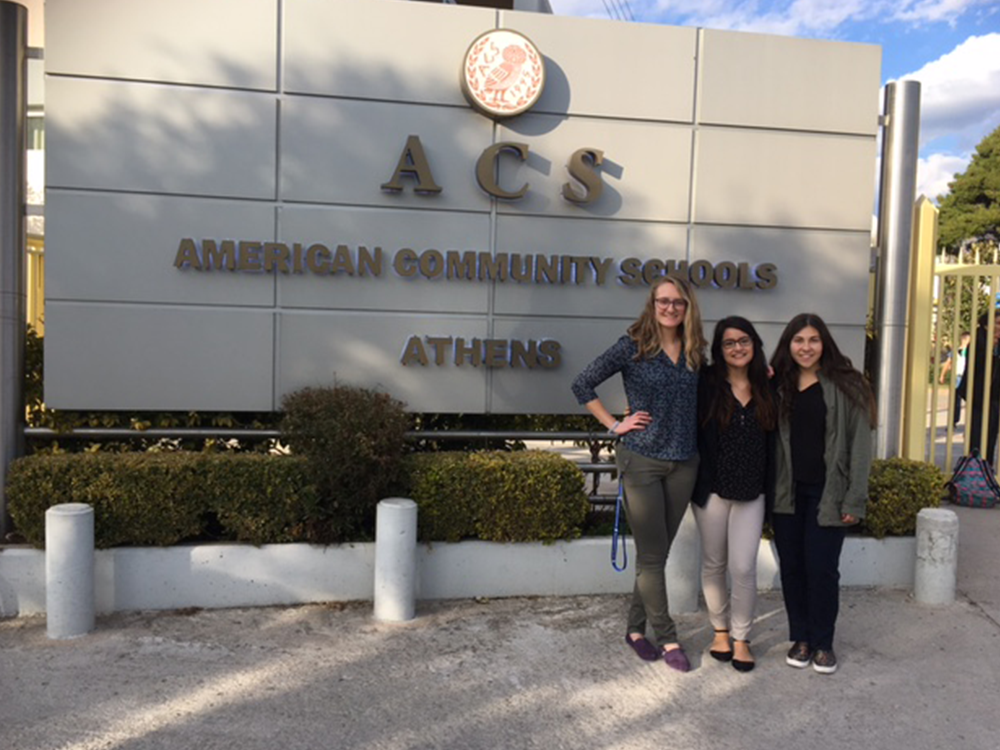 Greece
Early Childhood Education majors will be immersed in a different culture and will become globally engaged by collaborating with an educator abroad, co-teaching lessons based on local curriculum, and experiencing the community where their students live. This teaching internship takes place at the American Community School (ACS) Athens, a student-centered international school, embracing American educational philosophy, principles and values.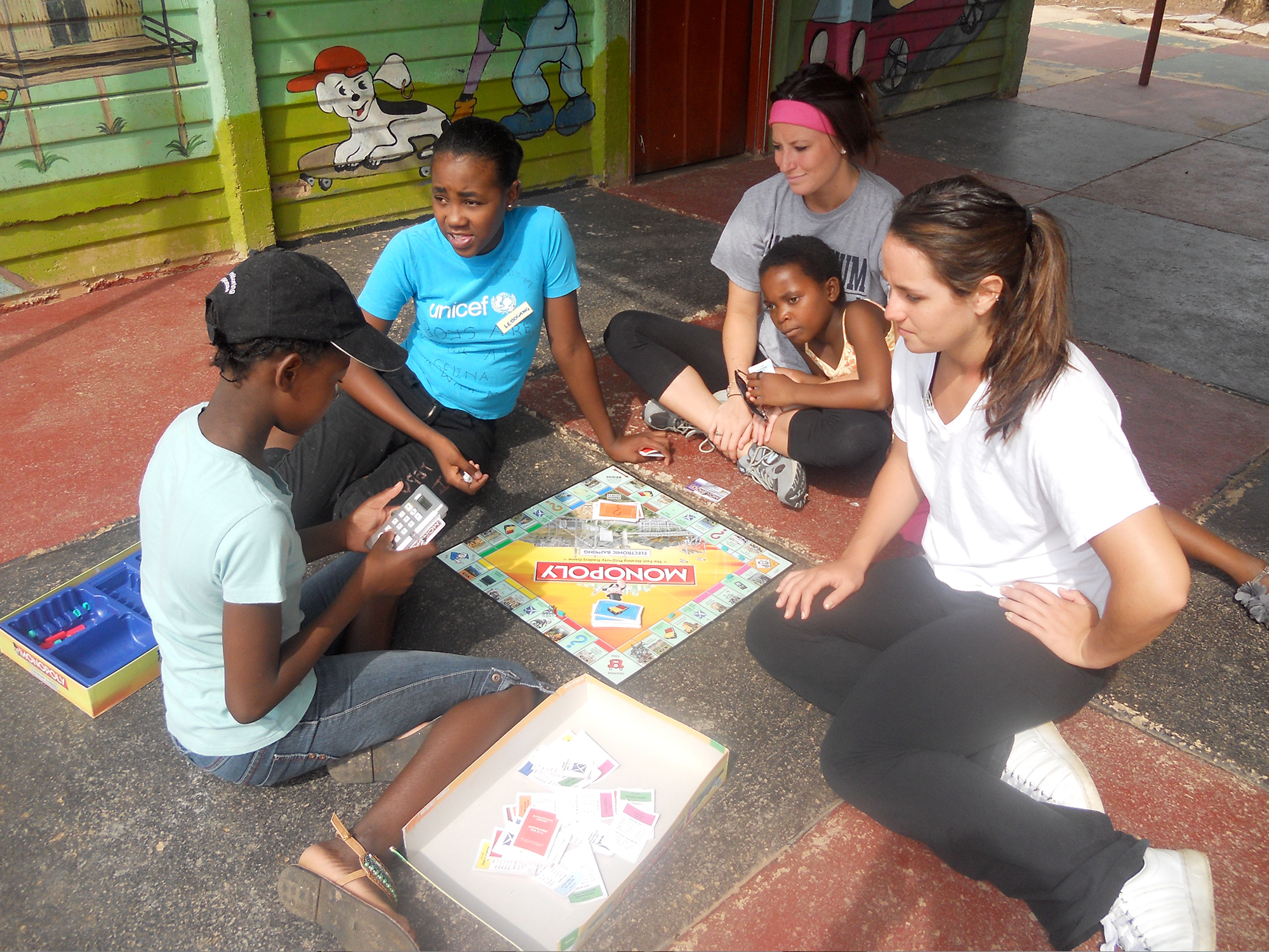 South Africa
Norma Gaines-Hanks, Associate Professor for HDFS, has been coordinating Study Abroad programs in South Africa for twenty years. The coursework includes visits or service-learning placement at local primary schools, orphanages or hospitals and inspires students to develop an appreciation and even love for people from a radically different culture. There will be multiple cultural excursions (including Soweto and a safari game lodge) as well as a service-learning placements in both Pretoria and Cape Town.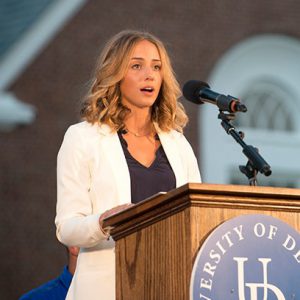 My coursework in human services has been a foundation to all that I have been involved in. It has taught me how to be part of a team, to be sensitive to differences, how to find problems and solve them. My time abroad opened my eyes to new opportunities, helped me learn to relate to more diverse groups of people and shaped my career and life goals.
Nikki Dombrowski