Human Development and Family Sciences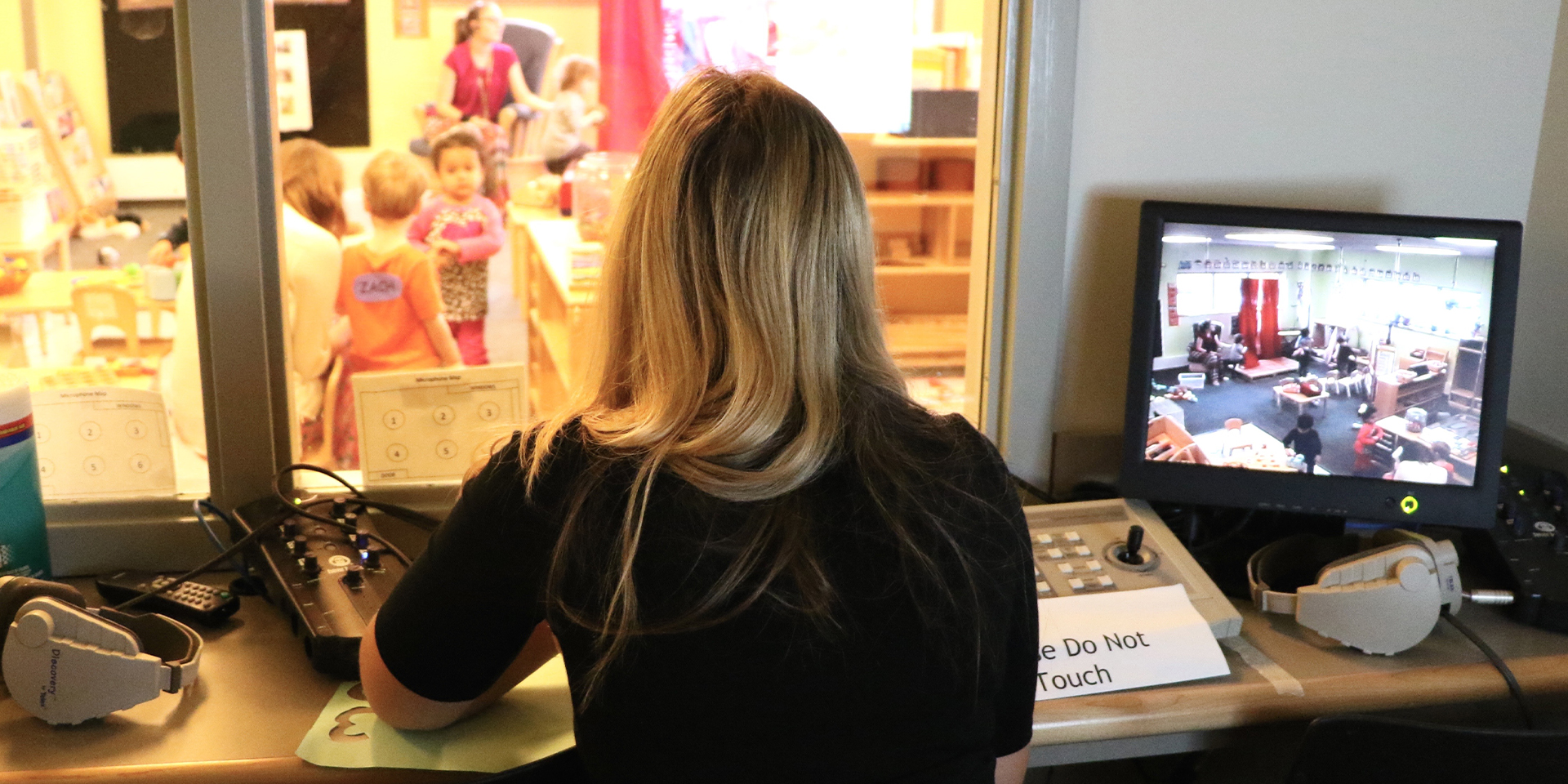 Research and Public Service Centers
Research and Public Service Centers in HDFS provide students with the opportunity to gain "real world" experience in human development and family studies through hands-on research and service-learning. Here, students of all majors can participate in classroom observations, mentoring and volunteering. These placements sometimes lead to employment.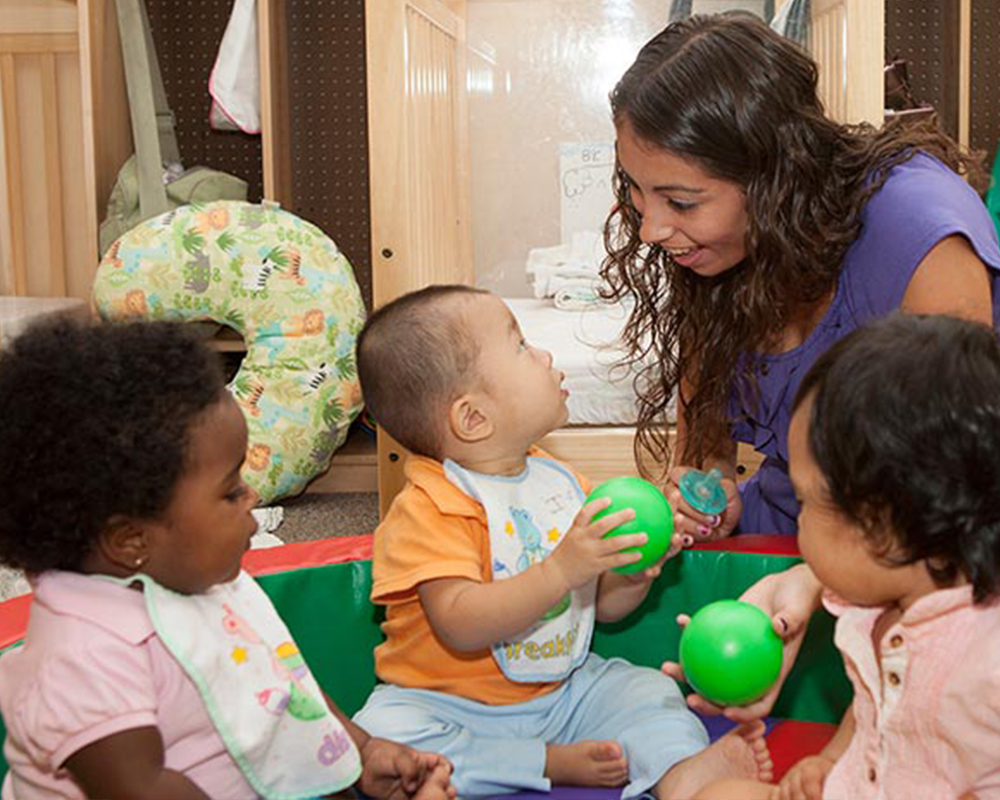 The purpose of DIEEC is to improve the quality of early care and education experiences for young children and their families, with an emphasis on high-risk children, families and communities. Work includes developing and administering Delaware Stars, a statewide quality rating and improvement system; working as part of a national consortium to study implementation of research-based parenting interventions in Early Head Start to buffer the effects of toxic stress; supporting the state's Early Head Start Child Care Partnership grant; and assessing professional development models for family child care providers.
HDFS collaborates with the following partners for research: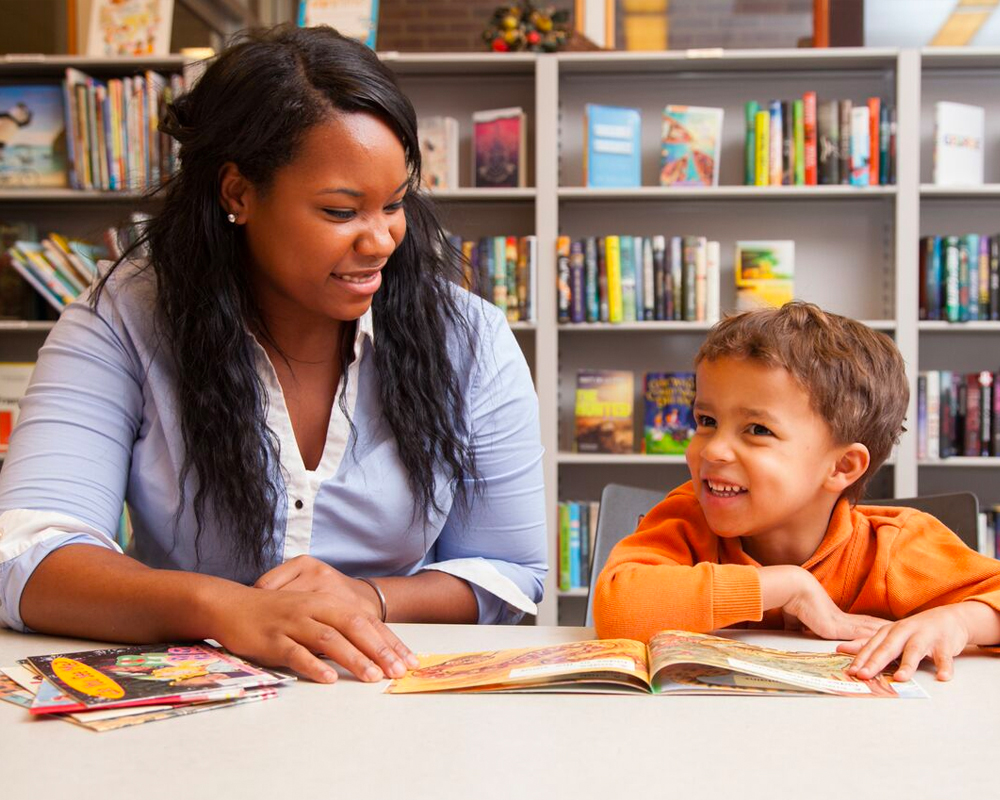 The Center for Research in Education and Social Policy (CRESP) within the College of Education and Human Development at the University of Delaware conducts rigorous research, program evaluation, and policy analysis to help practitioners, policymakers, and the researchers who collaborate with them better understand critical issues in education, community health, and human services.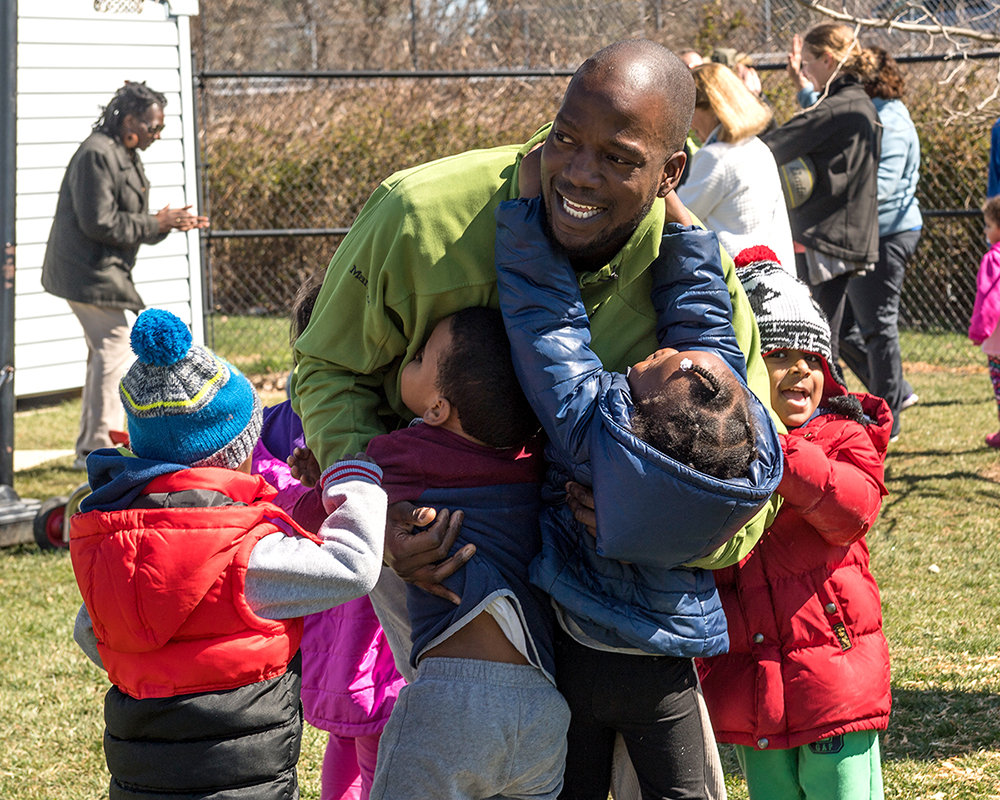 The Early Learning Center (ELC) in Newark and Wilmington is a University-wide education, service, and research program, serving over 220 children ages six weeks to 12 years. Students complete classroom observations, volunteer and student teach in classrooms, under the supervision of University faculty, teachers and staff.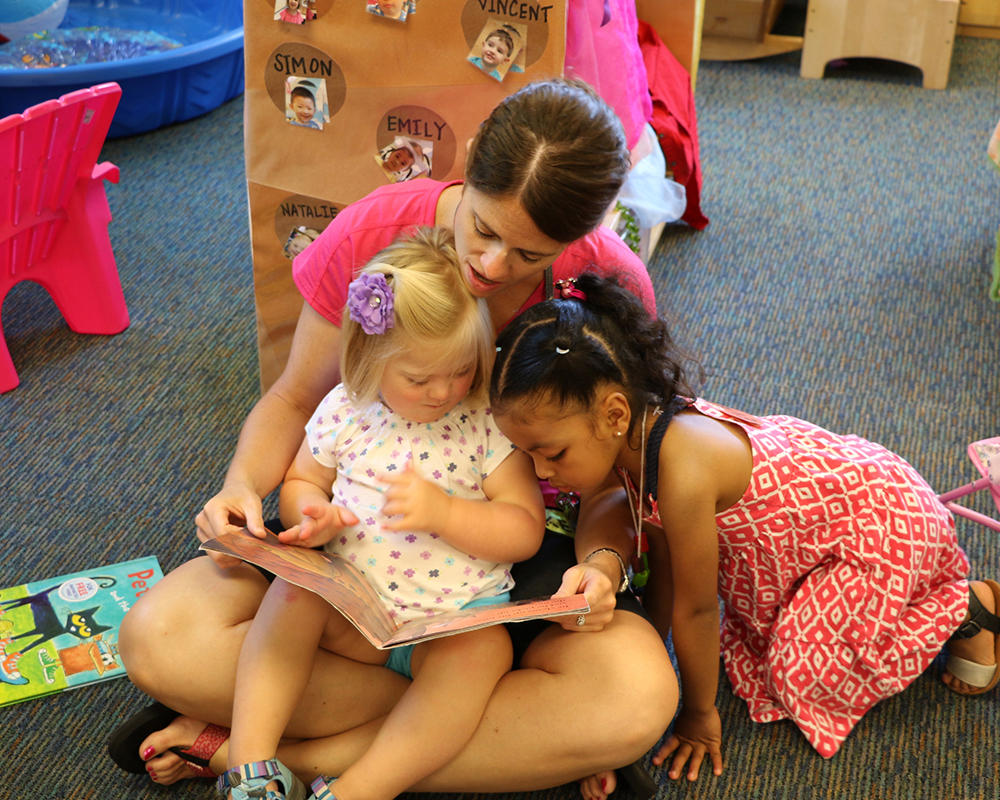 The Laboratory Preschool is an education, research and service unit of the College of Education and Human Development. The Lab Preschool serves over 60 children, ages two to five, in an inclusive early education setting. In addition, it serves as a research site for faculty conducting investigations in language development, social-personal development, curriculum implementation, and many other topics. Students complete classroom observations here as well as volunteer.