Human Development and Family Sciences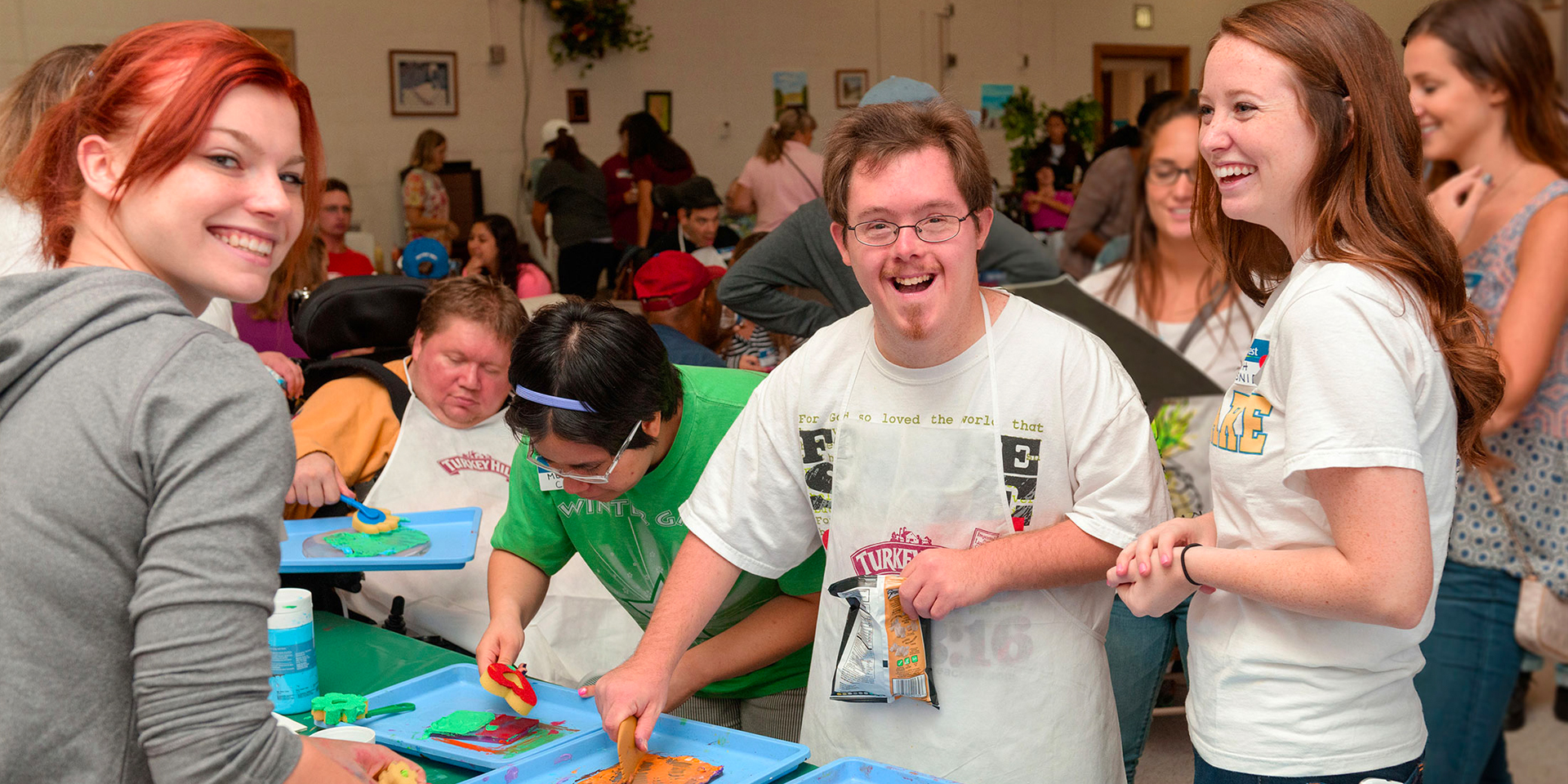 Students complete course work and field placements in preparation for careers in human services, psychology, human resources, public policy, social work, and related professionals helping to support individuals and families in their communities and work places. They learn to provide direct services and develop programs and policies that can make a broad difference in communities and public policy.
There is a great need for professionals who can work with diverse children and their families in a variety of settings, including nonprofit organizations, schools, hospitals, human resource departments, legal aid and advocacy organizations. Information about graduates of our program can be found on the Career Outcomes page.
Our students:
individualize their program of study to focus on one select area of emphasis such as counseling, adults with disabilities, juvenile justice, youth development, health, parenting and many other areas;
secure jobs in state and local government agencies and programs, community agencies, hospitals, schools, and the private sector;
pursue graduate work in social work, counseling, public administration, law, public health, mental health, counseling, marriage and family therapy and other disciplines, or apply for our 4+1 master's program in Human Services Leadership.
Family and Community Services
Learn about the development and management of community-based, school, and human resource programs that support children, adolescents, adults, and families and learn to support staff, evaluate programs, and initiate and pursue legislative advocacy.
Prepare for a variety of careers in public service that involve providing leadership in government, public policy, profit, and non-profit organizations.
Pre-Social Work/Counseling
Learn to work directly with children, adolescents, adults, and their families.
Enter the workforce in challenging jobs working directly with children, youth, and families.
Pursue graduate studies in a wide range of programs, including psychology, counseling, social work, early childhood intervention, law, public health, mental health counseling, marriage and family therapy and more.
Early Childhood Development
Provides a pathway for students who want to pursue careers in early intervention, child care administration, and early care and education without public school teaching certification.
Provides flexible options for coursework, field experiences and internships for those who want to teach in early care and education programs.
What makes our program unique?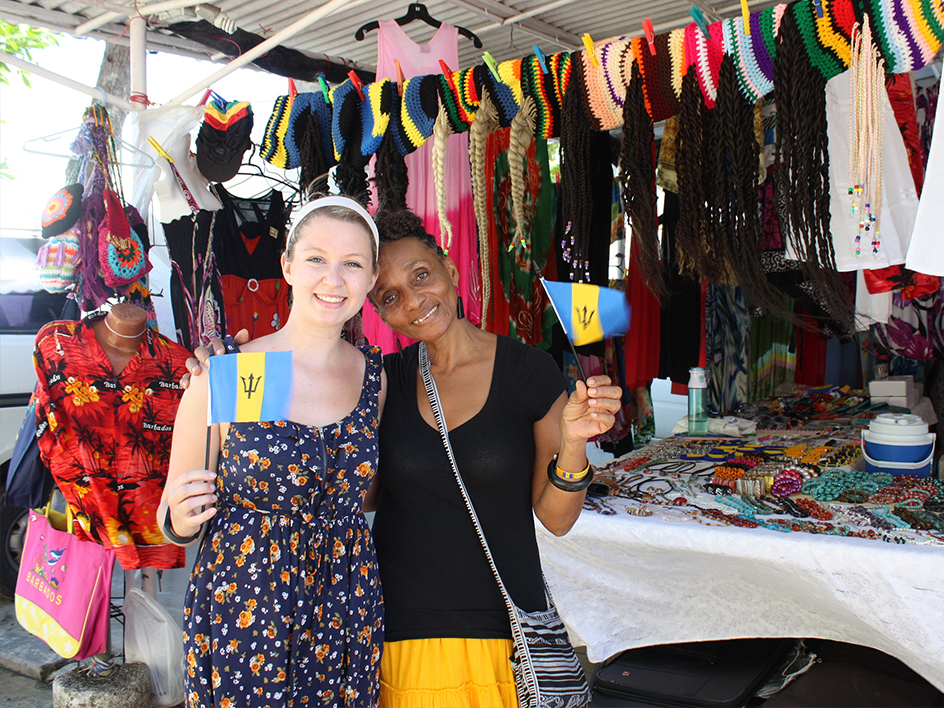 International Experiences
Human services students have the opportunity to complete an internship during study abroad trips. HDFS sponsors Winter Session study abroad trips. These trips provide Human Services students with the opportunity to be immersed in a new culture, and to gain a unique professional experience by completing the 50-hour internship requirement with a Barbadian or South African organization.
Students in the Pre-Social Work/Counseling concentration may also have the opportunity to complete their 350 hour internship at the American Community School in Athens, Greece.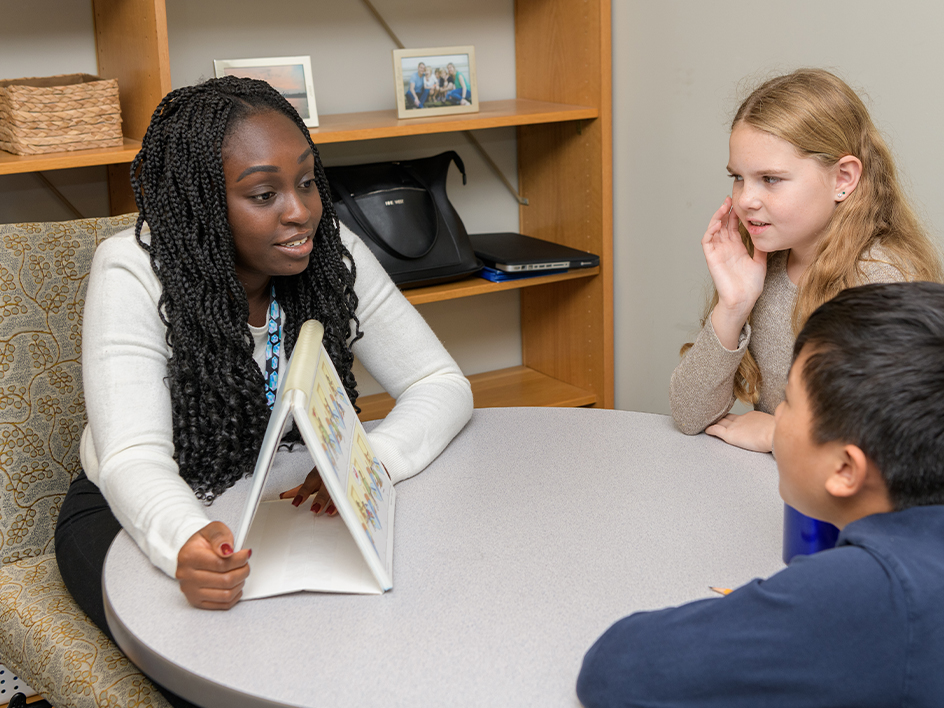 Field Experiences/Internships
Human Services majors complete at least one field experience or internship placement, gaining valuable work experience in their related fields of interest. These internships provide our students real-world experience and can lead to employment after graduation.
Examples of recent placement agencies: 
Delaware Center for Justice
Special Olympics of Delaware
Ronald McDonald House
Alfred. I. duPont Hospital for Children
Planned Parenthood of Delaware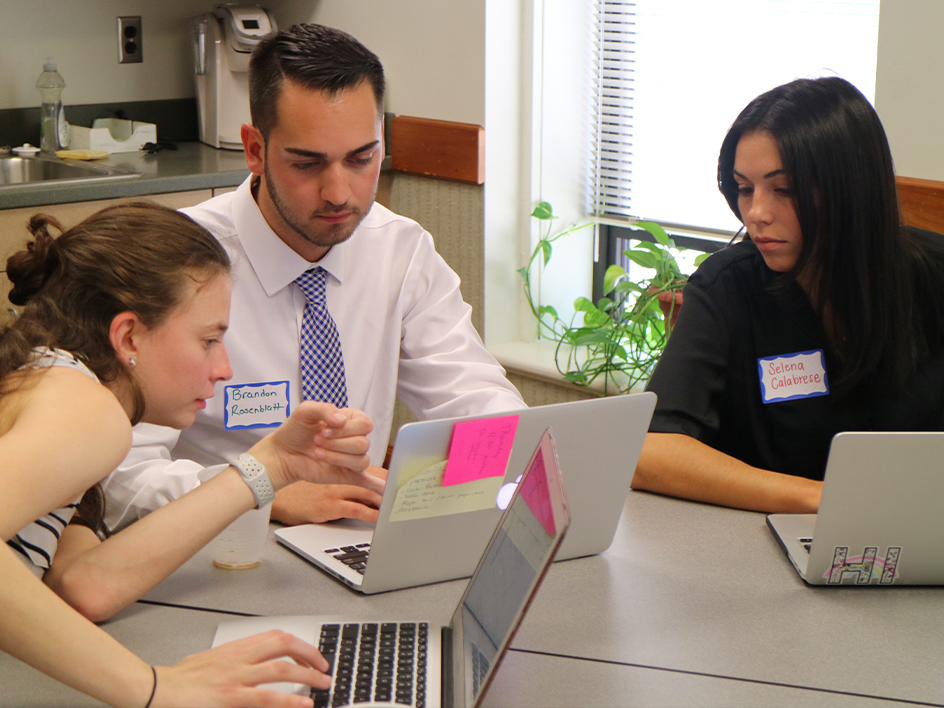 Careers & Graduate School
Human Service Majors have recently gone onto work in a variety of positions, including:
Social Worker with the State of Delaware
Case Manager with Delaware Guidance Services
Child & Family Center Advocate with the Health Center of Philly
Independent Living Counselor with the North East Treatment Center
Coordinator of Youth and School Initiatives with Delaware Special Olympics, Inc.
Probation Officer with the Department of Corrections
Service Learning Coordinator with Earth Force
Admissions Counselor with the University of Maryland
Graduate School
The University of Delaware has partnered with two local institutions to offer students opportunities to continue their education. Human Services majors can explore our partnerships with Thomas Jefferson University's Master's in Couple and Family Therapy or Bryn Mawr College's Master's of Social Services.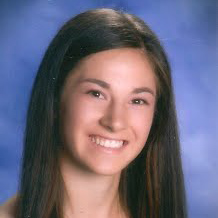 The Human Services major gave me the opportunity to grow personally and professionally beyond the classroom. During my junior year, I completed an independent study with Dr. Karpyn to research anxiety in school classrooms, and completing a 400-hour internship as an undergraduate allowed me to gain confidence and valuable skills no course could teach. I will be starting a Master's in Social Work program next year, and I believe that my internships and academic courses prepared me to succeed in and beyond graduate school.
Cassie Spector
Resources and Information
Degree requirements for the human services major vary depending on a student's concentration and catalog year (the year a student first enrolled at UD). Students and academic advisors utilize the following planning guides in order to monitor degree completion and plan for future semesters. For assistance with completing a planning guide, please visit the HDFS Advisement Center.
Planning Guides by Concentration and Catalog Year

 Family and Community Services
Pre-Social Work/Counseling
Early Childhood Development