Human Development and Family Sciences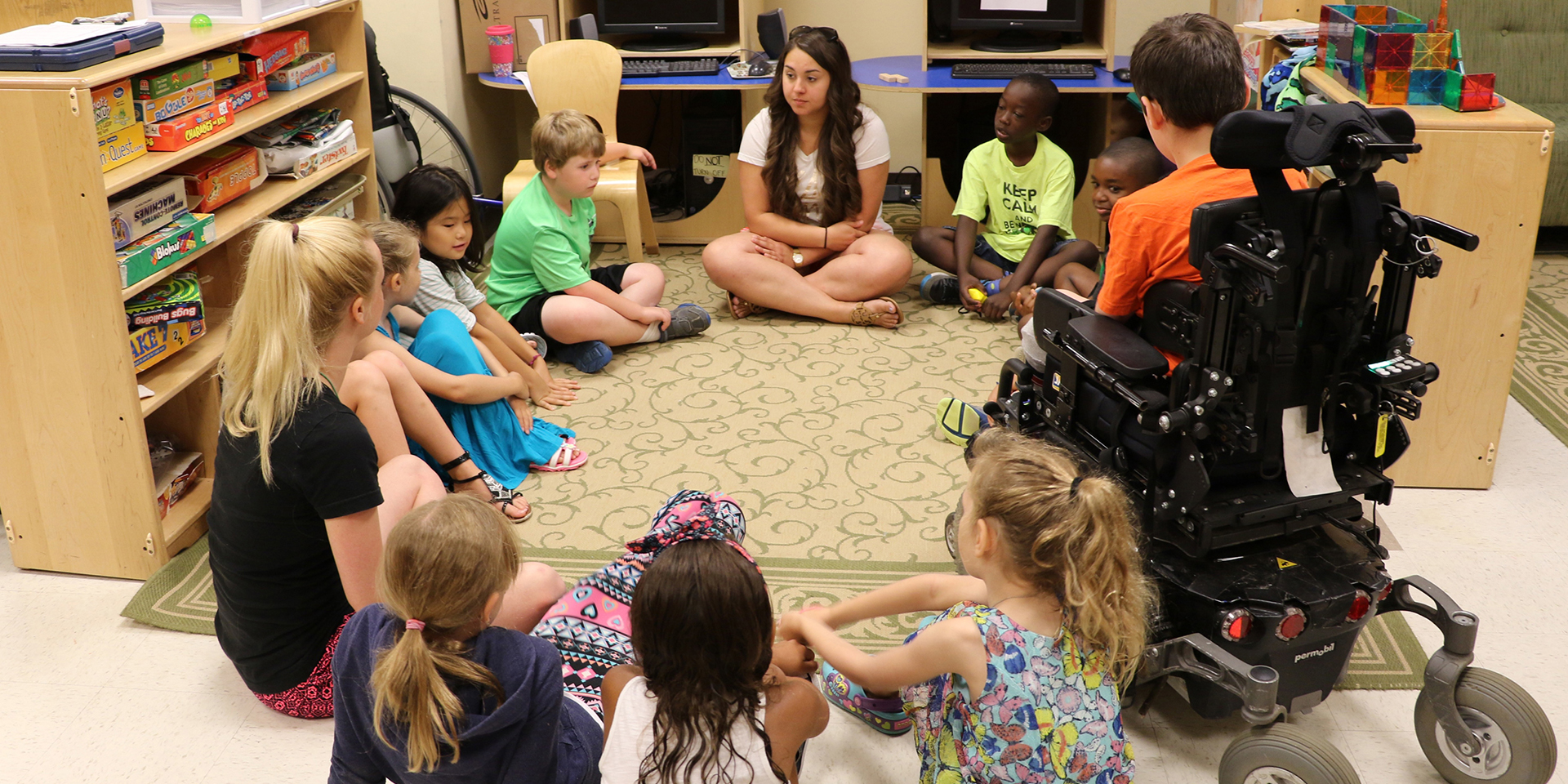 4+1 Bachelors/Masters Programs
4+1 programs allow students to earn an undergraduate and graduate degree in just 5 years! The 4+1 program builds upon the strengths of our accredited undergraduate program by deepening and extending learning through graduate study. These programs are ideal for students who are confident in their pursuit of a career in Human Services or Early Childhood Education.
After earning 60 credits towards a Bachelors degree, students can apply to the appropriate 4+1 program to start integrating graduate coursework into their junior and senior years. If coursework is planned correctly, the Master's degree can be earned in a shorter period than the traditional two years.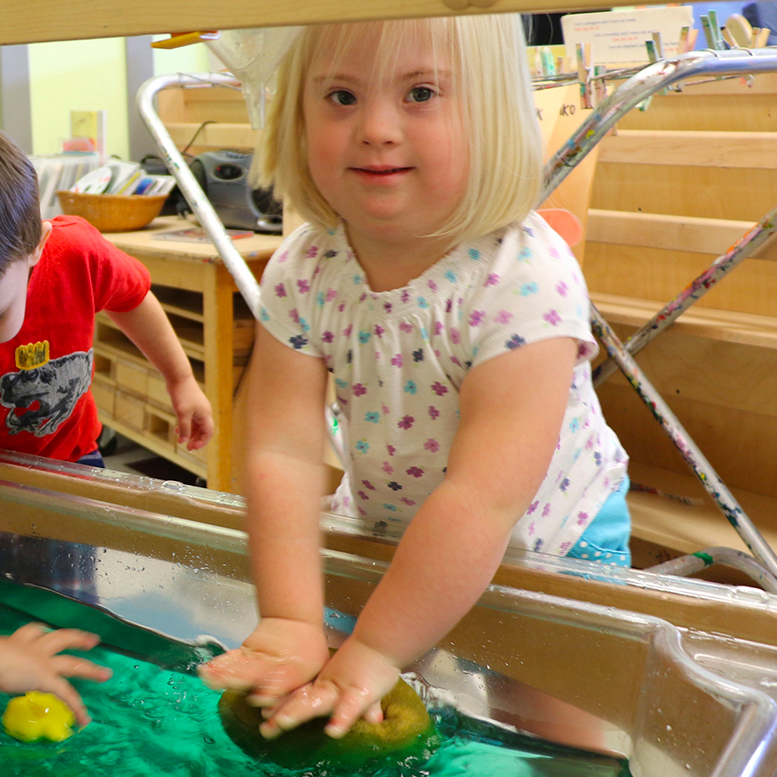 4+1 B.S./M.S. HDFS: Early Childhood Development and Inclusive Education
This 4+1 program will prepare graduates for accelerated growth as direct service providers and for advancement to administrative, policy and research positions in early childhood development and education and related fields. In addition this program is designed as a pathway to a doctorate in human development and family studies where students will integrate their applied training with a program of research and scholarship.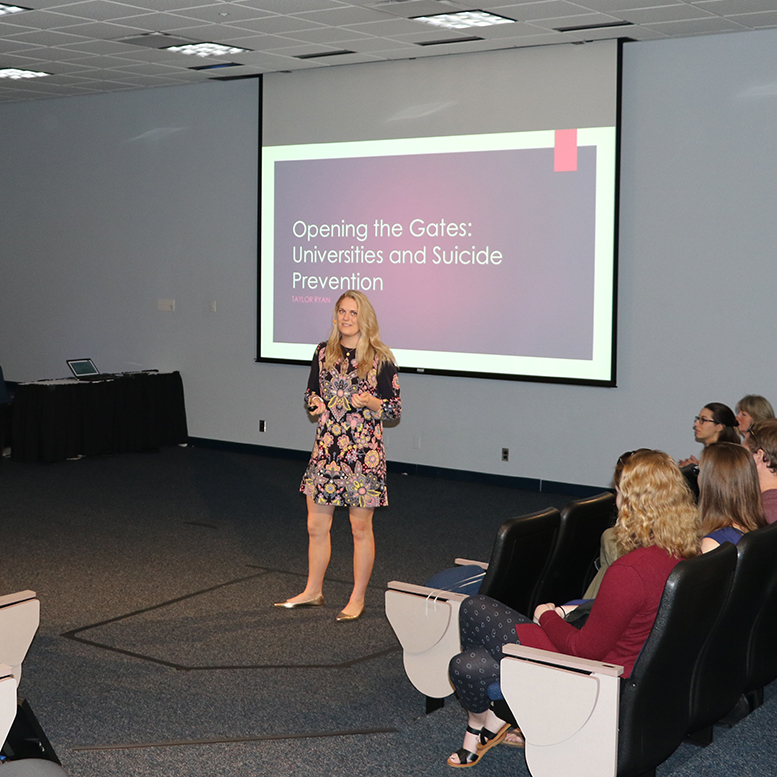 4+1 B.S./M.S. in HDFS: Human Services Leadership
Students in the 4+1 Program in Human Development and Family Studies: Human Services Leadership Concentration will have a pathway to complete a B.S. and M.S. in Human Services Leadership in 5 years. The Clinical Services concentration is in compliance with CSHSE accreditation standards. Human Services majors who pursue this 4+1 option will likely have opportunities for accelerated growth into administrative and policy positions as well as more diverse career choices upon completion of this program.