Human Development and Family Sciences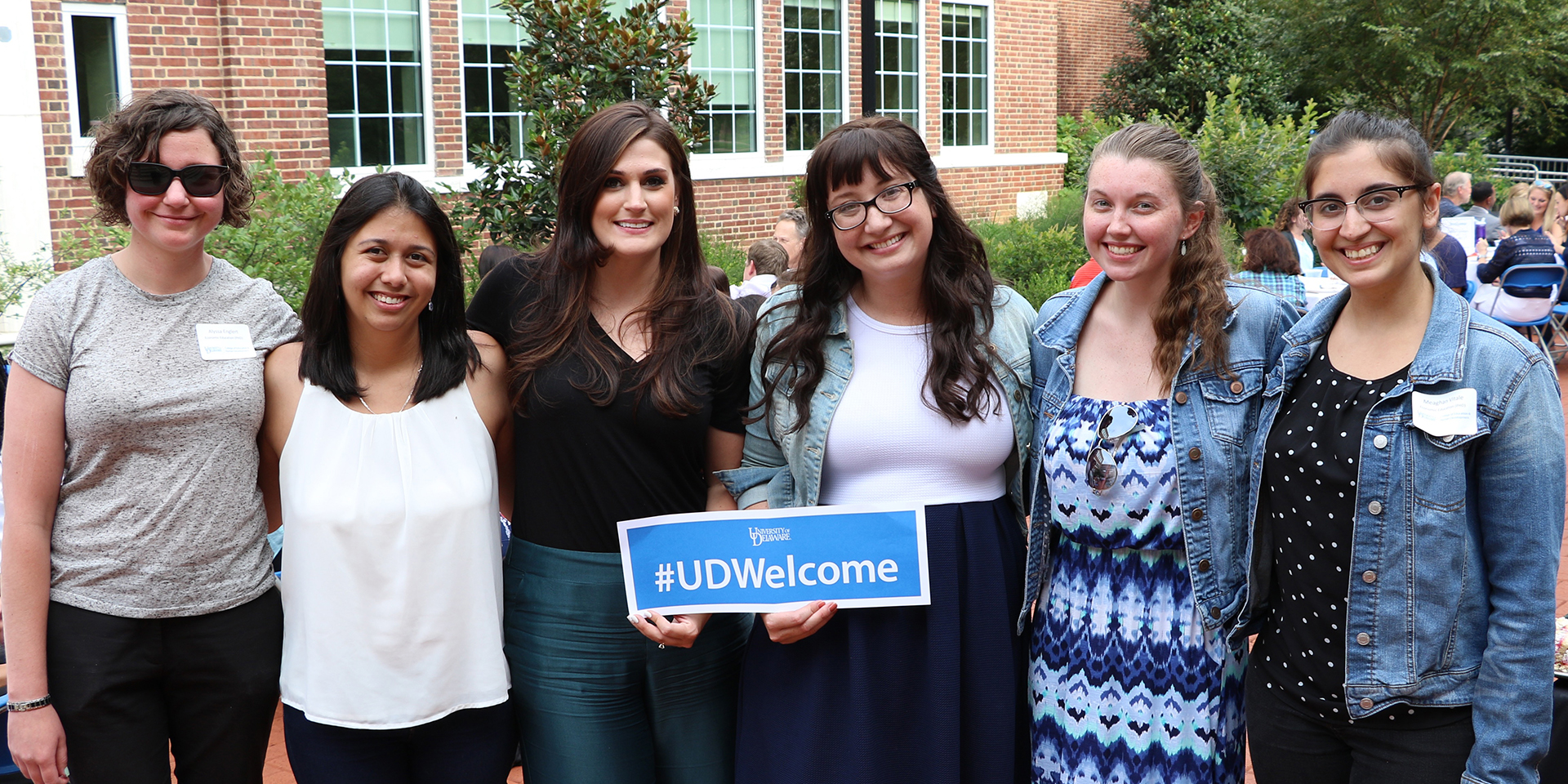 Prospective Graduate Students
The Department of Human Development and Family Sciences offers programs leading to the master of arts, master of science, and doctor of philosophy degrees. All HDFS graduate programs offer a strong interdisciplinary background in human development and families.
4+1 Bachelor's/Master's Programs
4+1 programs allow students to earn an undergraduate and graduate degree in just 5 years! These programs are ideal for students who are confident in their pursuit of a career in Human Services or Early Childhood Education. In spring of sophomore year (Early Childhood Education) or after earning 60 credits (Human Services), students can apply to the appropriate 4+1 program to start integrating graduate coursework into their junior and senior years. If coursework is planned correctly, the Masters degree can be earned in a shorter period than the traditional two years.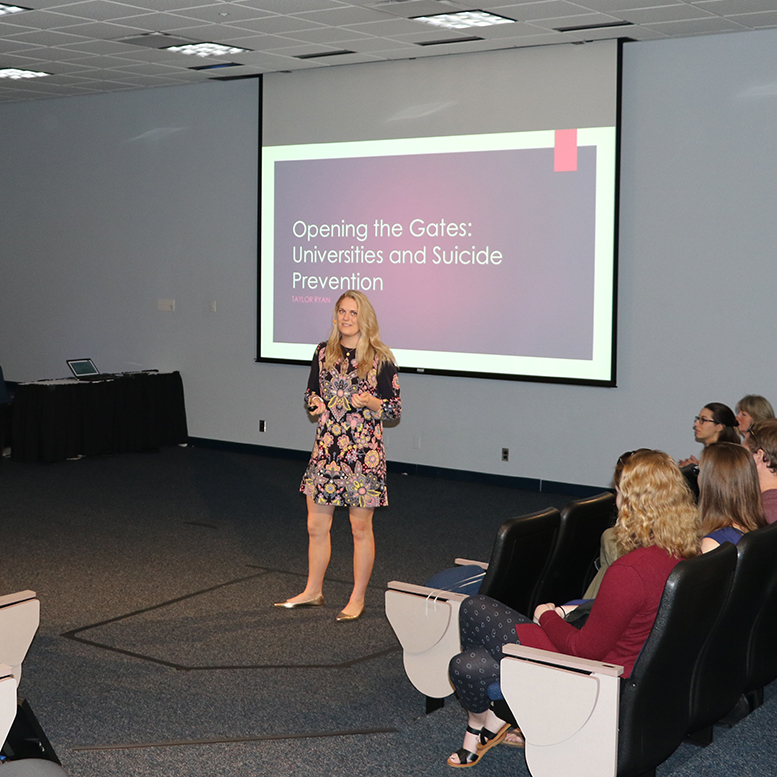 4+1 BS/MS HDFS: Human Services Leadership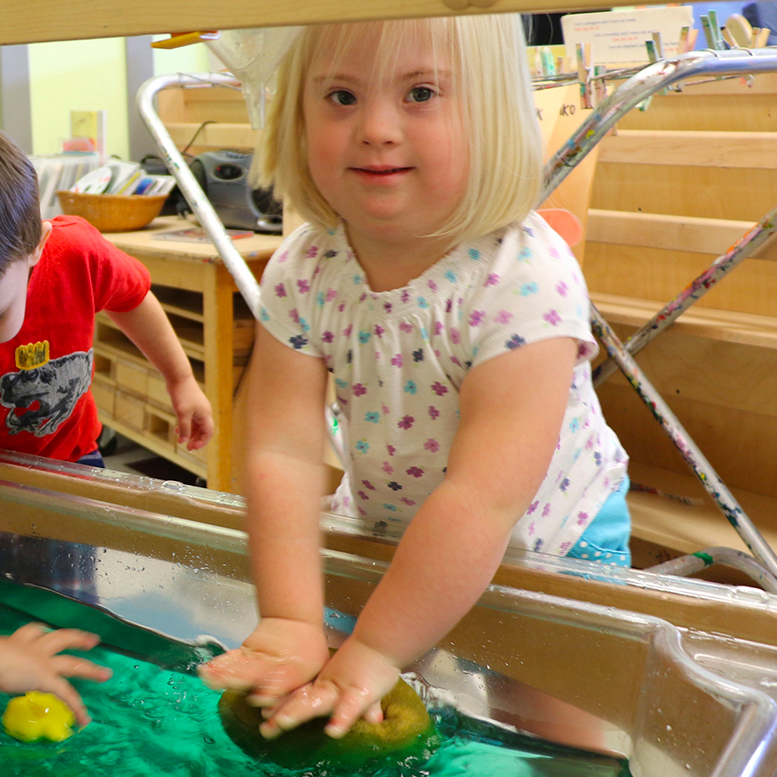 4+1 BS/MS HDFS: Early Childhood Development and Inclusive Education
These programs are designed to prepare students to be scholarly leaders, researchers or professors in human services and early childhood related fields.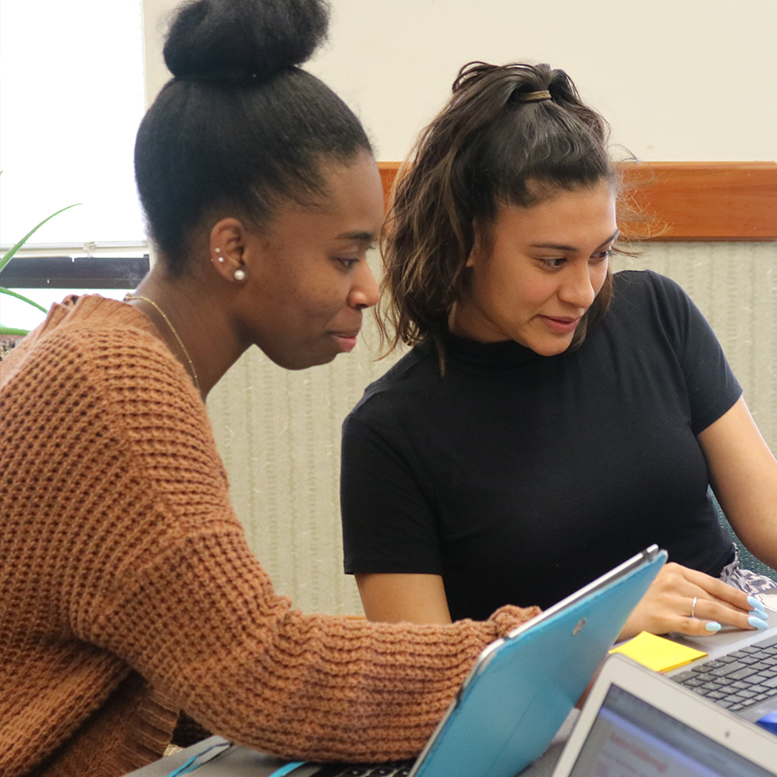 M.S. Human Development and Family Sciences
This program emphasizes risk-and- resilience, multi-cultural issues, disabilities, and prevention and intervention.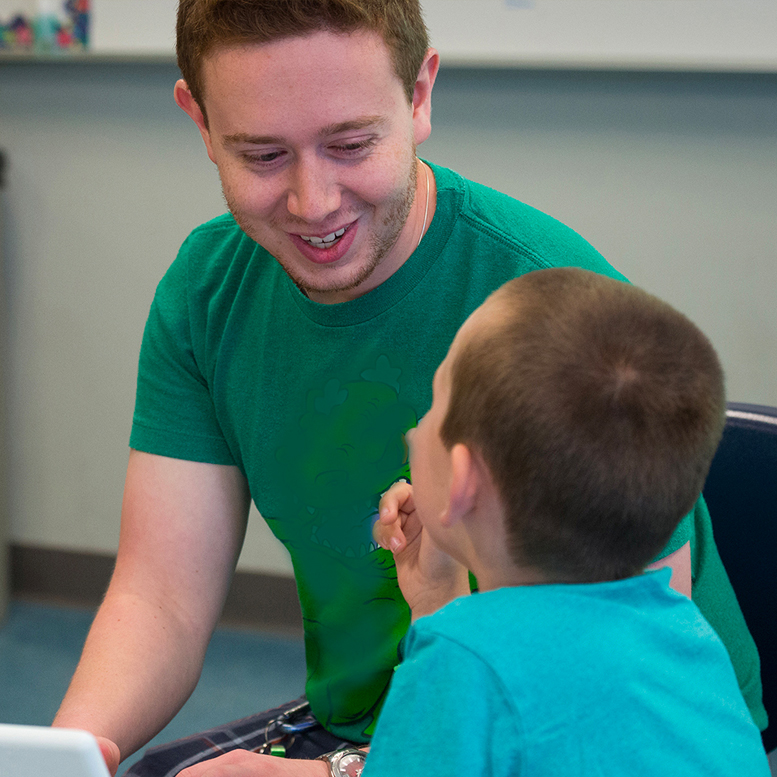 M.A. in Early Childhood Development and Programming
As of Fall 2022, this program is on moratorium and is no longer accepting new students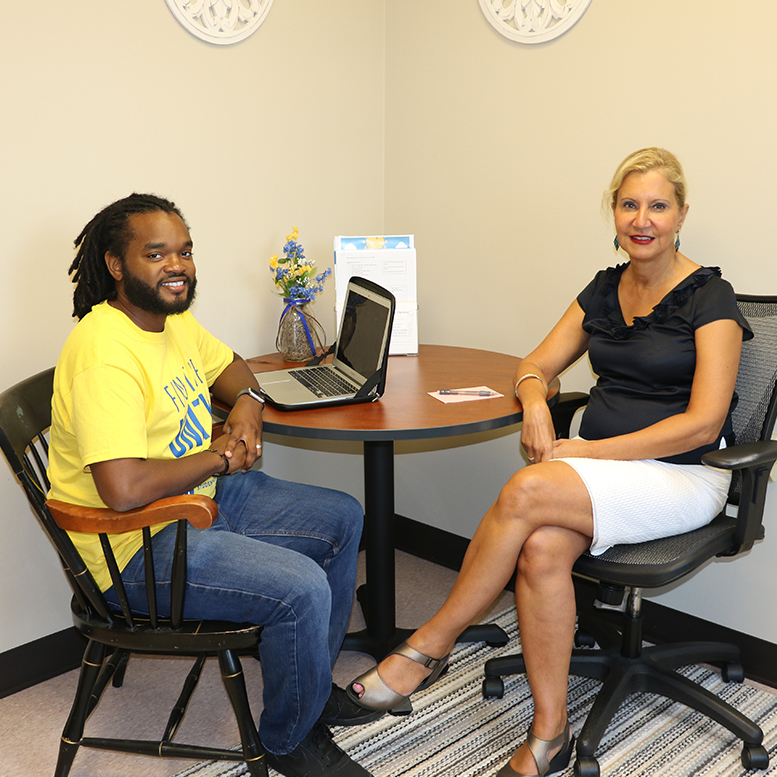 Ph.D. in Human Development and Family Sciences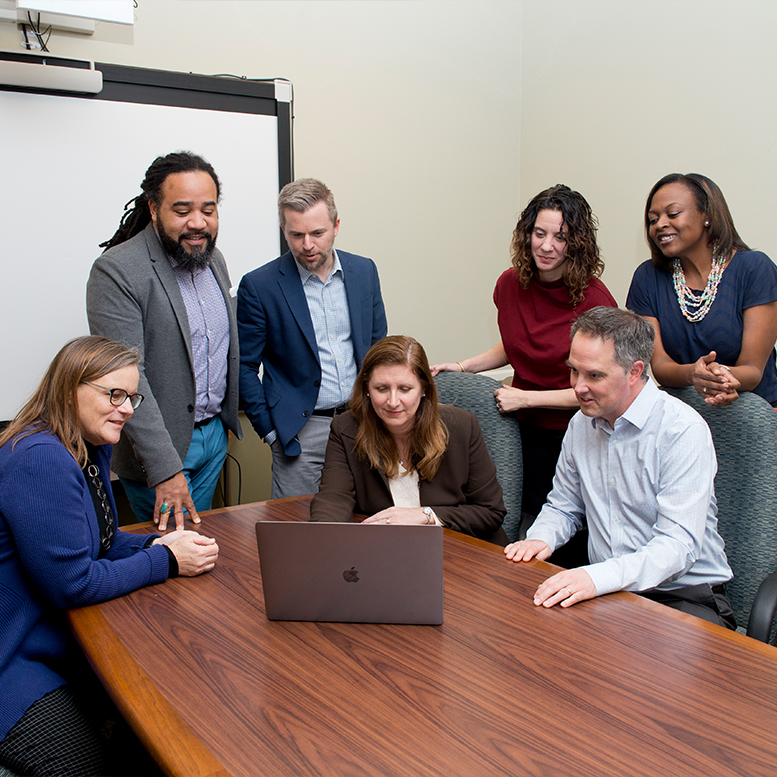 Ph.D. in Education and Social Policy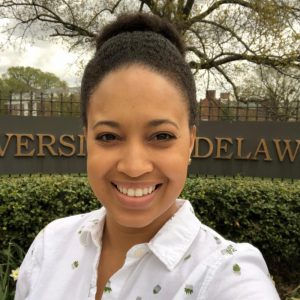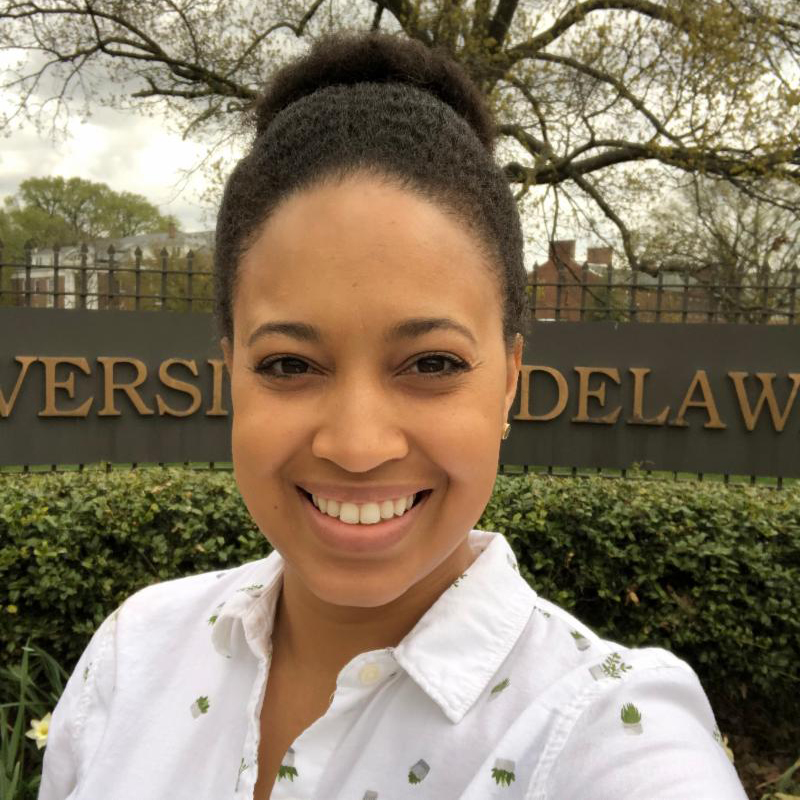 The academic quality of the University of Delaware, and in particular the human development and family sciences department, is unquestionable. The guidance and advice I have received has been invaluable to my success in this program. My professors set the bar high and then they do everything in their power to help me reach it. I feel supported not only in this program but also as a future researcher that will be in the field one day.
Imani Lawson
Partner Masters Programs
Masters in Couple and Family Therapy: Human Services students interested in pursuing a career in Couple and Family Therapy can apply to this masters program at Thomas Jefferson University. This two-year program that provides 500 hours of direct clinical experience.
Master of Social Service (M.S.S.): Bryn Mawr will waive up to three MSS courses (at their discretion) for students accepted into their program, including a foundational research course, theory course and one elective.  In order to waive these courses, UD students will need to have earned a minimum of B+ or higher in the UD courses.
The College of Education and Human Development also offers several graduate programs through the School of Education.