Human Development and Family Sciences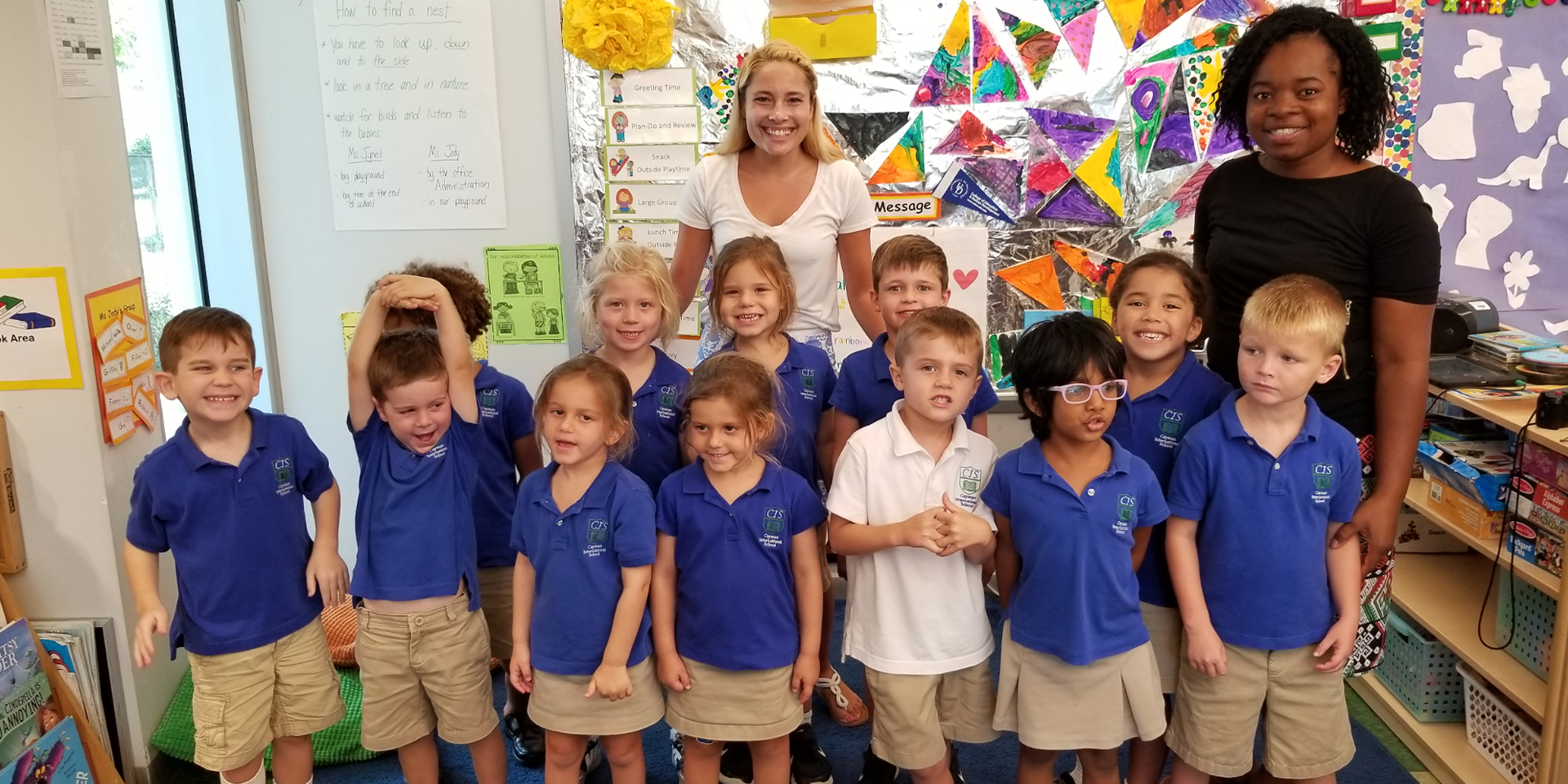 Student teaching is the final field experience where students have the opportunity to apply and to continually adapt, revise and revisit all they have learned about children's development, learning and teaching within school and community settings. The primary goal of the student teaching experience is to provide teacher education candidates with the opportunity to be reflective practitioners serving diverse communities who assume, integrate, develop and refine three related critical professional roles: scholar, problem solver, and partner.
Early Childhood Education majors have the life-changing opportunity to student teach at an international school in Athens, Greece, or Grand Cayman, Cayman Islands, during their senior year. This 12-week experience enables teacher candidates to teach full time at an international school, teaching children from all over the world, while experiencing a new culture. UD student teachers gain confidence, learn to be independent and develop an understanding for and appreciation of other cultures.
Greece
HDFS has formed a partnership with several schools in Greece to foster a collaborative relationship between our programs in early childhood education. UD education students can spend a semester student teaching at the American Community Schools (ACS)– Athens.
The school serves a diverse student population of more than 56 nationalities, giving UD's CEHD students the opportunity to gain a truly global perspective on education. Using an American curriculum with a Greek perspective, first graders spend time in the chemistry lab, fifth graders explore geometry through M.C. Escher paintings and ancient sites, and eighth graders volunteer at local refugee camps.
Cayman Islands
Complete your student teaching in Grand Cayman, the largest of the three Cayman Islands and home to over 55,000 residents. Known for its natural beauty, picturesque beaches, coral reefs, underwater sea wall and shipwrecks, this island is a popular tourist destination and home to many banking, financial, and insurance institutions.
Student teaching takes place at the Cayman International School (CIS) in Grand Cayman. CIS is a high-quality educational institutional that is proud of its international diversity and the level of excellence it has achieved. This program is a 12-week, full-day student teaching experience.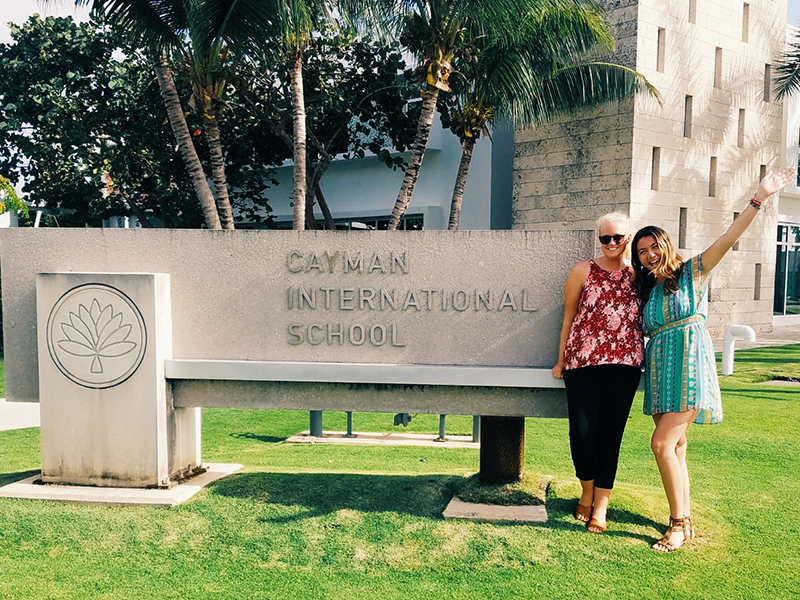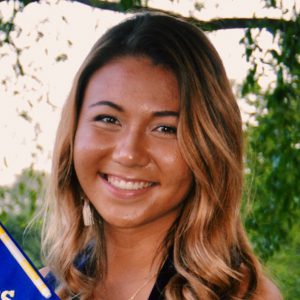 I chose to study abroad to gain experience in teaching at an international school, and Cayman International School encourages different cultures so it was very easy for me to fit in as I was able to bring some of my Japanese culture into my lesson plans. Working with these children and staff inspired me to teach internationally in a few years. A professional development (PD) experience that I found the most meaningful was when we did a beach clean up day. It was a great feeling to work with such positive people who truly care about their community. In my other placements, PD is usually just within school but I thought it was very cool that in Cayman, I was able to take my PD beyond the school and into the community.
Charlotte Priest, recipient of the Outstanding Teacher Award