Human Development and Family Sciences
Human Relations Administration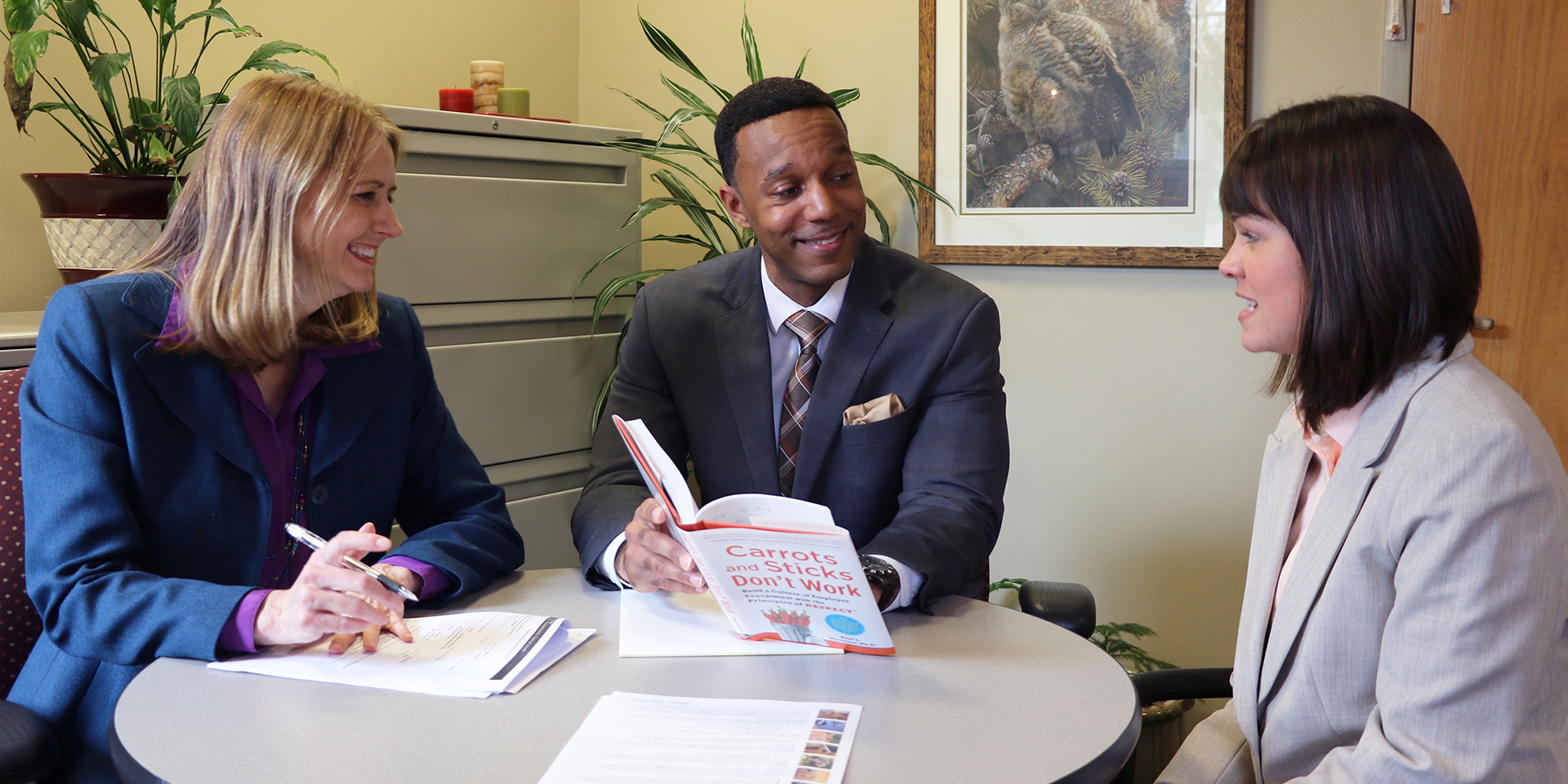 Students in the Human Relations Administration (HRA) major complete course work and field placements in preparation for careers in the growing field of human resources in both for-profit and not-for-profit sectors.  The major is designed to provide students with the skills necessary to facilitate critical workplace training and development, manage employee relationships, enhance staff motivation and navigate important legal aspects of workplace administration including diversity and inclusion.
The curriculum includes courses in several academic disciplines including business, communications, human development, interpersonal relationships, and mentorship/counseling. This curriculum and a required minor in Organizational and Community Leadership (or approved alternative), provides students with a unique blend of courses and skills to make graduates marketable candidates upon entering the workforce. Students will gain valuable internship experience, receiving on-the-job training in a human resources organization. Additionally, they will complete a seminar focused on professional development and pertinent issues in the field. To learn more about the major, visit the University's Major Finder.
Students looking to transfer into this major from another University of Delaware program need to meet the internal transfer requirements.
What makes our program unique?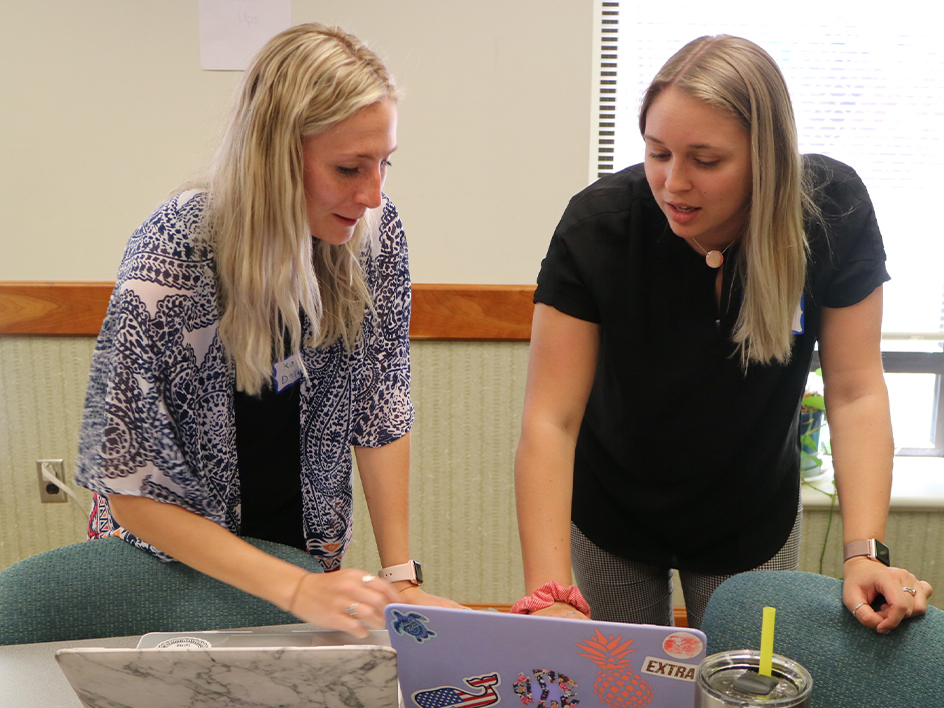 Internships
Human Relations Administration majors complete two field experiences, gaining valuable work experience in their related fields of interest. These internships provide our students real-world experience and can often lead to employment after graduation.
Examples of recent placement agencies: 
Mid Atlantic Behavioral Health
University of Delaware
Amtrak
DelDOT
LA Red Health Center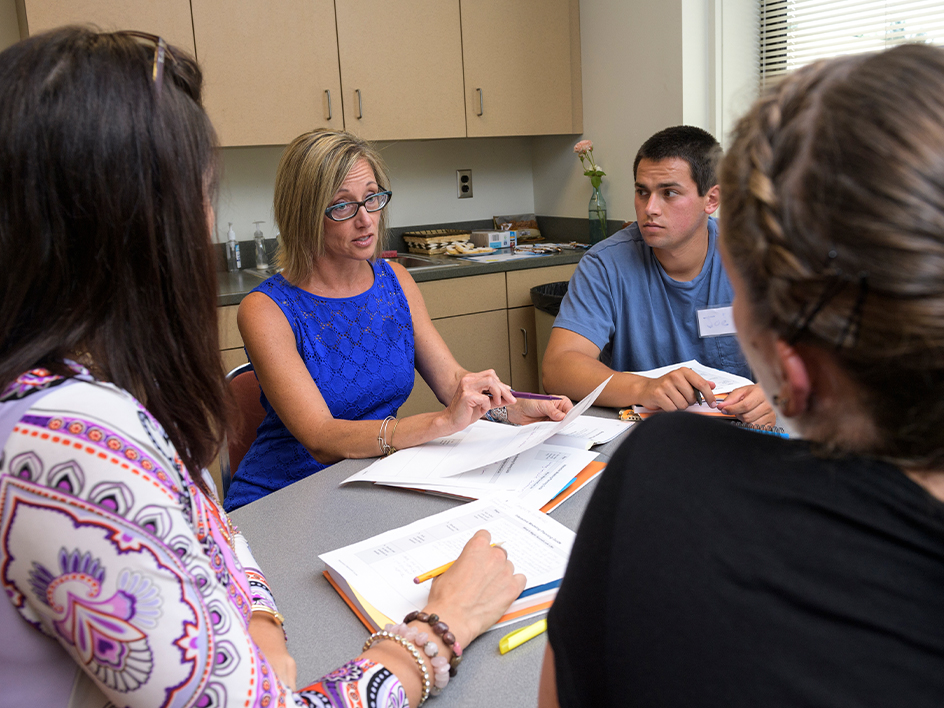 Careers & Graduate School
Students in this major may pursue careers in human resources and non-profit administration in roles such as recruiter, benefits coordinator, training manager, compensation specialist, vocational counselor and more. Students may also be interested in furthering their education in various fields including Human Resource Management, Business Administration, Public Administration, Social Work, Organizational Psychology or Counseling.  Visit your academic advisor or the Career Services Center to learn more about these pathways.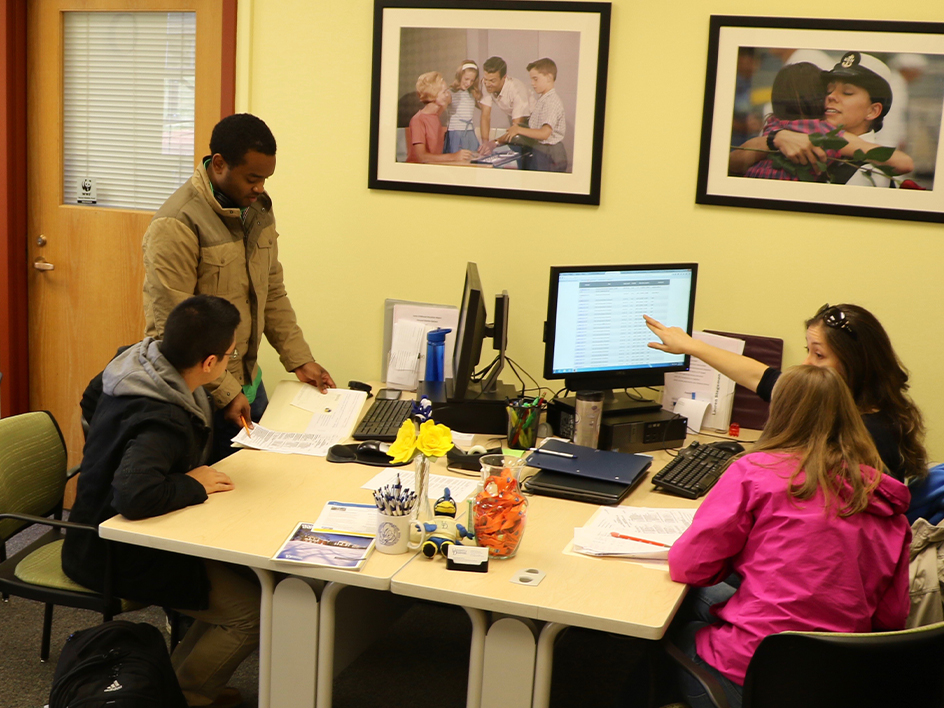 Academic Support for Students
Students are welcome to use the HDFS Advisement Center for support. The center is open every weekday from 10:00 am-3:00 pm, when an academic advisor is always available to help with things like course selection, transfer credit processes, career opportunities, etc. In addition, faculty members are also available to provide advisement support to students. Students in the HR Admin major will also be assigned an advisor for the Organizational and Community Leadership minor.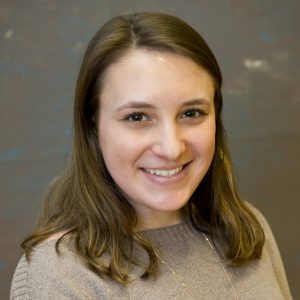 My favorite thing about being a Human Relations Administration major is the faculty I've met over the years. I have made some lasting relationships with some of my past professors, and I have learned so much from them about Human Resources and just life in general. I feel so lucky to have had the opportunity to go to UD and participate in this major where I get to work with so many kind, successful and motivated people.
Abigail Cooper
Resources and Information