Human Development and Family Sciences
Medical Social Services Minor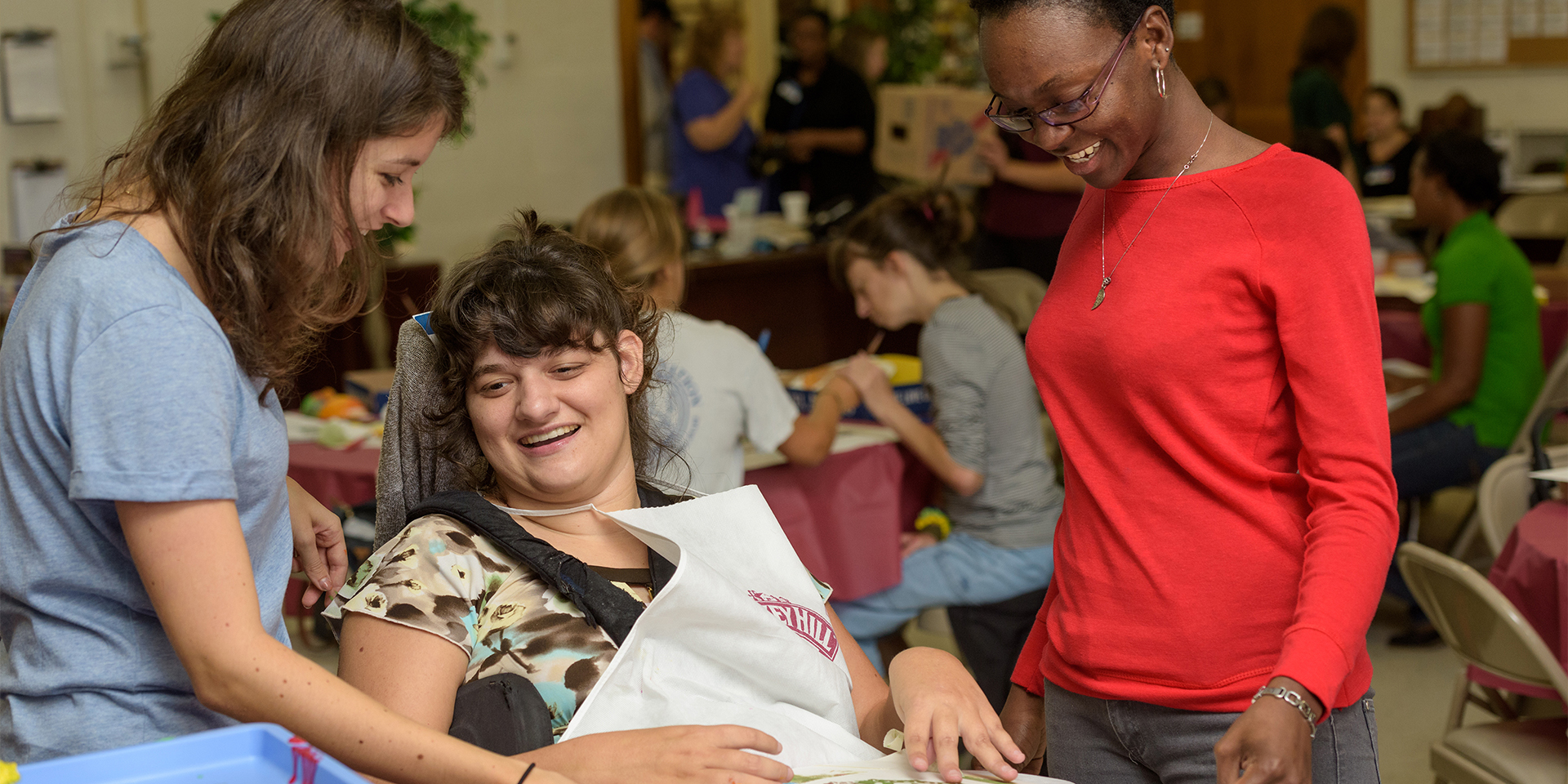 The Department of Human Development and Family Sciences in conjunction with Behavioral Health and Nutrition offers a minor in Medical Social Services.  Medical social services provide assistance to patients and their families with accessing available community resources. Professionals in this field connect people to appropriate social and/or medical services. Typical employment settings include hospitals, schools, hospice, and nursing home facilities.
Open to all students in all majors, the minor introduces the intersection of social services and public health within an interdisciplinary context. Although the minor provides background content for students interested in pursuing a master's degree in medical social work, this minor alone does not qualify students for professional licensure in social work.
The minor requires 18 credit hours, including 12 required credits and 6 credits selected from a list of recommended electives. Human Services majors may count only HDFS 230 for both this minor and their major. Health Behavior Science majors may not count more than one course toward both this minor and their major. All courses included in the minor must be completed with a C- or better.
Students from all majors are encouraged to apply any time by submitting a "Change of major, minor, concentration" web form on UDSIS.