Human Development and Family Sciences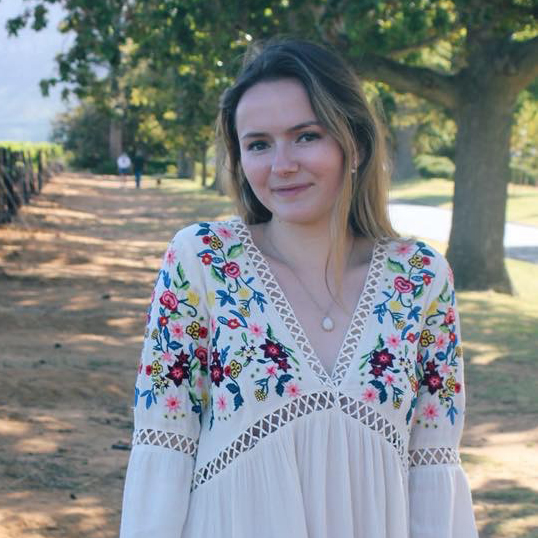 M.A. in Early Childhood Development and Programming
Having received my undergraduate degree at the University of Delaware, I knew to expect an incredible and fulfilling experience here as a graduate student. I was not disappointed.
Pursuing an M.A. in Early Childhood Development and Programming positioned me well for a career in early childhood education; I feel so fortunate to have been taught by established faculty and encouraged by a supportive staff.
My graduate experience was filled with courses based on extensive research-based practice, and the HDFS department provided me with multiple enriching field experiences that supported my coursework.
An internship with the Delaware Institute for Excellence in Early Childhood, which spanned two semesters, gave me a different look at careers associated with early childhood education as well as insight into the detailed research process that goes into creating and performing professional development for educators.
I was honored in my final year of graduate school to be named a 2019 Women of Promise award recipient and to receive the Strattner-Gregory Advocacy Award in recognition of both my academic standing and promise of becoming a strong advocate for children.
Thanks to the education and experiences I was privileged to receive from UD's College of Education and Human Development, I feel aptly prepared for–and am excited to begin–my career teaching pre-kindergarten in the Red Clay Consolidated School District.