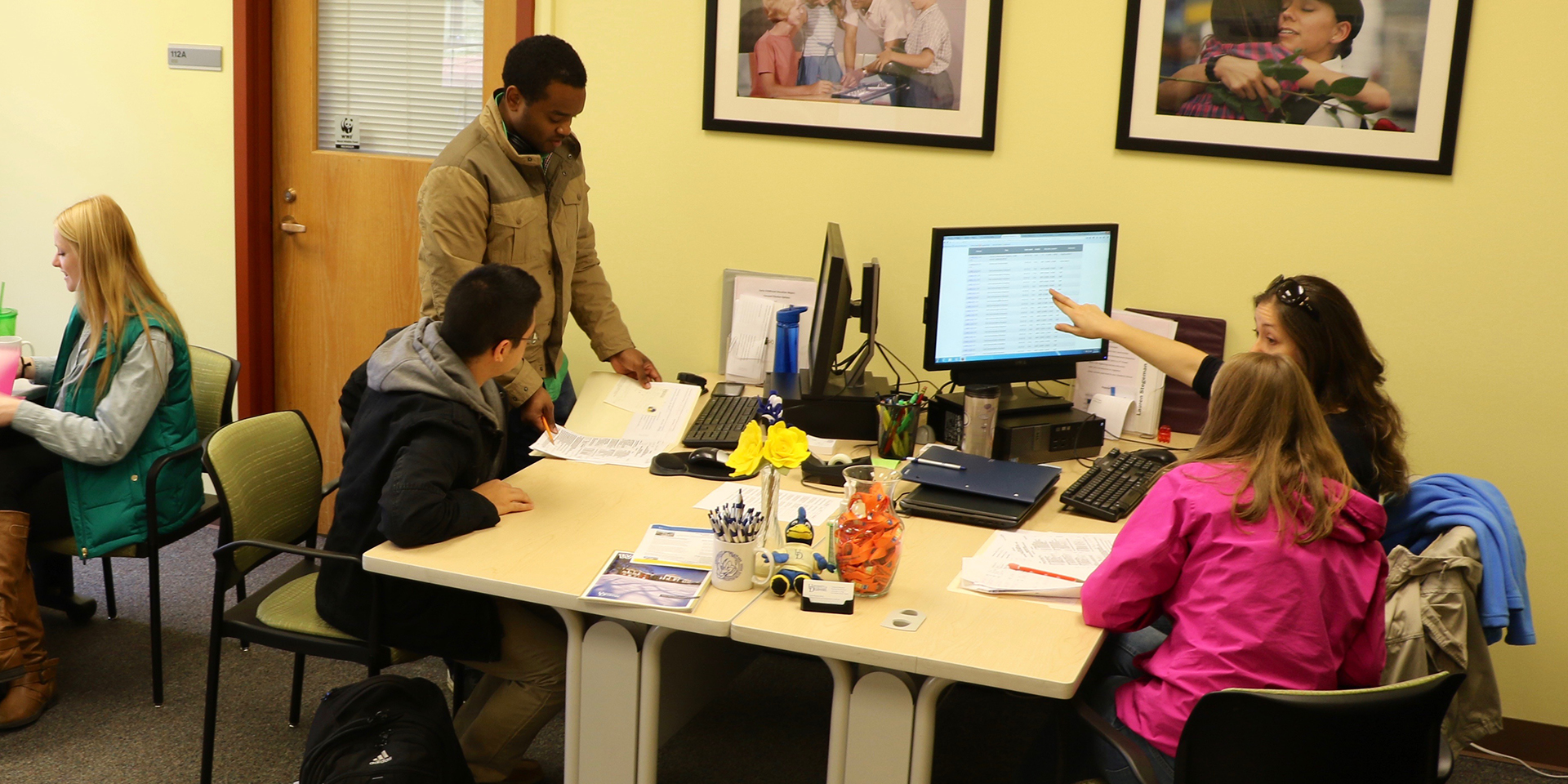 Each year many students join our department from other majors and/or other campuses to learn about human services, early childhood education, human resources and family studies.  We are happy to work with you to see how the courses you have already taken fit into the degree requirements and how the majors can meet your career goals.
Current University of Delaware Students Looking to Change Majors
Current UD students looking to switch into a non-restricted major (see below) are highly encouraged to meet with an advisor before applying to the major.  For students looking to switch into one of our restricted majors, you'll need to meet a minimum GPA and either course pre-requisites or submit an application essay. To make an appointment, please contact us at 302-831-6500 or hdfs-advise@udel.edu.
Restricted Majors

Application Process Required

Non-Restricted Majors

Advisement Meeting Encouraged

Human Services: Clinical Services
Human Services: Administration and Family Policy
Human Relations Administration
Human Services: Community Based Social Entrepreneurship (we are not admitting students to this program effective Fall 2021)
Early Childhood Education
Human Services: Early Childhood Development
Students Coming from the UD Associate in Arts Program
Students who have graduated from the Associate in Arts program at the University of Delaware can transfer into the Human Services major and typically complete their BS degree in two more years. Information about transferring between the Associate in Arts program and the Human Services major can be found on the Advisement page of the Associate in Arts Program.  Students interested in transferring into the Early Childhood Education or Human Relations Administration majors may need more than four semesters to finish the bachelor's degree. Admission is not necessarily guaranteed. To make an appointment to discuss your course history with us, please contact us at hdfs-advise@udel.edu or 302-831-6500.
Current University of Delaware Students Transferring Credits from Other Institutions
You may choose to take courses at other institutions while you are enrolled at UD. Before doing so, you must complete a Transfer Credit Evaluation form. The form requires signatures from the department offering the University's equivalent course and from your college's assistant dean. If you do not complete this form prior to enrolling in the course, we are not obligated to accept your transfer course(s) and credits.  Note: Only credits, not grades, are transferable, and you must earn at least a "C" grade in a course for it to be transferable. To determine course equivalency for transferring courses, visit UD's Transfer Matrix.
Students Transferring to UD from Other Institutions
If you transfer to University of Delaware from another college or university, you need to have either 30 of your last 36 credits at University of Delaware or 90 of your first 100 credits at UD.
To determine how your credits will transfer to the University of Delaware, you can review the Registrar's page for newly admitted students.
Transferring from Delaware Technical Community College
Students who have attended Delaware Technical and Community College can also have many of their courses transferred into either the Human Services major or the Early Childhood Education major. This is referred by as the Connected Degree Programs between Del Tech and the University of Delaware. In the Connected Degree Programs, students start their coursework at Del Tech, and then transfer to the University of Delaware. Both the Human Services major and the Early Childhood Education major participate in the Connected Degree Programs. For further information, see the Registrar's website.  To make an appointment to discuss your transition to the University of Delaware, please call 302-831-6500.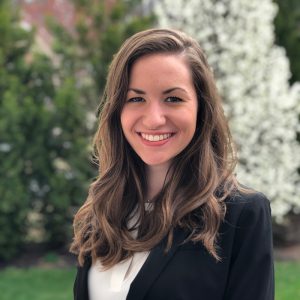 As a transfer student to UD, I have found all of the advisors and faculty to be extremely supportive and helpful. All of the professors I've had have been so helpful, respectable, passionate, and truly knowledgeable about what they're teaching. I've also really valued the internship experience that comes along with the HRA major. Even the first 50-hour internship has provided me with knowledge, experience, and relationships I wouldn't be able to gain in the classroom alone.
Haley Meyer
General Information about Changing into an HDFS Major
The number of students who can be accepted into the Department of Human Development and Family Sciences is limited by the current number of students in a particular major, course demands, availability of advisors/supervisors, and clinical placements.
Not all students meeting the minimum requirements are guaranteed admission.
The HDFS Undergraduate Program Committee reviews applications and, based on availability of space, admits students who show the most promise of successfully completing the degree. The principle criterion for selection is academic performance. If accepted, students must process the electronic change of major forms and once completed, are assigned to an academic advisor.
Given the recent demand for the department's courses, non-majors may have difficulty accessing HDFS courses. Under no circumstances will a non-major be admitted to a "majors only" course. Students are encouraged to explore alternative majors, since enrollment in HDFS courses may not lead to admission into an HDFS major.
No credit by examination is available for HDFS courses. Transfer credits for HDFS 412, 413, 435, 449, and EDUC 400 are not accepted.