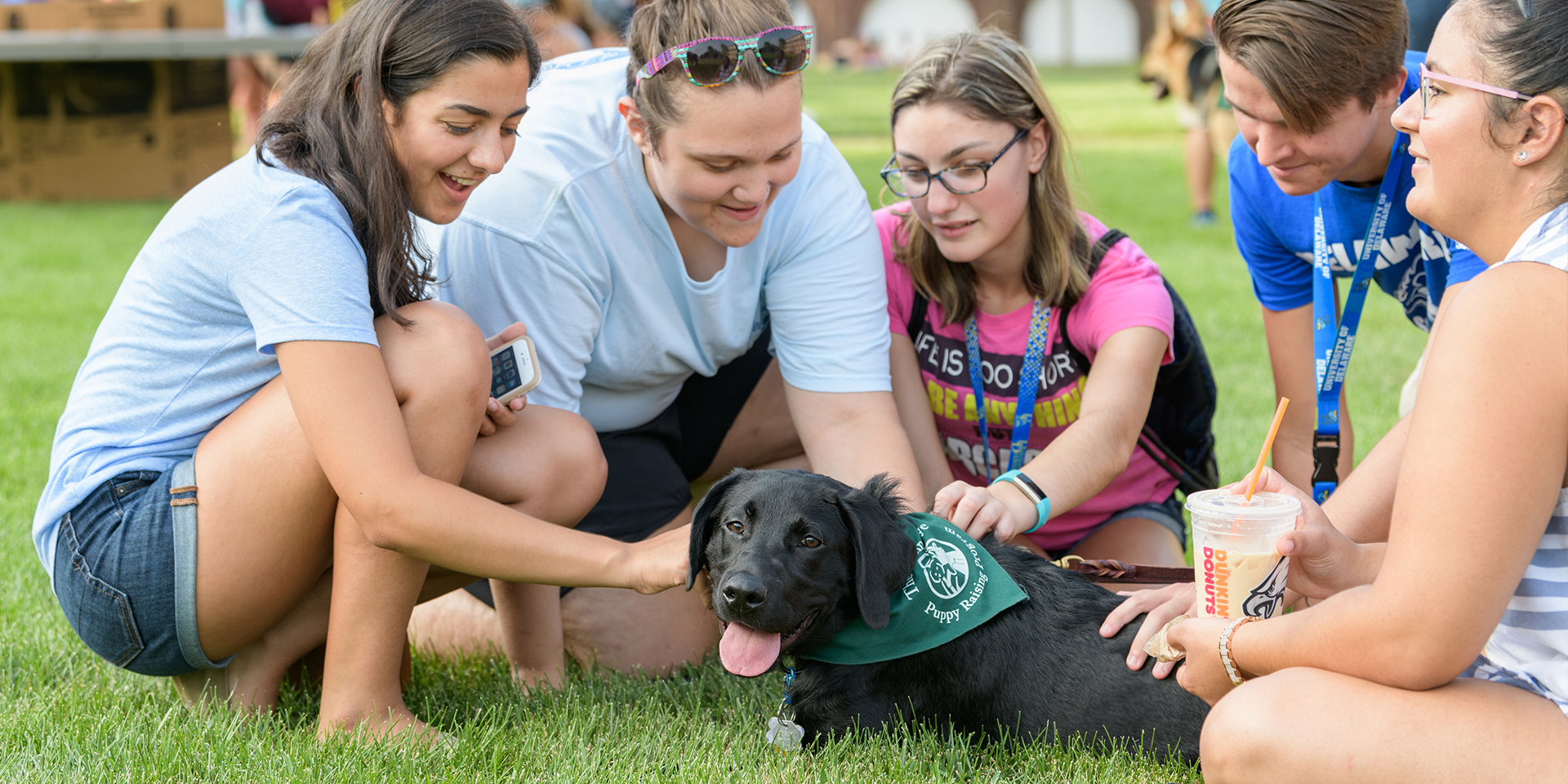 Student Organizations
Get Involved Outside the Classroom
Students in all majors within Human Development and Family Sciences have the opportunity to participate in clubs, organizations and honor societies to complement their academic course work and meet other students with similar interests. Students can explore the many registered student organizations on campus through the Office of Student Life, but HDFS is proud to work closely with several academic-related organizations.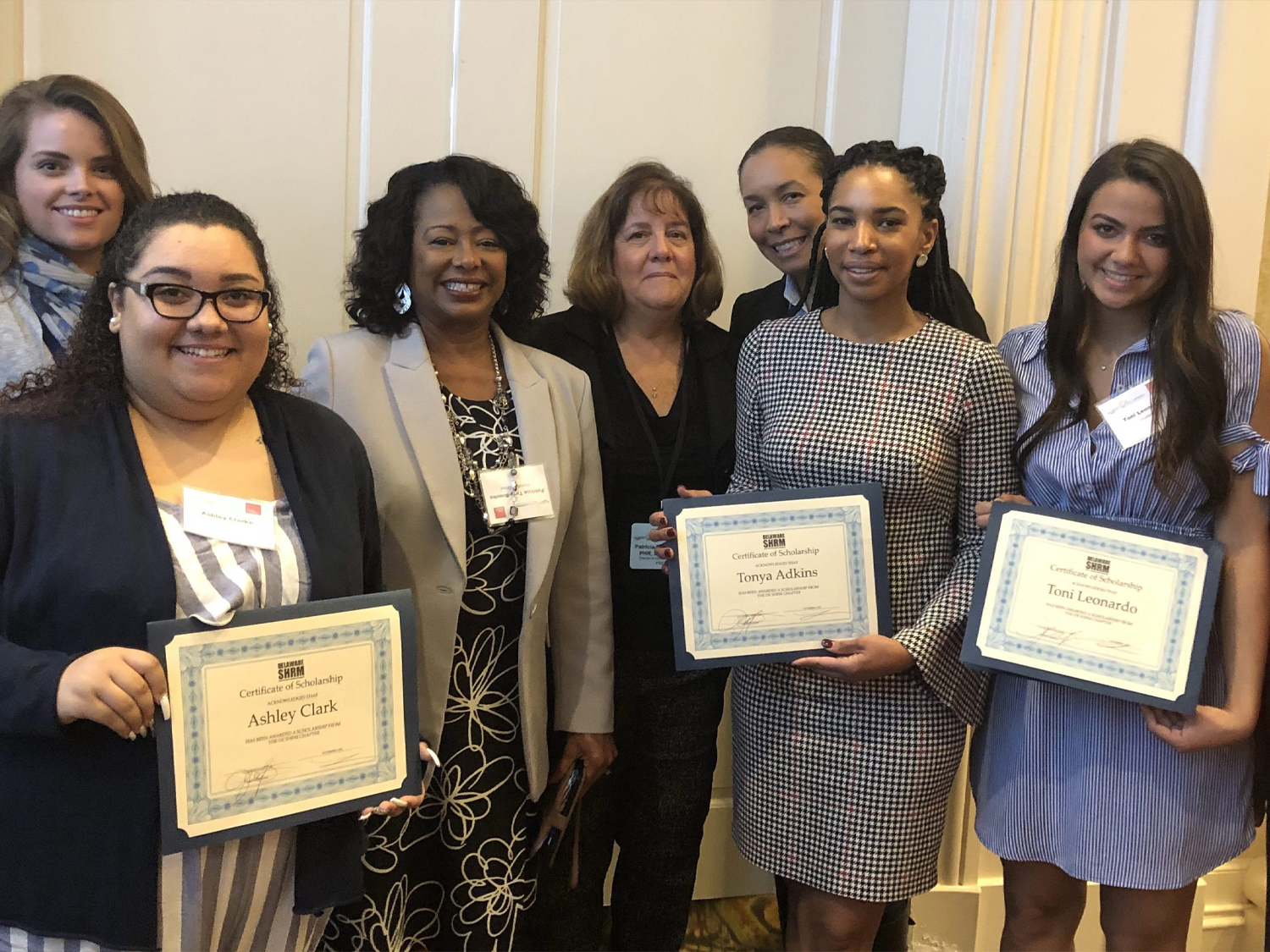 The Society for Human Resource Management Student Chapter
The Society for Human Resource Management Student Chapter provides networking events, professional development workshops, and additional opportunities for students to enhance their success in the field of human resources. The registered student organization is open to full-time, matriculated students in the Human Relations Administration major, and all other majors on campus. Additional membership requirements may apply.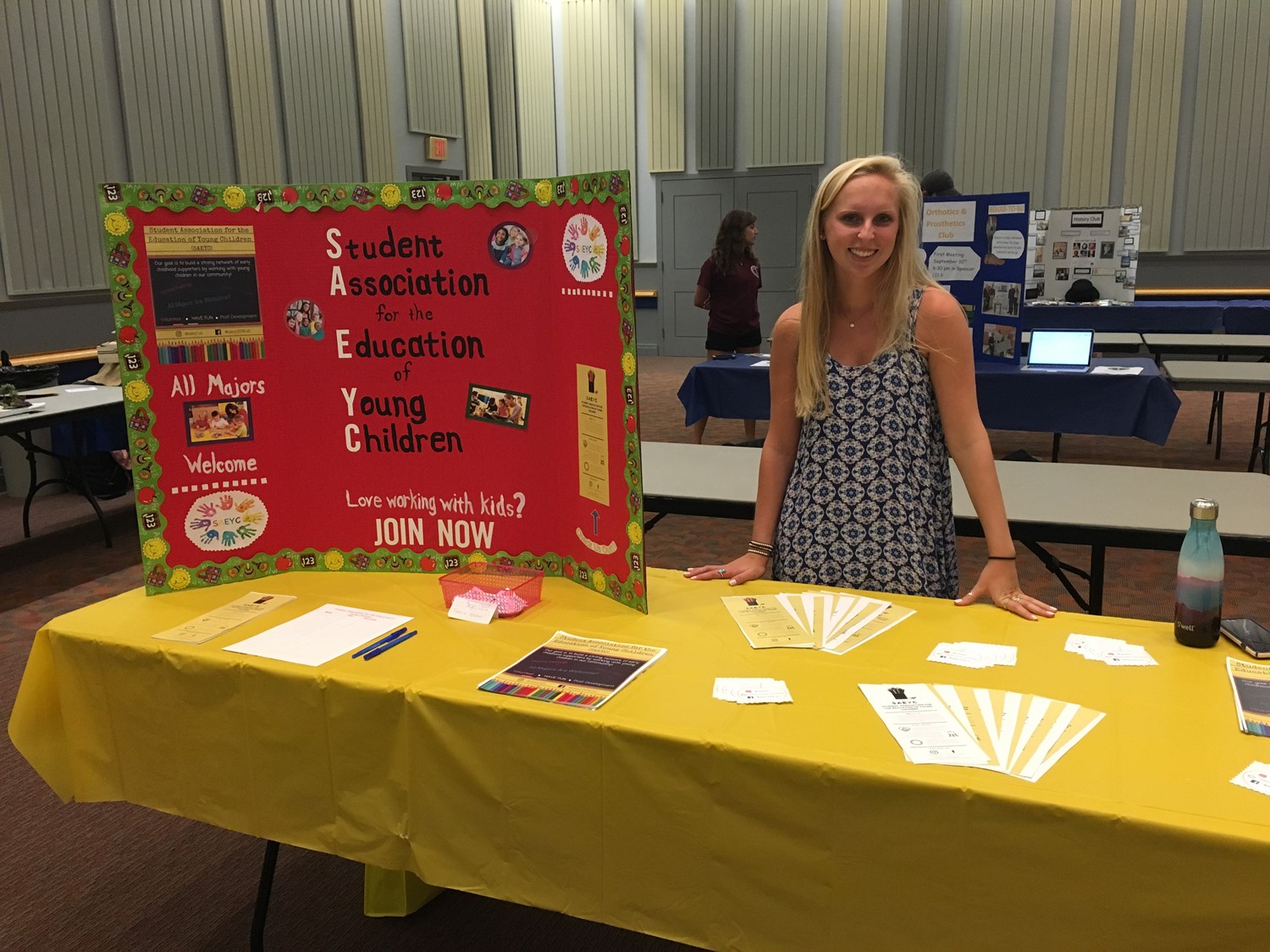 Student Association for the Education of Young Children
The Student Association for the Education of Young Children (SAEYC) is an organization for students who are interested in working with young children and their families. The SAEYC is open to students of all majors at U.D. The organization aims to serve the children of the surrounding community through various volunteer opportunities.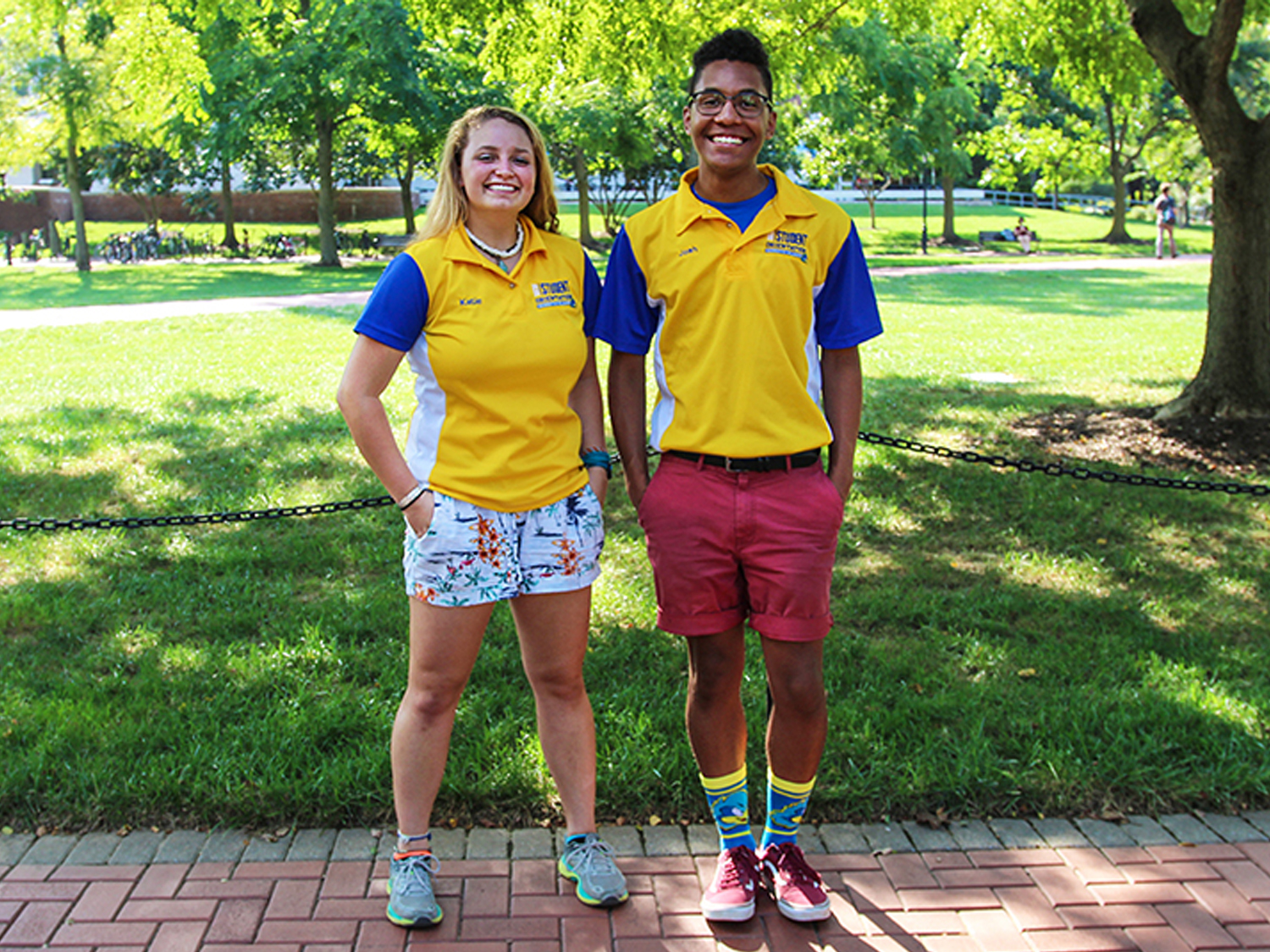 CEHD Student Ambassadors
CEHD Ambassadors are students in the College of Education and Human Development who support the efforts and commitment of the college through recruitment, outreach and service including university open houses, college receptions, committees and alumni events. Students must be declared in a major in the college and have a minimum GPA of 2.5 to apply. Applicants must possess solid communication skills, be friendly, enthusiastic, dependable and outgoing and enjoy meeting new people.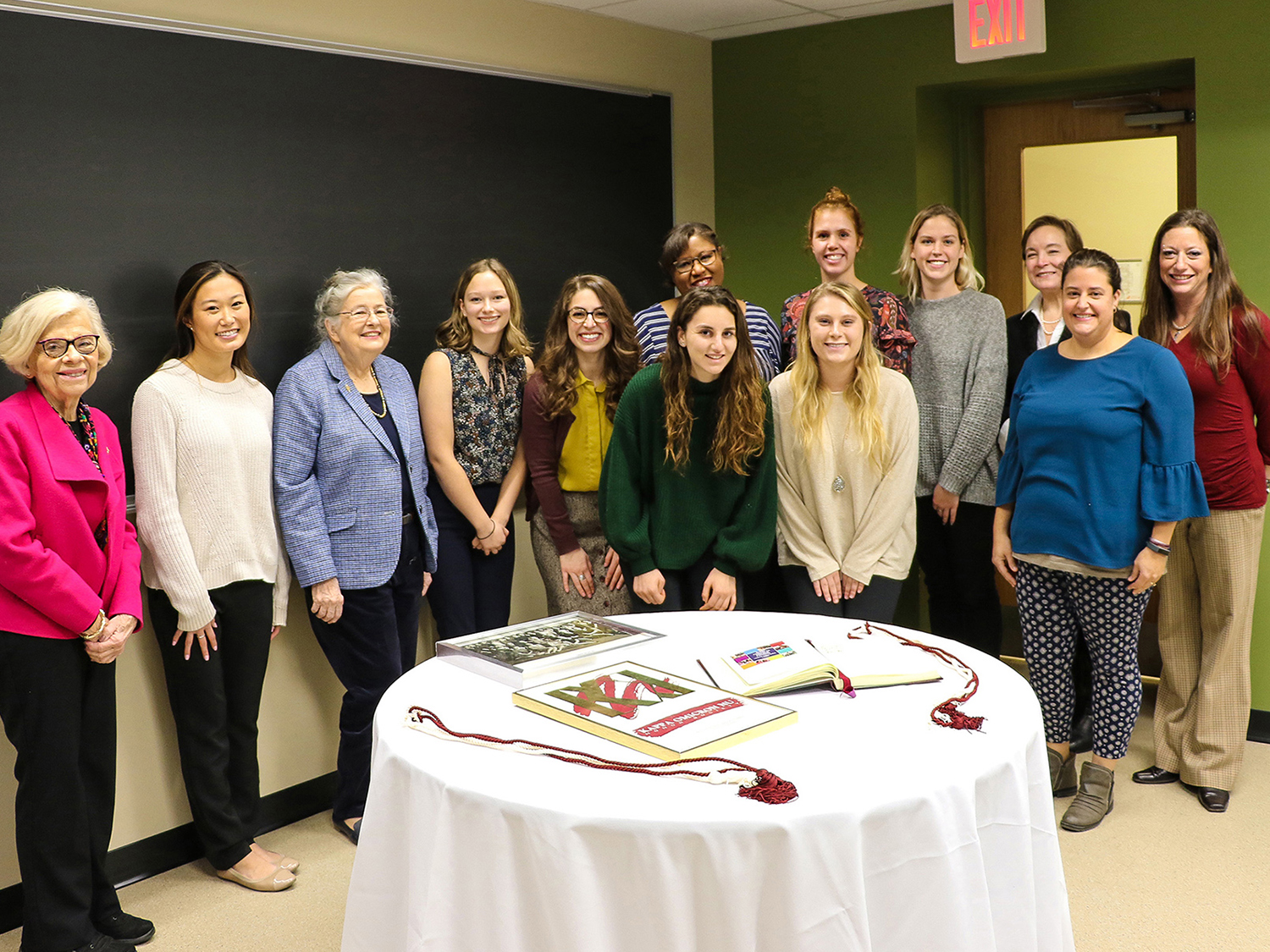 Kappa Omicron Nu
Kappa Omicron Nu (Alpha Upsilon Chapter) is an honor society to promote scholarship, leadership and service in several fields including Human Development and Family Sciences, Leadership, Nutrition and Dietetics, and Hotel, Restaurant and Institution Management. Membership is open to students with junior or senior class standing and at least 45 credit hours completed at UD with a minimum GPA of 3.33. Graduate students are eligible as well with at least 12 credit hours at UD and a minimum 3.5 GPA.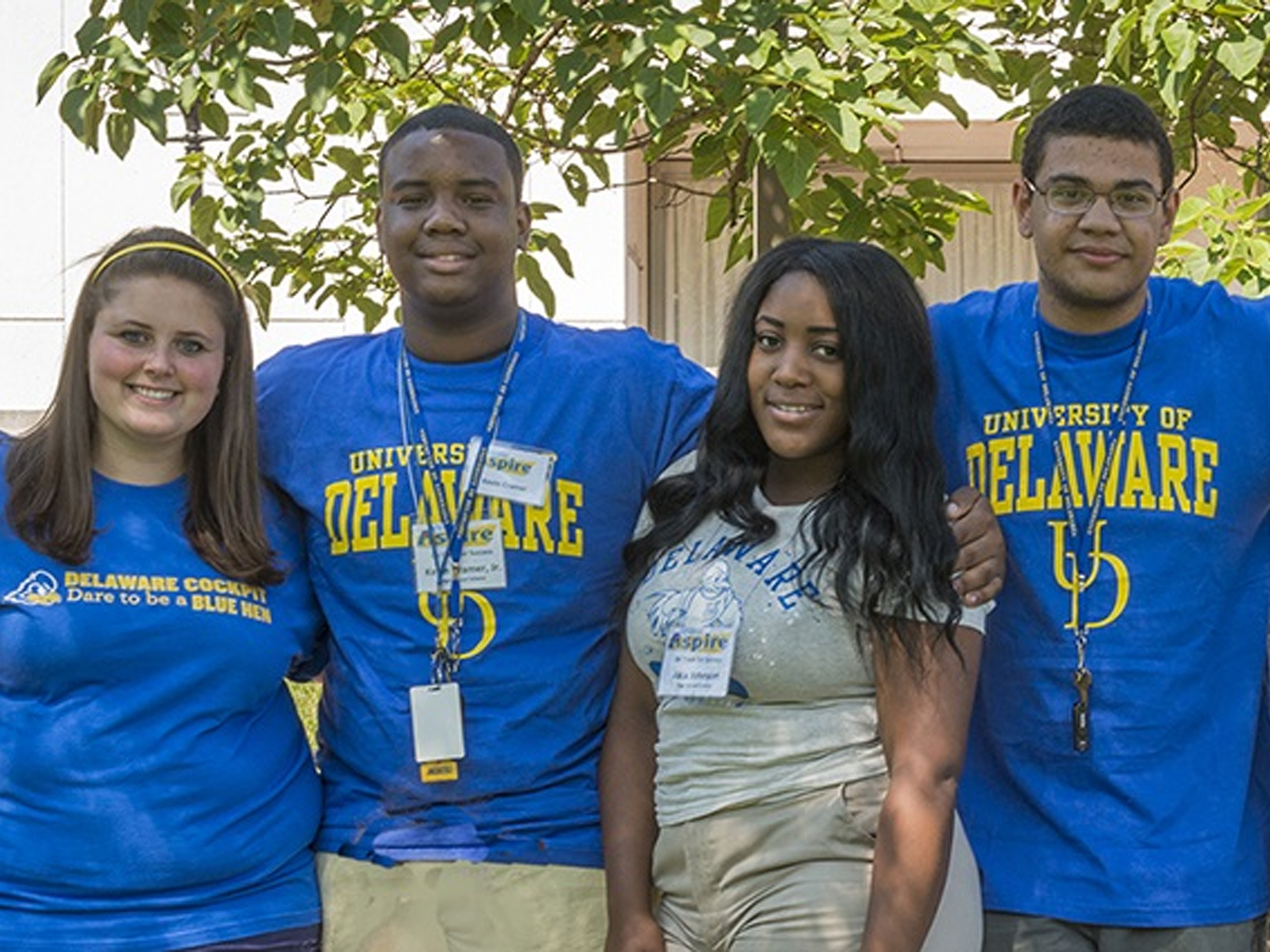 Kappa Delta Pi
Kappa Delta Pi is an honor society to promote excellence in and recognition of outstanding contributions to education. Kappa Delta Pi endeavors to maintain a high degree of professional fellowship among its members, to quicken professional growth and honor achievement in educational work. Those elected to membership are teacher education majors (with a minimum of 3.25 GPA and at least second semester sophomore status at UD) who exhibit the ideals of scholarship, high personal standards and promise in teaching and allied professionals. At least 20 hours of community service is required by members.