Human Development and Family Sciences
M.A. in Early Childhood Development and Programming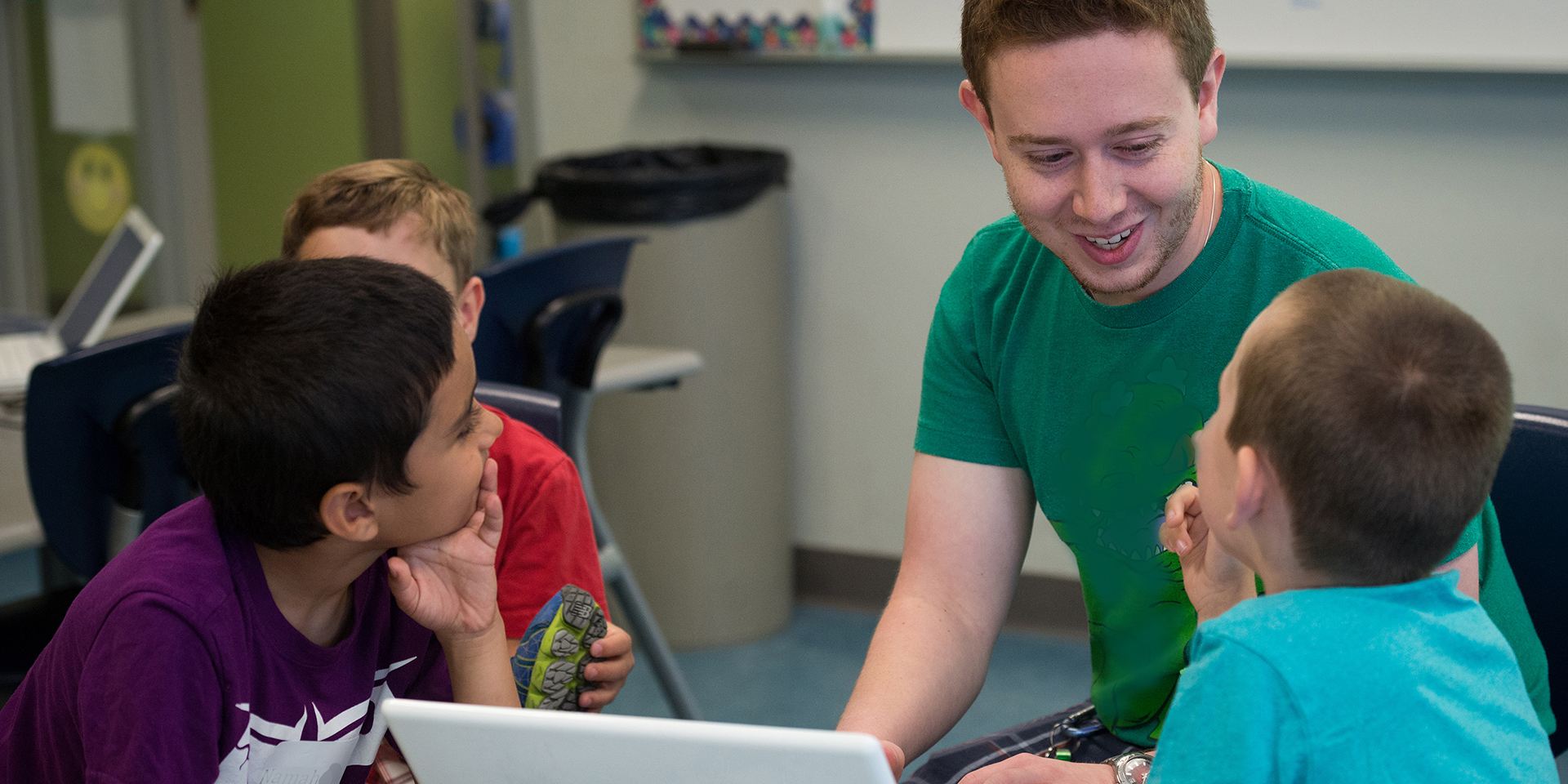 We are currently NOT accepting new applicants to this program. Please visit our Prospective Graduate Students page to review our other Graduate offerings.
This professional master's degree provides individuals who have already earned a bachelor's degree related to early childhood with the additional knowledge of child development and practical experiences necessary to lead or administer programs for young children.
The intensive curriculum for the M.A. in Early Childhood Development and Programming will be structured to allow students to complete their degree requirements in as little as 12 months, offering an affordable alternative to 2-year master's programs. Courses will be offered on a rotating schedule to allow students to complete the core requirements during that 12-month period. Please note that this is a full-time program.
Students who successfully complete this program will concurrently earn an M.A. in Early Childhood Development and Programming as well as a certificate in Leadership in Early Childhood and Human Services. The M.A. program requires a minimum of 30 credits beyond the baccalaureate degree.
Why Choose the University of Delaware?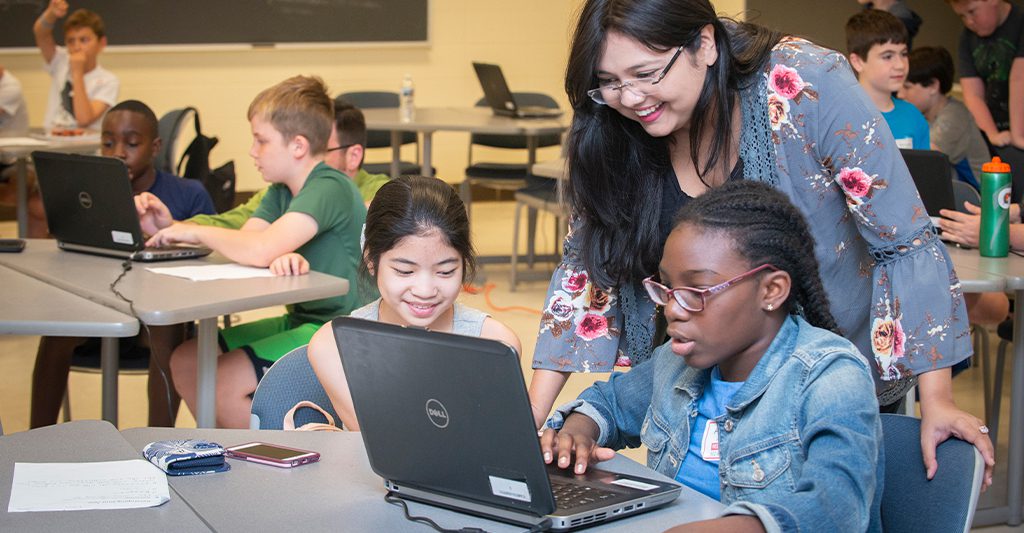 Extensive field experiences
The curriculum includes field-based experiences in local early childhood programs and schools across multiple academic terms, in addition to campus-based courses focusing on aspects of early childhood development, including literacy, play, and curriculum. Areas of focus include programming for young children with special needs, and adult development and learning. This program builds upon and extends partnerships with community-based organizations and schools.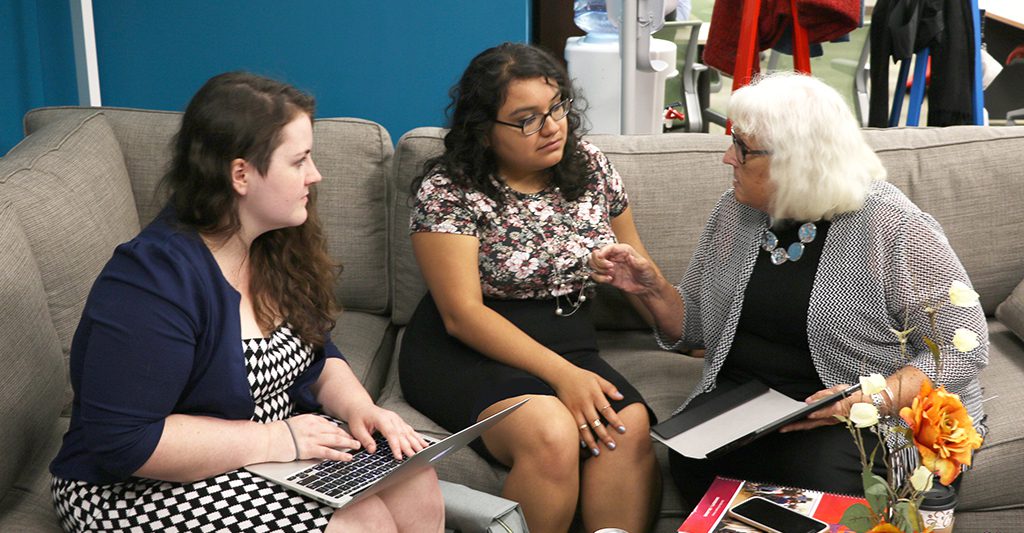 Professional development resources
The HDFS Graduate Student Brown Bag series is a monthly professional development series organized by graduate students. Monthly topics are carefully chosen based on graduate student needs and interests and have included subjects such as writing grants, attending and presenting at professional conferences, navigating sensitive academic conversations, instructing undergraduate courses, and securing non-academic positions post-graduation.
Admission decisions will be based on prior educational experiences, GPA, and letters of recommendation. It is generally expected that students will have an undergraduate GPA of at least 3.0, and will have earned a bachelor's degree in early childhood education or related field.
For international applicants, whose first language is not English, a Test of English as a Foreign Language (TOEFL) iBT score of 100 or a score of 7.0 on the International English Language Testing System (IELTS) is required. Applicants will submit a personal statement and two letters of recommendation. A federal background clearance will be required in order to enroll.

For the coming admission year (2020-2021), HDFS graduate program admissions will accept the virtual language assessment test iTEP Academic-Plus as a valid alternative measure of language proficiency. The minimum score required is 4.5.

GRE scores are not required for admission to this program.
University statement: Admission to the graduate program is competitive. Those who meet stated requirements are not guaranteed admission, nor are those who fail to meet all of those requirements necessarily precluded from admission if they offer other appropriate strengths.
The program follows an intensive, one-year degree with a cycle that would typically begin in fall and end in summer with courses taken during the fall, winter, spring, and summer terms. *The first cohort will begin the program coursework in August 2019 and end in July 2020.
Fall semester:
HDFS 606 Early Childhood Literacy Skill Development
600 – 800 Level Early Childhood and Families Elective
HDFS 641 Infants, Toddlers, and Families: Development and Programming
HDFS 662 Early Childhood History, Curriculum, Instruction and Assessment or HDFS 639 Curriculum Methods and Assessment
Winter session:
HDFS 645 Programming for Young Children with Special Needs
Spring semester:
HDFS 640 Early Childhood Administration, Leadership and Advocacy
HDFS 691 Play and Human Development
HDFS 656 Adult Development and Learning
Summer session:
600 – 800 Level Early Childhood and Families Elective (Two 3 credit courses) (Summer sessions one and two)
Scholarships & Awards
Full-time graduate students may qualify for financial aid, assistantships, and scholarships to help offset the cost of tuition, housing, and other expenses. Graduate students are also eligible to be nominated for several competitive merit-based financial awards.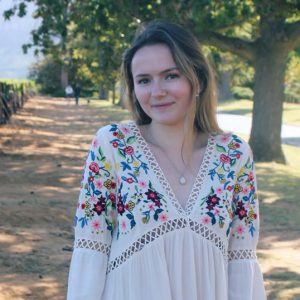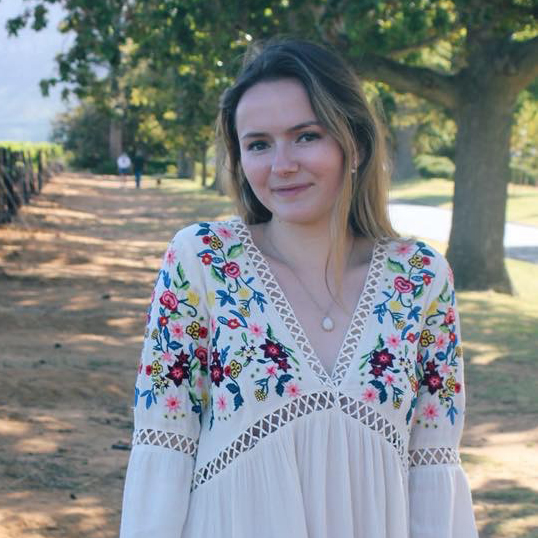 I chose the Early Childhood Development and Programming Masters degree because I wanted to expand my knowledge on the field of ECE, and I had experience in undergrad with the college, and knew their faculty and staff would support and guide me through it. The immersive experience that took place along side coursework in my internship furthered my understanding of the field I will begin my career in. My favorite aspect of the Masters program was the opportunity to collaborate with professors on a different level than in undergrad, the small class sizes enable deeper discussion and engagement.
Elizabeth Heiks