Human Development and Family Sciences
4+1 B.S./M.S. HDFS: Early Childhood Development and Inclusive Education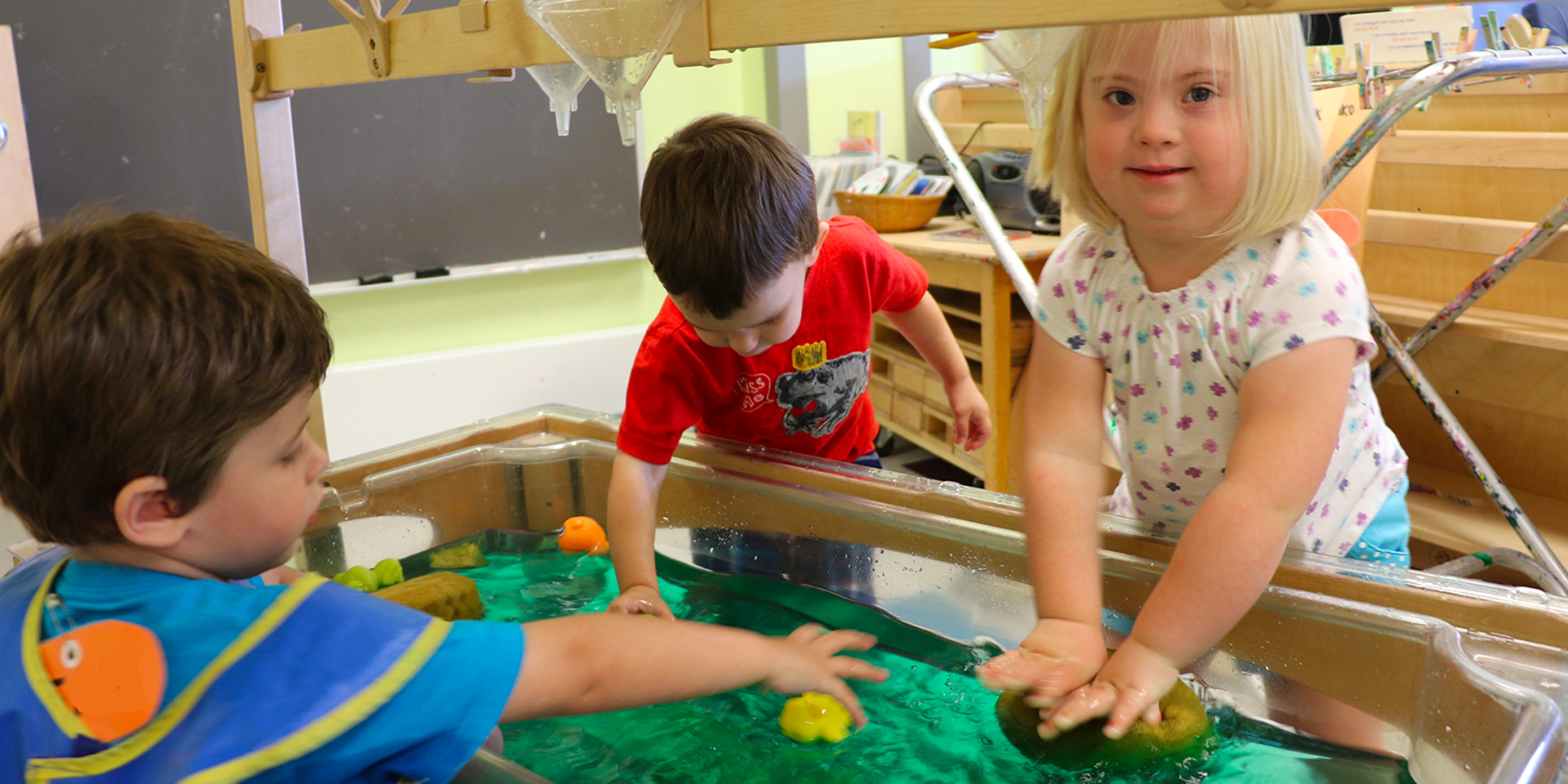 Students enrolled in our 4+1 program can earn a bachelors and masters degree in five and a half years. Through this specially-coordinated curriculum, early childhood education majors can integrate graduate coursework into their junior/senior years. They receive a bachelor of science degree in four years and are immediately enrolled into the master's program. By taking classes full-time, students can then complete their master of science curriculum within one and a half years.
The 4+1 program will prepare graduates for accelerated growth as direct service providers and for advancement to administrative, policy and research positions in early childhood development and education and related fields. In addition this program is designed as a pathway to a doctorate in human development and family studies where students will integrate their applied training with a program of research and scholarship.
Qualification for the 4+1 Program
Early childhood education majors may apply for admission after completing 60 or more credits. Admissions decisions are made on a rolling basis. Admission decisions will be based on GPA, work experience, a personal statement, letters of recommendation, extracurricular activities, maturity, and a personal interview. It is generally expected that students will have an undergraduate GPA of at least 3.25, and a major GPA of 3.5 or better; and they will have an academic advisor who will strongly support his or her application to the program.
Procedures
Early childhood education majors who are provisionally granted admission to the 4+1 B.S. and M.S. HDFS: Concentration in Early Childhood Development and Inclusive Education and subsequently admitted to the 4+1 may waive the requirement to take
a) HDFS 411 Inclusive Curriculum: Birth – Preschool (3 credits) by completing HDFS 641 Infants, Toddlers and Families: Development and Programming (3 credits);
b) HDFS 406 Supporting Literacy in Early Childhood Education (3 credits) by completing HDFS 606 Early Child Literacy Skill Development (3 credits);
c) Focused Elective (3 credits) by completing HDFS 601 Theories of Human Development or HDFS 621 Family Studies 1: Empirical and Theoretical Perspectives (3 credits).
Content of the courses waived in the undergraduate program is addressed in greater depth and placed in a larger scholarly context in the corresponding graduate courses. For any undergraduate course requirement to be waived, the student needs to earn a grade of B (3.0) or better in the corresponding HDFS graduate course.
Course requirements
Credit hours
HDFS 601
Theories of Human Development
3
HDFS 615
Research Methods
3
HDFS 621
Family Studies 1: Empirical and Theoretical Perspectives
3
HDFS 637
Program Planning, Assessment and Evaluation
3
EDUC 665
Elementary Statistics
3
HDFS 600/800
Interest Electives in Early Childhood Education
12
HDFS 869
Thesis or Field Experience with project/portfolio
6
Total
33
During the +1 year, students identify a permanent advisor and two other committee members. The chair and the majority (2 other faculty members) of a student's committee members must be members of the HDFS faculty. This committee may also serve as the student's final master's thesis committee.  For additional information please refer to the Graduate Handbook.
Students who matriculated in the HDFS master's program who wish to continue their graduate education in the HDFS Doctoral program must submit a formal electronic application to the university's Graduate office. They MUST submit three letters of reference, a personal statement, and GRE scores with their application. Deadlines for application are the same as those for newly entering students. The application will be reviewed with all other applicants by the Departmental Graduate Committee.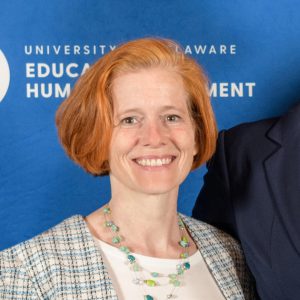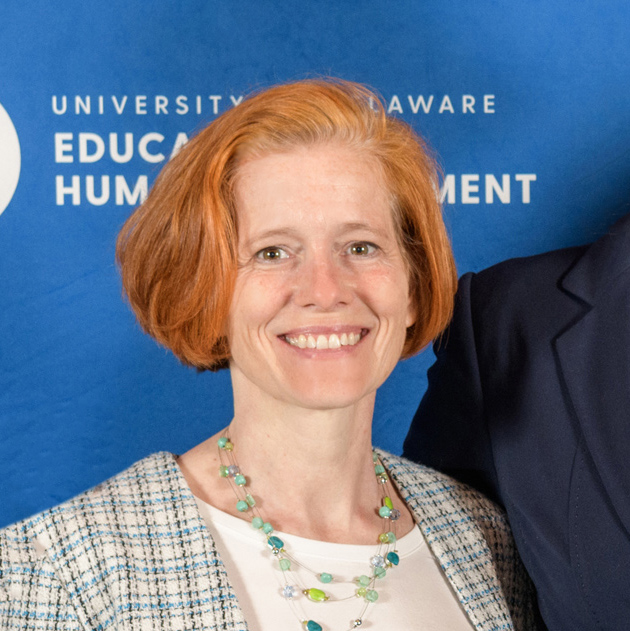 The exceptional faculty and staff drew me to the University of Delaware HDFS Department. Their dedication, support and guidance continue to foster my personal and academic growth. The Early Childhood Development and Inclusive Education Master's program is providing me with the skills, knowledge, and experience to succeed in my future professional career.
Annette Pic