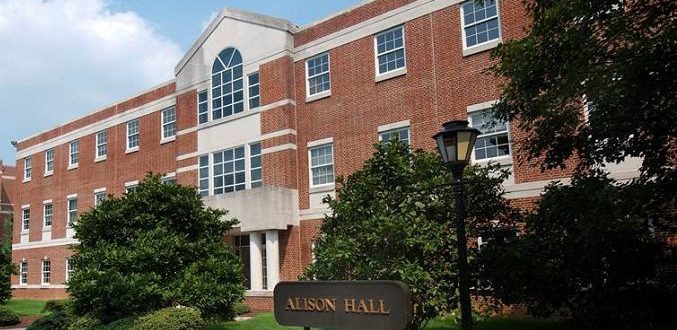 The main administrative and advisement offices of the Department of Human Development and Family Sciences are located in 111 Alison Hall West, (302) 831-6500. Staff and advisors are available to help students with registration, policy questions, and day-to-day academic problems.
Elise Colomb, Clinical Coordinator, supports early childhood education teacher candidates during their field placements.
Rebecca Wilson, Academic Advisor, is here to assist current and prospective students with course planning, career exploration, academic questions, etc.
Adam Morris, Clinical Coordinator, supports the human services internship program, and is a liaison to placement agencies.
Dr. Lynn Worden, Undergraduate Coordinator, oversees HDFS advisement. An advisement team is available to provide one-on-one consultations and academic advisement for undergraduate students. Faculty also have office hours for advisement and/or can be contacted by appointment.
Sarah Yarrusso, the Business Administrator and Assistant to the Department's Chair, Dr. Bahira Trask, handles departmental finances and general department matters.
Kristen Pousson, Administrative Assistant, handles course scheduling, registration and other administrative needs for the department.