Human Development and Family Sciences
HDFS sponsors a twice a year Race and Culture series that is open to the university and local community. We feature pertinent faculty research, workshops and trainings on issues such as implicit bias and micro-aggressions, and other such topics and relevant movie screenings and discussions. The goal of this series is to stimulate, facilitate and sustain discussions around critical issues pertaining to race, culture and diversity.
Fall 2022
The Fall 2022 Race and Culture Series; Exploring the Last 100 Years of Research on Black Families, will take place on Wednesday, November 2nd from 1:00 – 2:30 pm.  UD faculty, students, staff and the community are invited to attend this event in-person, in 220 Alison Hall, or virtually.
For this presentation, Chrishana M. Lloyd, Ph.D., a Research Scholar in the Early Childhood Development area at Child Trends, will discuss family science and scholars from other disciplines have been conducting research on and about Black families for over 100 years. This presentation will utilize a historical lens and racial equity framing to provide a decade-by-decade overview of research on Black families starting from 1920 and ending in 2020.  Key themes, identification of areas of in-depth and limited knowledge, and suggestions for additional questions and methods for future research will be shared.
Chrishana M. Lloyd, Ph.D., is a Research Scholar in the Early Childhood Development area at Child Trends. With over twenty years of experience in the social science and education fields, Dr. Lloyd is an expert in community-based implementation research, innovative data collection strategies, and early care and education and human service program initiatives. She has led numerous federal and privately funded research projects and believes strongly in research-community partnerships and collaboration.
To share the lessons learned from her work, Dr. Lloyd has authored reports, policy briefs, blogs, infographics, toolkits, newsletters, book chapters, magazine and academic articles and has presented her work in video, community, town hall, and conference formats. Dr. Lloyd has been called on by the White House to share her perspectives on and strategies for engaging in community-driven assessments. Two of her publications have received the distinction of being the most downloaded publications at Child Trends and MDRC, and her research has been cited in popular media outlets such as the New York Times and MSNBC. Dr. Lloyd also co-collaborates with policy makers, researchers, philanthropists, practitioners, community members and others to conduct research, share evaluation results, and implement promising strategies.
Please click here to attend this event virtually.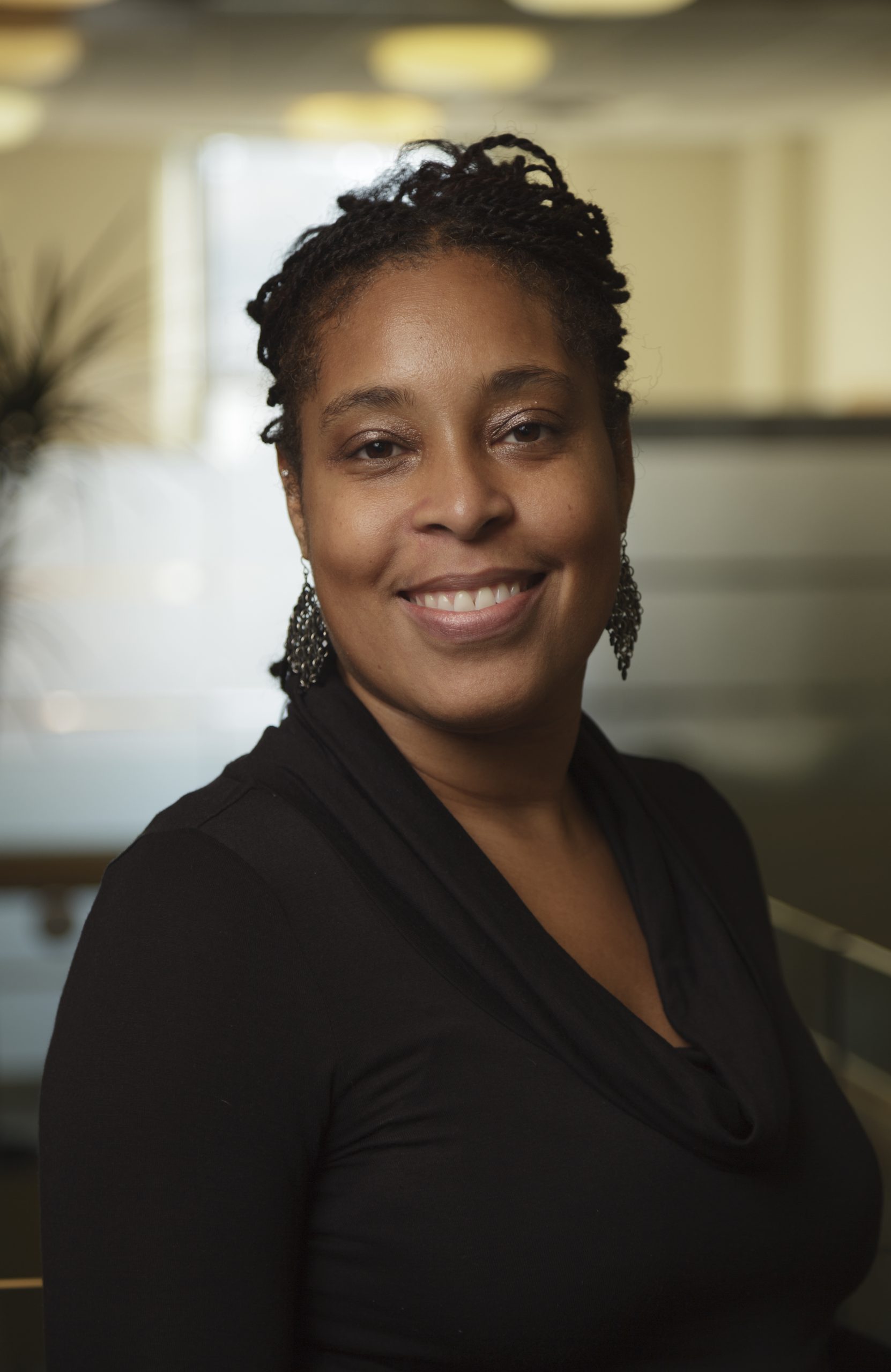 Spring 2023
The Spring 2023 Race and Culture Series information coming soon!