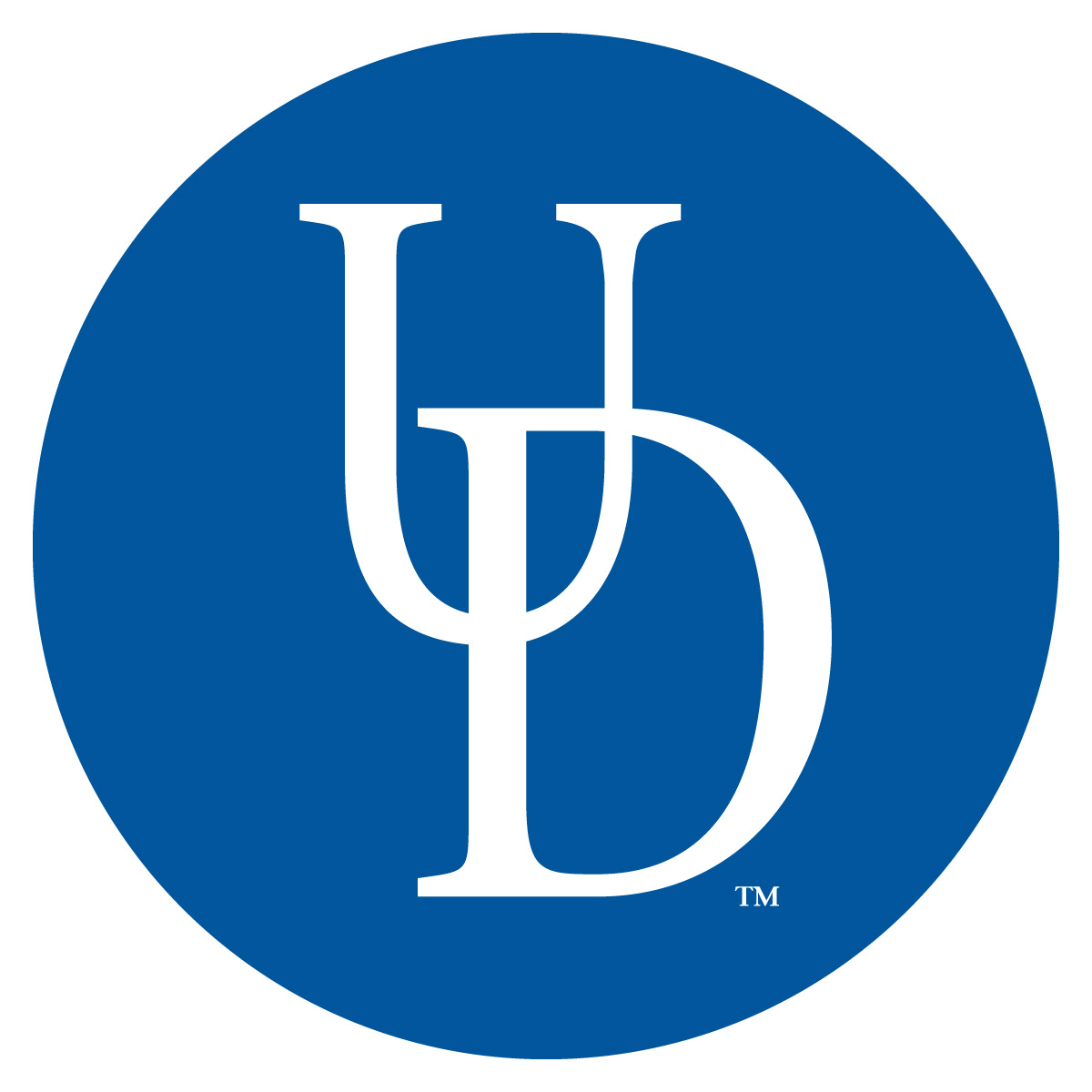 Cohort: 2021
Specialization(s):
Early Childhood Development, Early Childhood Education
Research Interest(s)
social-emotional development across the lifespan
Saira Zaman
I am currently a PhD student in Human Development and Family Sciences. My research interests are in studying the association between environmental factors and emotional development across the lifespan, particularly resilience. My research focus for my dissertation is on negative environmental factors in the early caregiving environment and their influence on children's social-emotional development. I am very interested in working with secondary data. I have some experience working with secondary data, including the National Institute of Child Health and Human Development (NICHD)'s Study of Early Child Care and Youth Development (SECCYD) and the National Survey of Early Child Care (NSECE). In the future, I hope to work towards shedding light on existing inequalities and working towards reducing these disparities.