Human Development and Family Sciences
High Quality Early Care and Education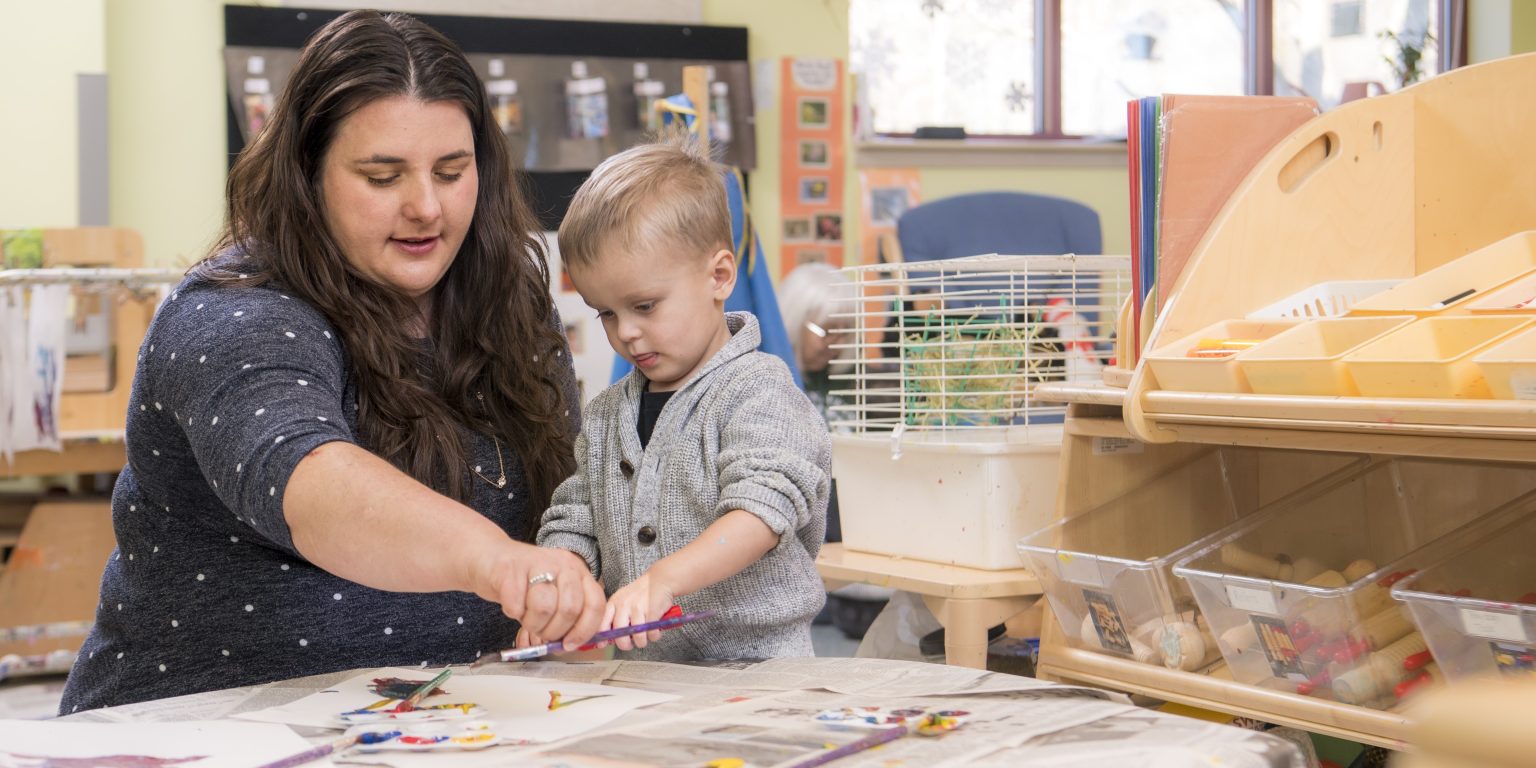 UD's Anamarie Whitaker analyzes how early care and education centers meet quality indicators across the nation
By the end of their first year, an infant's brain will double in size, and by the age of five, their brain will reach about 90% of its full development. The first five years of a child's life are a critical time for building the foundations for lifelong academic and social-emotional growth. That's just one of the reasons why high-quality early care and education (ECE) is so important.
But what determines the quality of ECE and how do ECE centers across the nation meet these quality indicators?
In a study published in Early Childhood Research Quarterly, University of Delaware College of Education and Human Development (CEHD) alumna Gerilyn Slicker,  of the University of Nevada, Las Vegas, CEHD Assistant Professor Anamarie Whitaker and alumna Jing Tang of Child Trends analyzed how over 5,000 ECE centers meet different quality indicators (such as teacher qualifications) put forth by the National Institute for Early Education Research (NIEER). They found that, on average, ECE centers met approximately six of nine possible quality benchmarks, given information available in the dataset, and only 2.5% of centers met all nine benchmarks.
Please visit here for the full UDaily article