Human Development and Family Sciences
Study Education in South Africa or Barbados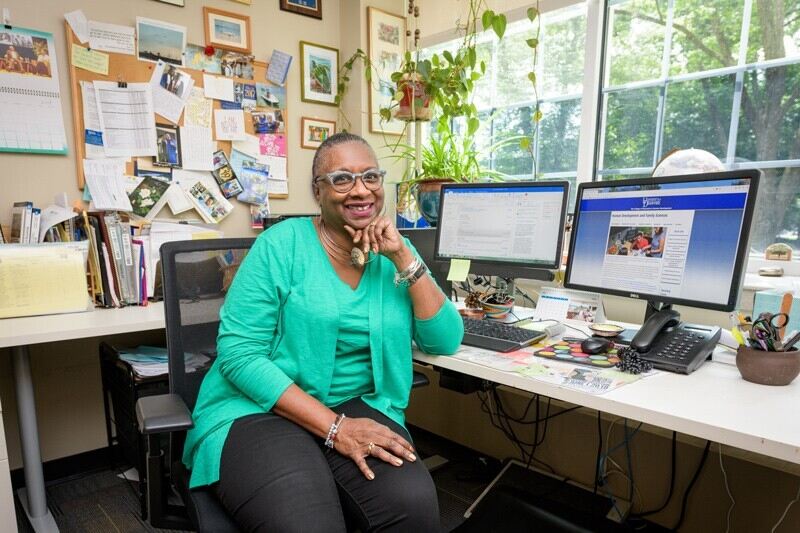 UD Professor Norma Gaines-Hanks shares insight and expertise on studying abroad
For more than two decades, University of Delaware Professor Emerita Norma Gaines-Hanks has taken predominantly white groups of students to the predominantly Black countries of South Africa and Barbados. 
"I have to remind them, 'These places are neither better nor worse. They're different," said Gaines-Hanks. "I hope students return with a greater appreciation for our differences — in culture, tradition, language, food — as well as for the things we have in common." 
While abroad, she teaches courses in experiential education, experiential learning and culture in context. Beyond the classroom, she teaches her students to live like locals. During the dire water shortages in Cape Town, for instance, they limit their showers to 90 seconds.
Please visit here to read the full article.