Human Development and Family Sciences
UD HELPS DELAWARE CHILD CARE PROGRAMS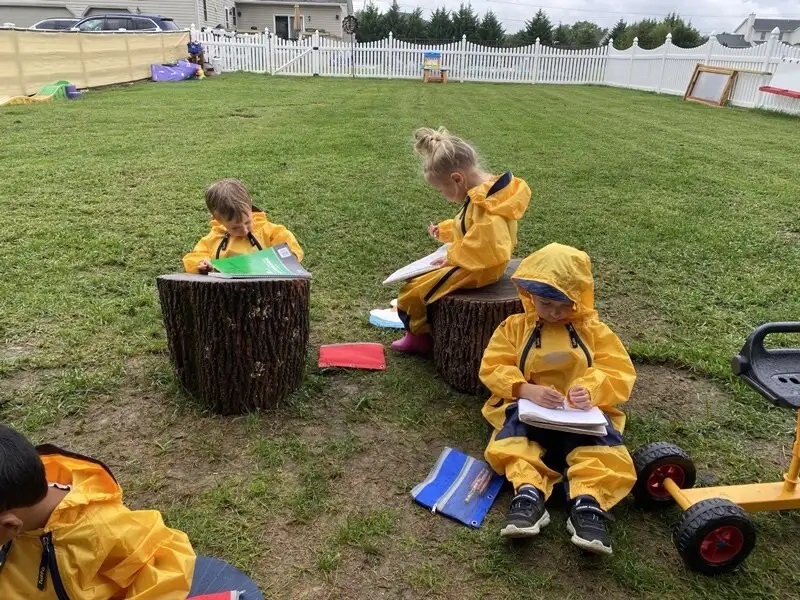 Delaware Institute for Excellence in Early Childhood aids distribution of federal funds
The University of Delaware's Delaware Institute for Excellence in Early Childhood (DIEEC) and state partners have joined forces to ensure early childhood professionals get the financial help they need to serve the state's most vulnerable— young children and families.
In March 2021, Delaware's health and social services and education departments received more than $66 million designated for the Delaware Early Education and Child Care Stabilization Fund through the American Rescue Plan Act. The Fund was created by the state to help early childhood professionals stay in business and make their services more affordable for families during the COVID-19 pandemic.
"The Stabilization Fund was unique in that it was something completely new, needed to be implemented quickly and provided an incredible opportunity for the state to support the child care community," said Thomas Hall, director of social services for the State of Delaware. "The [American Recovery Plan Act] that authorized the program was very prescriptive, so we needed to make meticulous efforts to ensure we followed the rules established in [the act]."
In addition to compliance, the state wanted to design and implement a system for early childhood professionals to easily apply for grants from The Fund. Enter DIEEC, an organization within the UD's College of Education and Human Development, committed to supporting the needs of Delaware's early childhood community.
Read the full article in UDaily