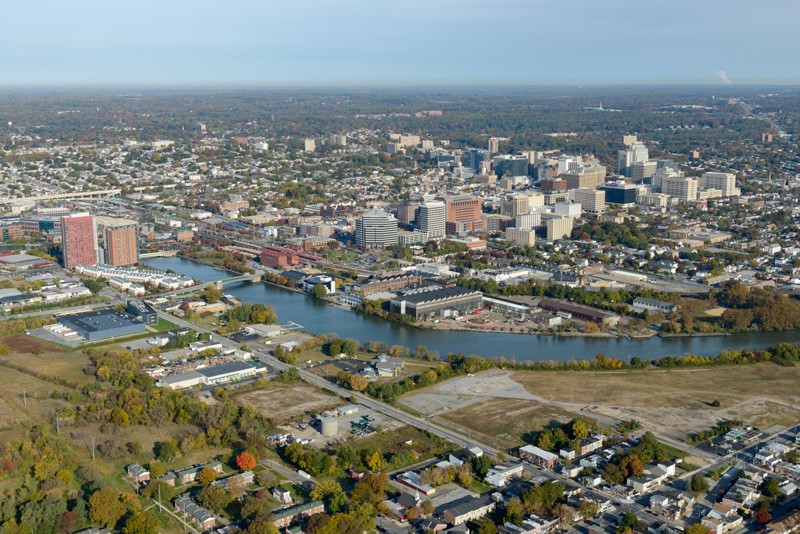 UD professor shares her work on the U.S. affordable housing crisis
Lack of affordable housing is a crisis both nationally and in the state of Delaware, where there are currently only 24 affordable rentals for every 100 extremely low income (ELI) renters. According to data compiled by the National Low Income Housing Coalition, nearly one quarter of Delaware renter households qualify as ELI, and the state is short more than 15,000 affordable rental units. Nationally, the shortage stands at 7.2 million affordable units and counting. Although relatively few of these renters will experience homelessness, many will be forced to spend more than one-third of household income on rent — known as "rent burdened" — and are more likely to become trapped in a cycle of poverty through no fault of their own.
"There is not enough affordable housing for the number of people that need it," said Ann Aviles, associate professor in the Department of Human Development and Family Sciences at the University of Delaware, noting that this problem disproportionately affects racial minorities. "Black and brown communities are more likely to be burdened by housing costs, which means they are more likely to experience a housing crisis."
Aviles has been studying the affordable housing crisis most of her adult life, starting in Chicago, where she conducted qualitative research on the lives and educational experiences of homeless youth for both her masters and doctoral theses. She is a specialist in education policy affecting students and families of color experiencing poverty, homelessness, incarceration and mental health issues.
Read the full article in UDaily