Bahira Trask on Looking Forward Podcast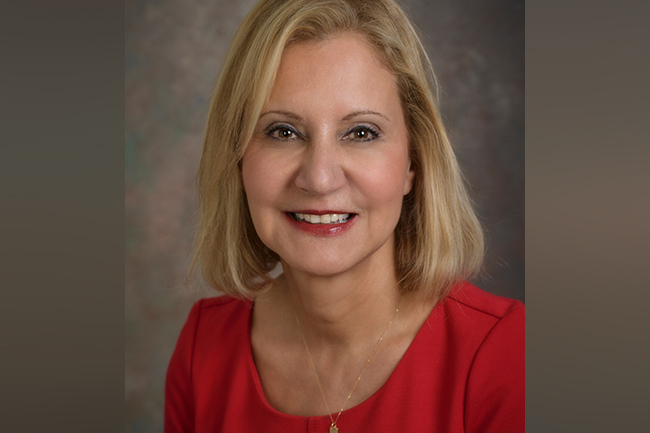 Jeff Ostroff speaks with world-renowned anthropologist and family trends expert, Dr. Bahira Trask, as she discusses changes in family structures here and abroad, the impact of COVID-19 on families, her projections on where career and job opportunities may lie in this realm, and other topics. Dr. Trask has shared her expertise with many groups, including on behalf of the United Nations.
Dr. Trask is a cultural anthropologist, and Department Chair and Professor of Human Development and Family Sciences at the University of Delaware.