Human Development and Family Sciences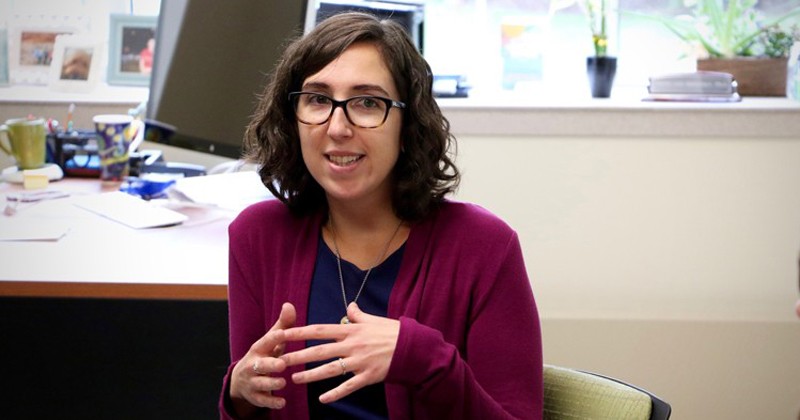 HDFS Professor Valerie Earnshaw honored for HIV stigma research
Stigma creates barriers that stifle the health and well-being of marginalized communities.
Social stigma toward people struggling with substance use disorders (SUDs) has hindered the response to the opioid crisis in the United States, where addiction among some populations continues to be treated as a moral failing rather than a public health crisis.
The same is true for stigma associated with mental illness and sexually-transmitted disease. Wherever HIV stigma is prevalent, discrimination limits access to prevention, testing and treatment.
According to Valerie Earnshaw, assistant professor in the University of Delaware's Department of Human Development and Family Sciences (HDFS), social stigma puts lives at risk.
"Stigma is an evolved human behavior and it's incredibly harmful. It's a problem when we devalue people. It's a problem when people are treated unfairly," Earnshaw said. "What we need to do now is align our funding streams and priorities so that we can develop interventions that really address these problems."
Read the full article in UDaily