Human Services Major Accepted to Clinton Global Initiative University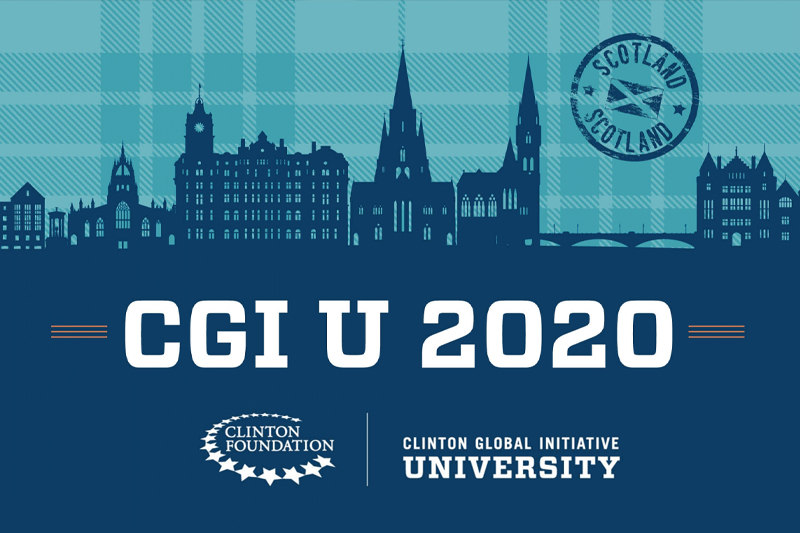 Women and young girls in rural Ghana spend hours each day transporting water from wells to their homes. To complete the long journey, they balance heavy jugs of water on their heads, which negatively impacts their physical wellbeing over time.
During her trips to Ghana, Danielle Fisher, a Human Services major and social entrepreneur, decided to explore ways to help them overcome challenges.
Because of her commitment to positive change, Fisher is one of six students from the University of Delaware recently accepted to the Clinton Global Initiative University (CGI-U), a year-long program that connects college students to a diverse group of international leaders and changemakers, and which provides mentorship, training and financial resources for those students to develop innovative solutions to the world's most urgent challenges.
She plans on attending the CGI-U 2020 annual conference in Edinburgh, Scotland, a multi-day event hosted by President Bill Clinton and Chelsea Clinton, where she will join 800 students from 280 colleges in over 100 countries.