Mellissa Gordon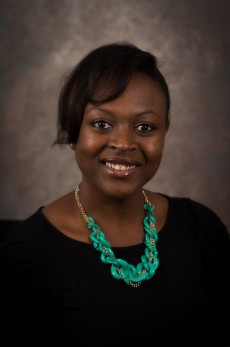 Assistant Professor

Education:
Ph.D., Human Science: Family Relations, Florida State University
M.S., Family, Youth, and Community Sciences, University of Florida
B.S., Psychology, University of Florida
Curriculum Vitae
Course Taught or Developed:
HDFS 329: Adolescent Development
HDFS 331: Youth at Risk
HDFS 601: Theories of Human Development
Biography:
My primary research area centers on the influence of family-of-origin (i.e., parenting behaviors/processes, sibling dyads, parent-child relations, etc.) on positive adolescent developmental outcomes such as academic achievement during adolescence and young adulthood, career outcomes in young adulthood, and intimate partner relationships. I also address the mediating and moderating influence of community factors such as community poverty from a  multilevel perspective on this association.
This entry was posted in Uncategorized and tagged Adol.