CEHD Graduate Programs Open House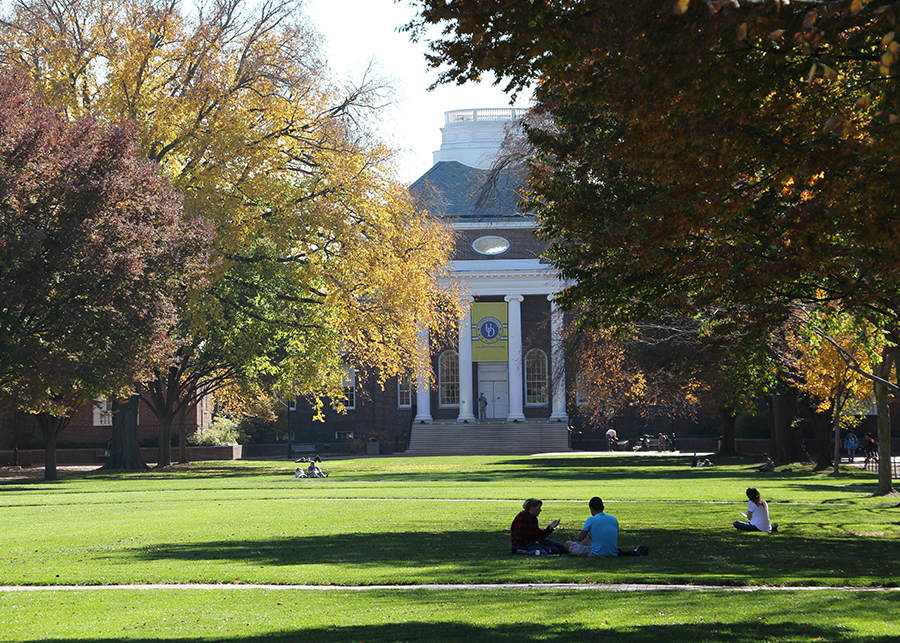 Wednesday, January 23, 2019 at 05:00 PM until 06:30 PM
Willard Hall Education Building (Room 007)
16 W Main St
Newark, DE 19716
United States
Graduates of the CEHD master's and doctoral programs are prepared to advance their careers in education and human services.  Join our Open House to learn more about our graduate programs.  Register at: https://grad-admissions.udel.edu/register/CEHDOpenHouseJan19
5:00 pm to 5:45 pm:  General information and student panel
5:45 pm to 6:30 pm:   Breakout sessions by academic program
We will feature breakout sessions on these programs:
MA in Early Childhood Development and Programming
• EdD in Educational Leadership
• MEd in Educational Technology(online and on-campus options)
• MEd in Exceptional Children and Youth (online and on-campus options)
• MS Human Development & Family Sciences
• MA in Teaching English as a Second LanguageLight refreshments will be served. Parking for the Open House is available across the street at the Trabant University Center Parking Garage (Lot 17C).  The rate at the Trabant garage is $2 per hour.For more information or questions, please contact Christina Johnston, Assistant Dean for Graduate Student Services: cmj@udel.edu or (302) 831-6955.