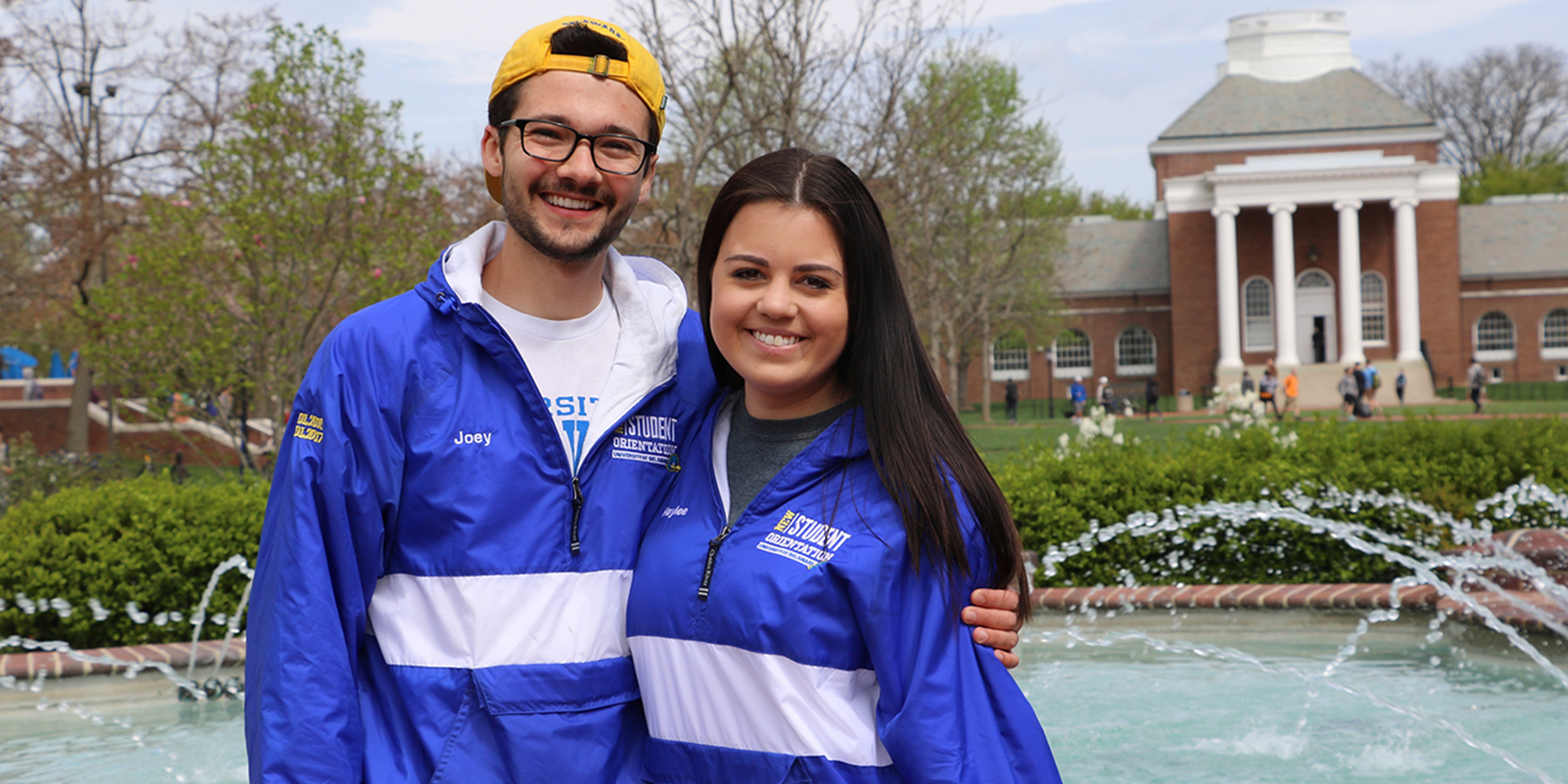 Prospective Undergraduate Students
Why Choose HDFS?
UD's Department of Human Development and Family Sciences (HDFS) offers three undergraduate programs to prepare our students to address the needs of children, adults and families across the lifespan.
By engaging in undergraduate research, observing and working in early childhood settings, social service agencies or non-profits organizations and participating in on-campus activities, our students develop a practical knowledge of how to succeed at real-life entities.
And our dedicated faculty members are eager to educate and support our 500 undergraduate and graduate students, helping them to become educators, professionals, advocates, social workers, researchers and leaders in their fields.
We are here to help you help others
Our programs are designed for students who want to make a career of helping people. Our graduates develop the knowledge and experience needed to make a difference in the lives of others.
Minors & Graduate Programs
In addition to three undergraduate majors, the department offers minors in Medical Social Services and Human Development and Family Sciences. Our graduate programs provide students the opportunity for in-depth exploration in the fields of early childhood education, human services and fields of study related to human development and family sciences.
Explore the top reasons to join Human Development and Family Sciences