Kathleen McCallops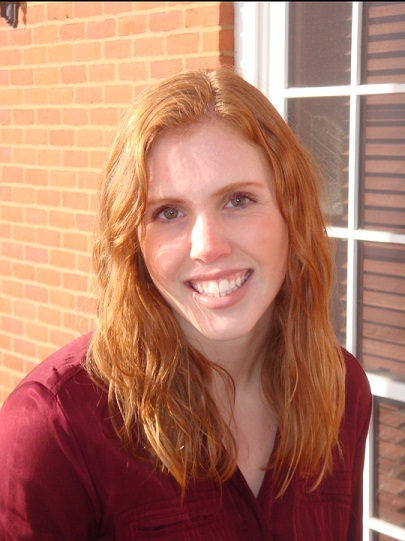 Expected Graduation: 2023
Specialization(s):
Adolescent Development
Research Interest(s)
Adolescent academic achievement, Transition to adulthood
Kathleen McCallops
Kathleen McCallops is a new Ph.D. student in HDFS and is originally from Hudson, Ohio. After graduating with a Bachelor of Science in Psychology and Communication from St. Lawrence University, she spent two years as a college advisor in the Cleveland Public Schools. Kathleen is interested in continuing her work with adolescents and focusing on their academic achievements in high school and their transition to college.
Research Projects
Factors that affect juror's use of inadmissible evidence, 2013-2014
Senior Year Research Experience Advisor: Dr. Cathy Crosby-Currie, St. Lawrence University
Professional Experience
College Access Advisor, AmeriCorps, College Now Greater Cleveland, 2014-2016
Assistant Coach, John Jay High School Basketball, 2014-2016
Counselor, Cleveland Clinic Summer Treatment Program, 2013
Honors & Awards
Graduated with departmental honors and magna sum laude, St. Lawrence University, 2014
Psi Chi Service Award, Psychology Department, St. Lawrence University, 2014
Susan B. Cady Award, Psychology Department, St. Lawrence University, 2013
Past Education
B.S. Psychology; Performance and Communication Arts, St. Lawrence University, 2014

Senior honors thesis: Factors that affect juror's use of inadmissible evidence