Jason Hustedt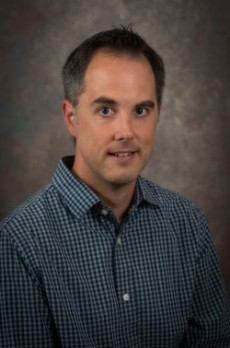 Associate Professor, Graduate Coordinator
Joint Appointments:
Research Director, Delaware Institute for Excellence in Early Childhood
Education:
Ph.D., Developmental Psychology, Cornell University
M.A., Developmental Psychology, Cornell University
B.S., Psychology, College of Charleston
Curriculum Vitae
Course Taught or Developed:
HDFS 328: Introduction to Research Process
HDFS 402: Child & Family Policy
HDFS 615: Research Methods
Biography:
My research program involves three main lines of scholarly work: (1.) research on parent-child interactions in low-income families with infants and young children, (2.) research on school readiness and the outcomes associated with early childhood programs, and (3.) research on state and federal early childhood policies. With colleagues in HDFS, I am conducting the Starting at Home project, a 5-year translational study that incorporates a parenting intervention into Early Head Start home visits. This work is funded by the U.S. Department of Health and Human Services, and is being carried out as part of a nationwide research consortium. For more information about ongoing Starting at Home research, see this October 2015 UDaily article.  I have also led large-scale evaluation studies of statewide prekindergarten education programs in Arkansas and New Mexico, as well as a kindergarten readiness study in Delaware. Another aspect of my work involves analyzing and contextualizing state policies related to availability of public preschool, preschool program standards, and early childhood finance strategies at the federal and state levels. In addition to my research projects and teaching roles, I serve as Graduate Coordinator for the MS and Ph.D. programs in HDFS, Research Director for the Delaware Institute for Excellence in Early Childhood, and as a Senior Research Fellow at the National Institute for Early Education Research.
This entry was posted in Uncategorized.