HDFS 334 Field Placement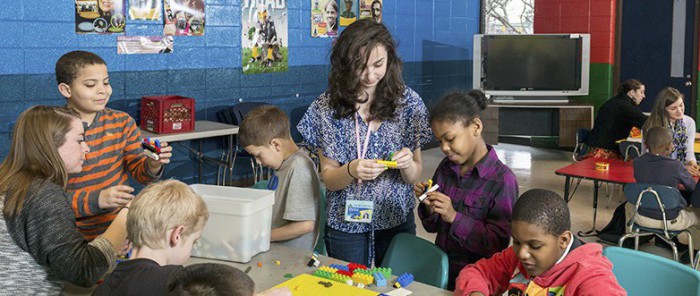 As part of the requirement for HDFS 334, Experiential Education, Human Services students spend 50 hours completing a field experience in a human services agency. During this placement the goal is for the student to function as much like entry level staff members as possible. Students receive contact information and program descriptions for agencies interested in hosting field placements.
It is the responsibility of the student to contact the agencies which match their interests and arrange an interview. Based on the interview, the agency may offer to host the student. Placement sites cover a wide range of service areas, such as: The Rockford Center, Exceptional Care for Children, Delaware Center for Justice, Office of the Child Advocate, Latin American Community Center, AIDS Delaware, Family Court, Newark Senior Center, Head Start Program, Ronald McDonald House, Christiana Care Center Neo-Natal Intensive Care Unit (NICU), the Communities in Schools program, and Children and Families First.
Internship Database (Login Required): Field placement agencies and opportunities
Forms for Students and Site Supervisors
 Useful Links